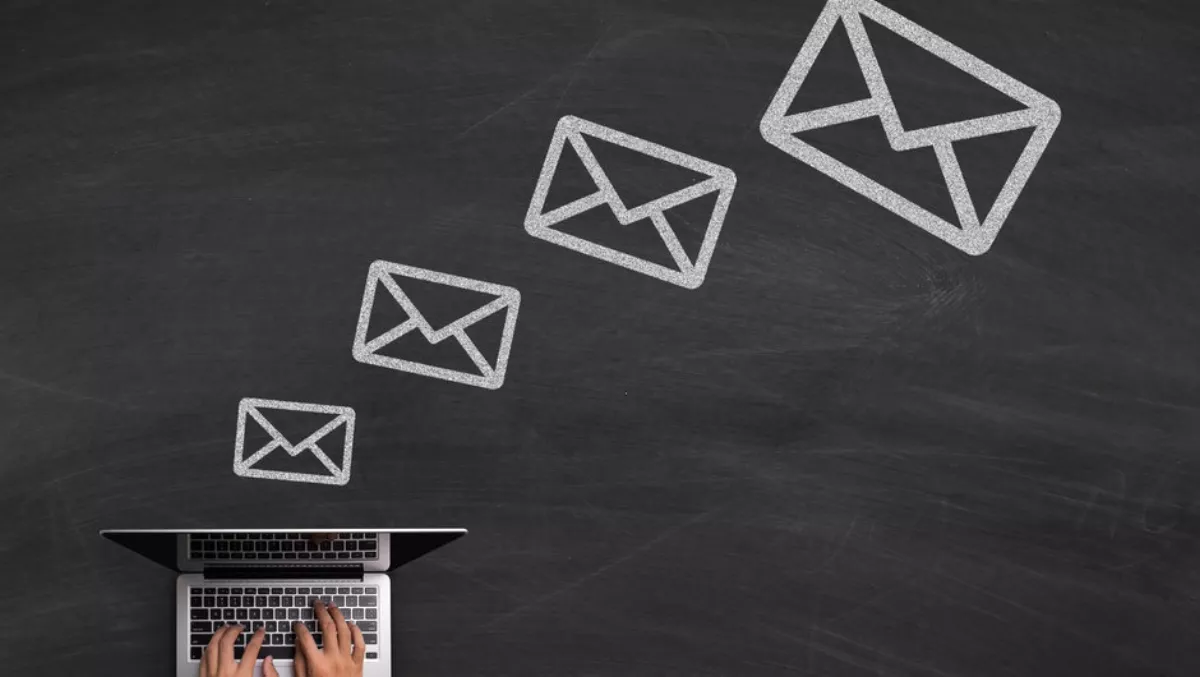 Mozilla launches Firefox Send, an encrypted file transfer service
FYI, this story is more than a year old
Mozilla Firefox has launched a free encrypted file transfer service that allows people to securely share files from any web browser – not just Firefox.
Firefox Send is now available as a standalone website and it will soon be available as an Android app on Google Play.
According to Mozilla, Send uses end-to-end encryption to keep files safe and secure from the moment they are sent to the moment someone opens the file.
Additionally, there are security controls that users can set before they send the file.
"You can choose when your file link expires, the number of downloads, and whether to add an optional password for an extra layer of security," writes Mozilla's Nick Nguyen.
While you can send files up to 1GB in size without creating account, files 2.5GB and larger require a free Firefox account.
"Send makes it easy for your recipient, too. No hoops to jump through. They simply receive a link to click and download the file. They don't need to have a Firefox account to access your file. Overall, this makes the sharing experience seamless for both parties, and as quick as sending an email," says Nguyen.
Send is also built with 'privacy by design', which means files are protected and Mozilla aims to handle data privately and securely.
Mozilla says it's committed to people's security and privacy, which is part of the company's Mozilla Manifesto.
The manifesto includes 10 principles, one of which is that "Individuals' security and privacy on the internet are fundamental and must not be treated as optional".
Firefox Send was apparently one of Mozilla's popular Test Pilot experiments. Other experiments include the Activity Stream, which now features on the Firefox homepage. Screenshots, Lockbox, Facebook Container, and Firefox's new approach to web tracking also started life as Test Pilot experiments.
Firefox Quantum, which was released in January, also features Opt-in Tracking protection.
This means users can browse the web without being tracked by websites, advertisers, and ultimately avoid being bombarded with ads.
"In addition to protecting their privacy, users actually have a better, faster experience with the web when pages load without trackers. That is why in November we upped the ante in Firefox Quantum and began offering our users the option to turn on Tracking Protection all the time. 24-7," write Nguyen.
On desktop, users can turn on tracking protection by opening 'Preferences', then 'Privacy & Security'. Scroll down to 'Tracking Protection' and click on 'Always.
To turn on tracking protection in Private Browsing on Android, tap the menu button. Select 'Settings', then 'Privacy'. You can choose between 'Enabled', 'Enabled in Private Browsing', or 'Disabled'.
To turn on tracking protection in Private Browsing on iOS, tap the menu button and tap the switch next to 'Tracking Protection' to turn it off or on.
To turn tracking protection off or on in normal or private mode, tap the menu button, tap 'Settings'. Scroll to 'Privacy' and tap 'Tracking Protection'. You can then enable 'Normal Browsing Mode or Private Browsing Mode.
Related stories
Top stories