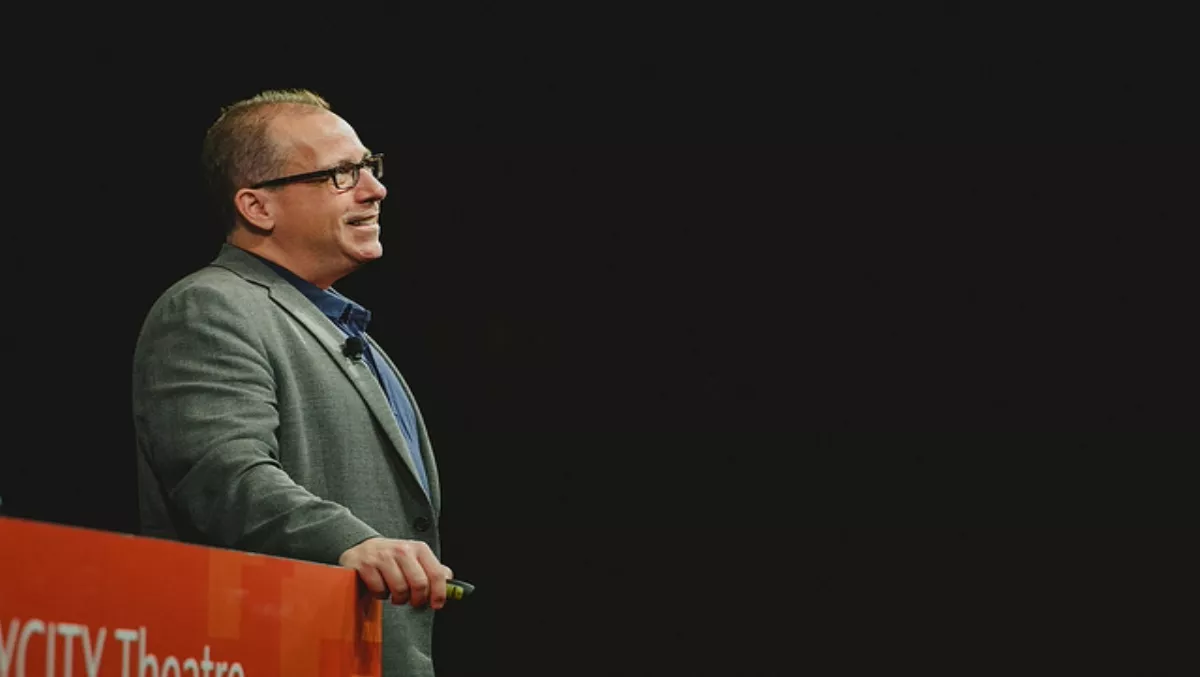 Microsoft's global cyber security lead on adversaries and negligence
FYI, this story is more than a year old
Chris Jackson is Microsoft's Worldwide Lead for Cybersecurity and is a recognised expert in the field of application compatibility.
For the last week, he's been in New Zealand at the country's biggest technology event - Microsoft Ignite 2016.
While down under, Jackson says he hasn't identified any particular threats that are region specific. However, the general challenge for the area is a shortage of people who have cyber security expertise.
"It's something that we also face in the U.S. The big thing is, how do we get enough defenders," he says.
Jackson also points out another component - that people aren't good enough at working together.
"That's sort of the universal challenge that we're really trying to address. We don't do as well at coming in as a joint and combined force as our adversaries do," he says.
In order to combat this, Jackson explains that Microsoft is designing ways to push the culture throughout the industry - Even by magnifying personality types.
"Increase overall knowledge, make sure we're doing our part in making an enviable career path and then taking the folks who are at the top and amplify what they are able to do," he says.
What's changed and what hasn't with adversaries?
"What's changed a lot is the actors. Primary actors initially were really just kids and hackers wanting to show that they could do it – it was based on personal fame and acclaim," he explains.
"There was no real malicious intent. Moving forward, they're leaning towards more organized crime, all of these means where they can either directly take your money or impersonate you at some point in the future to get your money."
Jackson explains that more recently, it's the nations data actors who are trying to leverage access to information that gives them a strategic advantage, but in the realm of power not currency.
"Another that is kind of off on the side, is the actor that's a whole lot harder to figure out, because most of us don't think like that," he says.
"The sort of person who just wants to watch the world burn. How do you defend against that?"
Although, Jackson mentions there is something that is still very much the same and is leaving customers open.
"Today we aren't that much better at keeping current on software. People just don't patch," he says.
"I go in and visit customers and I'll say 'raise your hand if you can honestly tell me that you have not a single computer in your entire organisation running anything but the very latest version of Java'- and no one's ever raised their hand. Not once," he adds.
"We're just not getting caught up on that yet. The focus is still on identity."
Related stories
Top stories