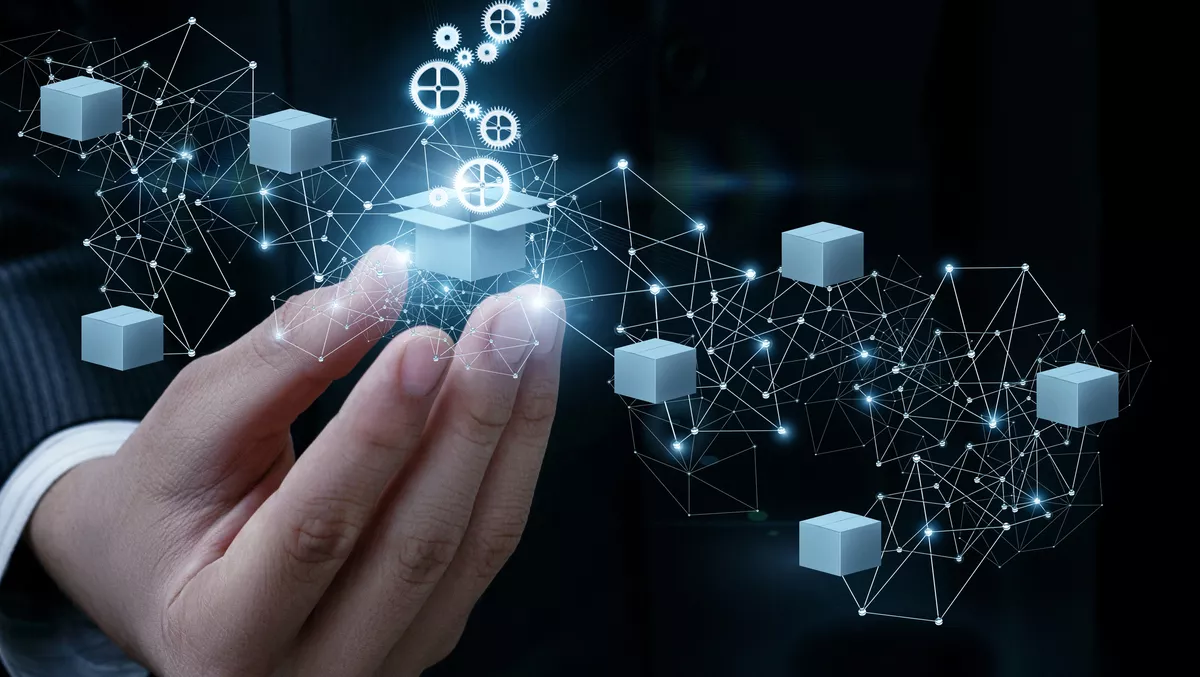 Microsoft unveils two new security products to help reduce attack surfaces
Thu, 4th Aug 2022
FYI, this story is more than a year old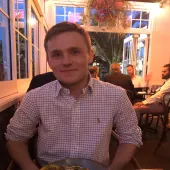 By Mitchell Hageman, Managing Editor
Microsoft has unveiled two new security products aimed at helping organisations lock down their infrastructure and reduce their overall attack surface.
The products are set to give companies deeper insights into threat actor activity and help them successfully navigate the changing threat landscape.
The first new product, Microsoft Defender Threat Intelligence, provides organisations with direct access to real-time data from Microsoft's security signals to proactively hunt for threats more broadly in their environments.
The second, Microsoft Defender External Attack Surface Management, will give security teams the ability to discover unknown and unmanaged resources that could be potential entry points for an attacker.
The new offerings come at a time of increased cyber threat across the globe. According to The Federal Bureau of Investigation's 2021 IC3 report, the cost of cybercrime now totals more than USD$6.9 billion.
Microsoft says that in order to counter these significant threats, it is continuously aggregating signal and threat intelligence across the digital estate to track threat actors much more closely and to better understand their behaviour over time.
The company currently tracks 35 ransomware families, and more than 250 unique nation-states, cybercriminals, and other threat actors. Its cloud also processes and analyses more than 43 trillion security signals daily.
Microsoft corporate VP, security, compliance, identity, and management Vasu Jakkal says the expansion of the Microsoft portfolio will assist users across all areas to bolster their security status and prevent complex attacks.
"Today, any device connected to the internet is susceptible to vulnerabilities," he says.
"For organisations, the key to building resilience is understanding the gaps that can lead to these vulnerabilities. We recognise the importance of working together as a security community to help protect the planet from threats. These new threat intelligence offerings expand our growing security portfolio, offer deeper insights into threat actors and their behaviors, and help security teams accelerate identification and prioritisation of risks.
New technology also means customers can now map their digital environment and infrastructure to view their organisation as an attacker would. This gives further insight and warning when bolstering security systems.
In addition to the two new products, Microsoft has also announced a new Microsoft Sentinel solution for SAP, which allows security teams to monitor, detect, and respond to SAP alerts from its cloud-native SIEM.
They say this new innovative solution will allow organisations to build custom detections for the threats they face to reduce the risk of catastrophic interruption.