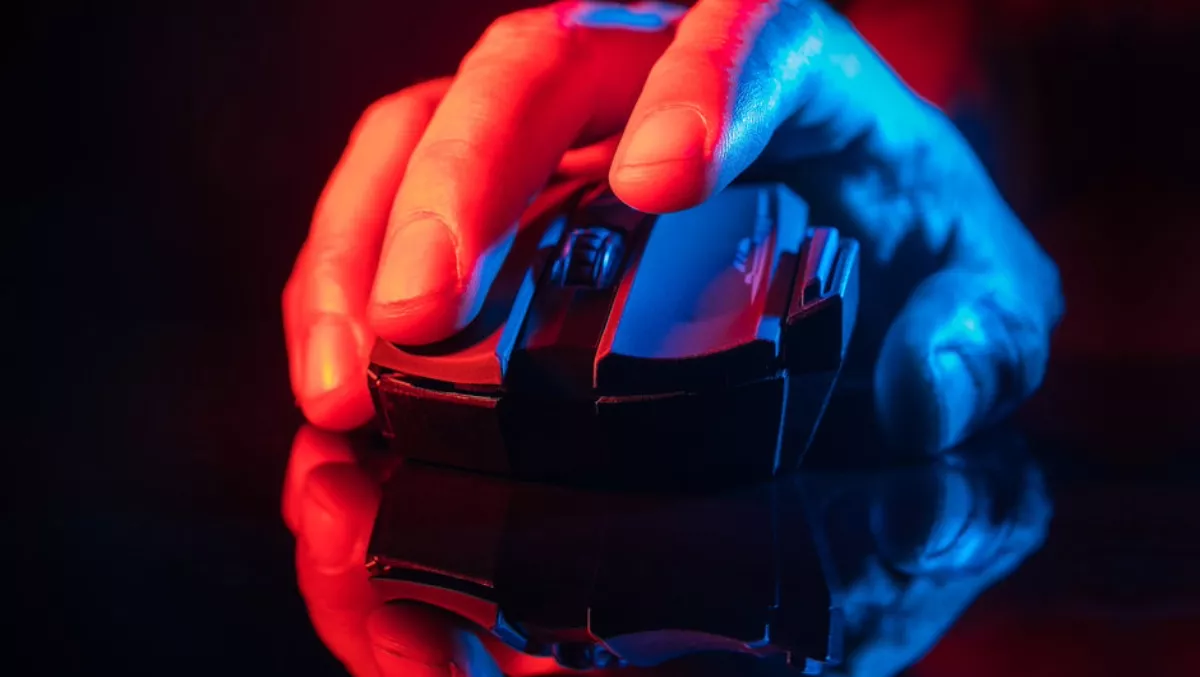 Microsoft says NZ reasonably cyber secure, but don't get complacent
Tue, 7th May 2019
FYI, this story is more than a year old
Cryptocurrency malware is alive and well across the globe – but although New Zealand is one of the countries least at risk of cyber threats, nobody should become complacent.
Figures from Microsoft's Security Intelligence Report (24th edition) indicate that out of 15 Asia Pacific countries, New Zealand is least at risk.
"It's important not to grow complacent because of the comparatively lower risk in New Zealand," says Microsoft New Zealand national technology officer, Russell Craig.
"As Kiwis, we've learned that the hard way. Lower risk does not mean no risk, nor does it mean low impact, because people and organisations that aren't prepared for cyber threats still face the same consequences to their productivity, data, finances and even their emotional wellbeing as anyone else.
While New Zealanders seem to avoid compromised websites that host 'drive-by' malware downloads, they still face threats such as malware, cryptocurrency mining, and ransomware.
The report found that New Zealand's ransomware attack rates are 60% lower than the global average, and 71% lower than the Asia Pacific average, although businesses and consumers still get stung.
"A Taranaki school was the target of a ransomware attack in mid-2018. Ransom-related scams are also reported. In December 2018, New Zealand Police investigated emails claiming an explosive device was hidden in the recipient's office, which would be detonated unless a ransom in Bitcoin was paid," Microsoft notes.
Cryptocurrency mining is still relatively low in New Zealand, but it still ranks as the 29th country in the world as a destination for cryptominers.
New Zealand reports of cryptocurrency mining malware are 58% lower than the global average and 64% lower than the rest of the Asia Pacific region.
"Because cryptocurrency mining works in the background while the user is performing other tasks or is away from the computer, it may not be noticed at all unless it degrades the computer's performance sufficiently. As a result, users are less likely to take any action to remove the threat, and it might continue mining for the benefit of the attacker for an extended period of time," Microsoft says.
The report takes a broader look at the Asia Pacific region. New Zealand was one of the three lowest places for malware encounter rates, alongside Australia and Japan. Microsoft says all three countries have mature cybersecurity infrastructures and well-established programmes for protecting critical infrastructure and communicating with their citizens about basic cybersecurity best practices.
"This report shows that New Zealand is so successful in countering cybercrime because of the existing measures in place to prevent, detect and respond to threats and our willingness to adopt more secure technologies such as cloud," says Craig.
"Maintaining a holistic approach to security and boosting our investment in other preventive tools such as artificial intelligence to augment security operations will be vital if we want to remain one of the most secure nations.
The latest Security Intelligence Report comprises insights and key trends from diverse sources, including 6.5 trillion threat signals that go through the Microsoft cloud every day.