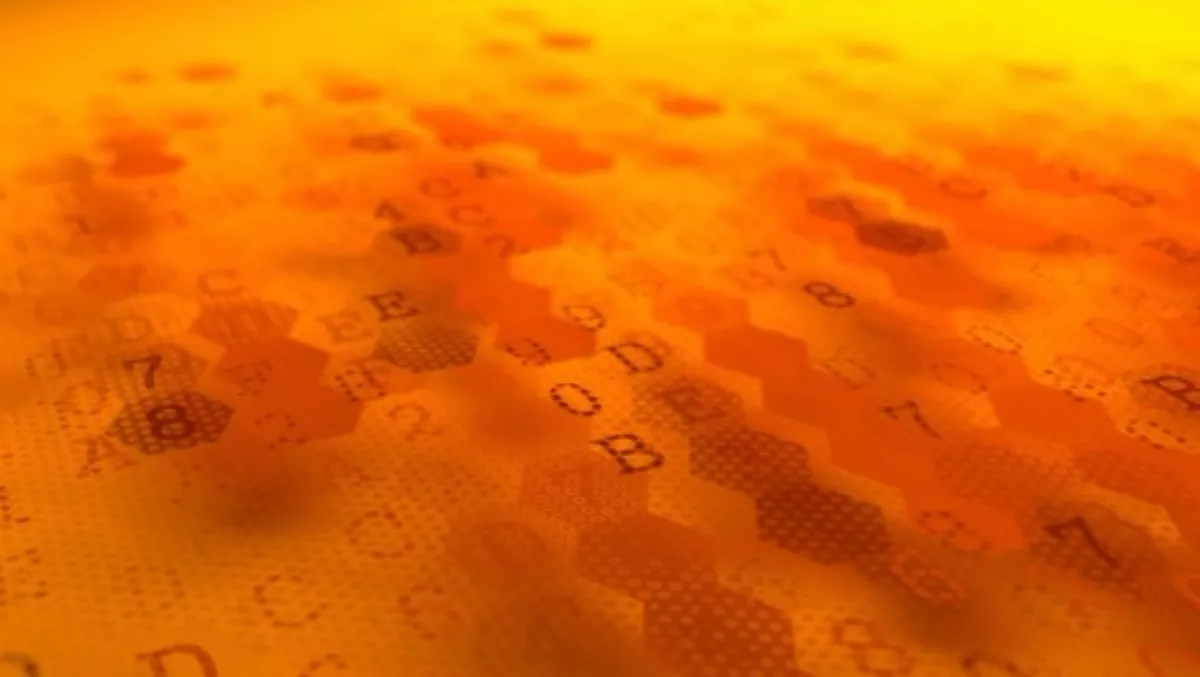 Microsoft joins cybersecurity party
Wed, 6th May 2015
FYI, this story is more than a year old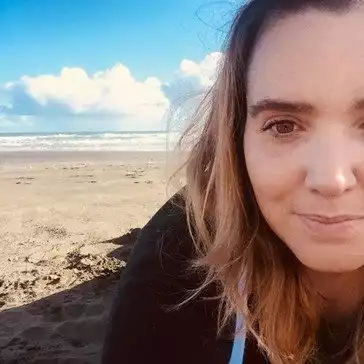 By Shannon Williams, Journalist
Microsoft announced the public preview of its Advanced Threat Analytics (ATA) as part of a raft of new product announcements as the Ignite Conference this week.
Based on Microsoft's recent acquisition of security firm Aorato, ATA helps IT security professionals identify security breaches and threats, using behavioural analysis and machine learning to provide clear, actionable information.
"The topic of cyber security has moved from IT and the data center to the highest levels of the boardroom," Microsoft says in a blog post. "Attacks and threats have grown substantially more sophisticated in frequency and severity.
The company says everything from customer privacy to brand identity and executive's reputations are at stake. "Without a strong defence system in place, the identities and bank accounts of individuals can be hacked, businesses stand to lose customers, and companies can lose control of trade secrets, intellectual property, their competitive edge, and even their standing in the stock market," it says.
Microsoft says the average time attackers stay in a network before detection is over 200 days, and over 75% of all network intrusions are traced back to compromised credentials.
It says the estimated cost of cybercrime to the global economy is $500 billion, and the average cost of a data breach to a company is $3.5 million.
Microsoft Advanced Threat Analytics helps businesses identify breaches and threats using behavioural analysis and provides a clear, actionable report on a simple attack timeline.
Once installed, ATA continuously analyses and learns entity behaviour. Red flags are raised only when suspicious activities are contextually aggregated.