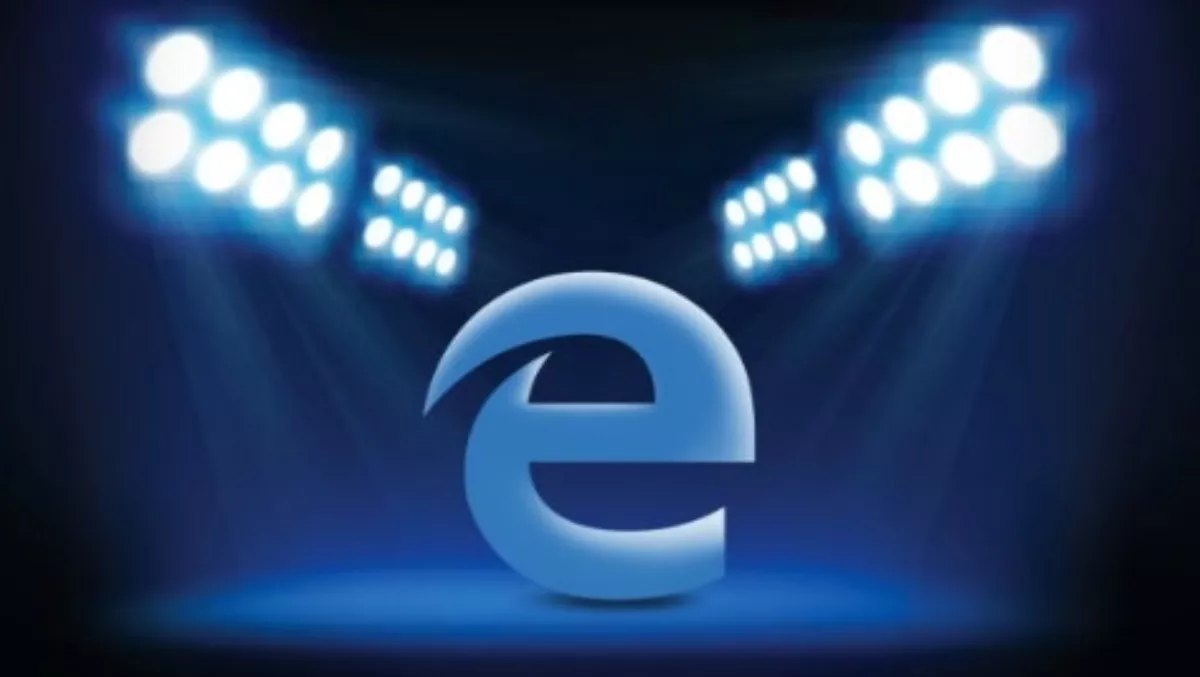 Microsoft details new browser's security
Wed, 13th May 2015
FYI, this story is more than a year old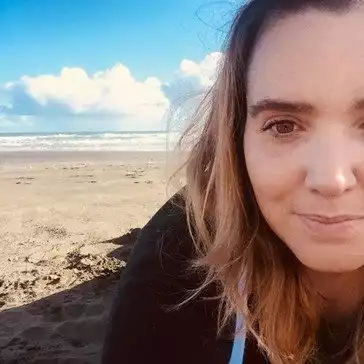 By Shannon Williams, Journalist
Tech giant Microsoft has this week revealed the security benefits of new browser, Microsoft Edge.
"With Microsoft Edge, we want to fundamentally improve security over existing browsers and enable users to confidently experience the web from Windows," says Crispin Cowan, senior programme manager, Microsoft Edge, in a company blog post.
"We have designed Microsoft Edge to defend users from increasingly sophisticated and prevalent attacks.
Cowan says threats are faced by every browser, but Edge addresses those threats and aims to make the web a safer experience.
"While the web is predominantly a safe environment, some sites are designed to steal money and personal information. Thieves by nature don't care about rules, and will use any means to take advantage of victims, most often using trickery or hacking," ihe says.
Cowan explains that a web browser can help defend a user against trickery by identifying and blocking known tricks, and by using strong security protocols.
Cowan says the largest change in Microsoft security is that the new browser is a Universal Windows apps. "This fundamentally changes the process model, so that both the outer manager process, and the assorted content processes, all live within app container sandboxes. This provides the user and the platform with the confidence provided by other Windows store apps," Cowan explains.
"Microsoft Edge is a brand new browser, with new goals and requirements," Cowan says. "This has allowed us to include these security enhancements, both brand new security features, and moving older opt-in features to be always-on.
He adds, "For this reason, we believe Microsoft Edge will be the most secure web browser that Microsoft has ever shipped. As security is a process, not a destination, we will continue to work on browser security improvements. "