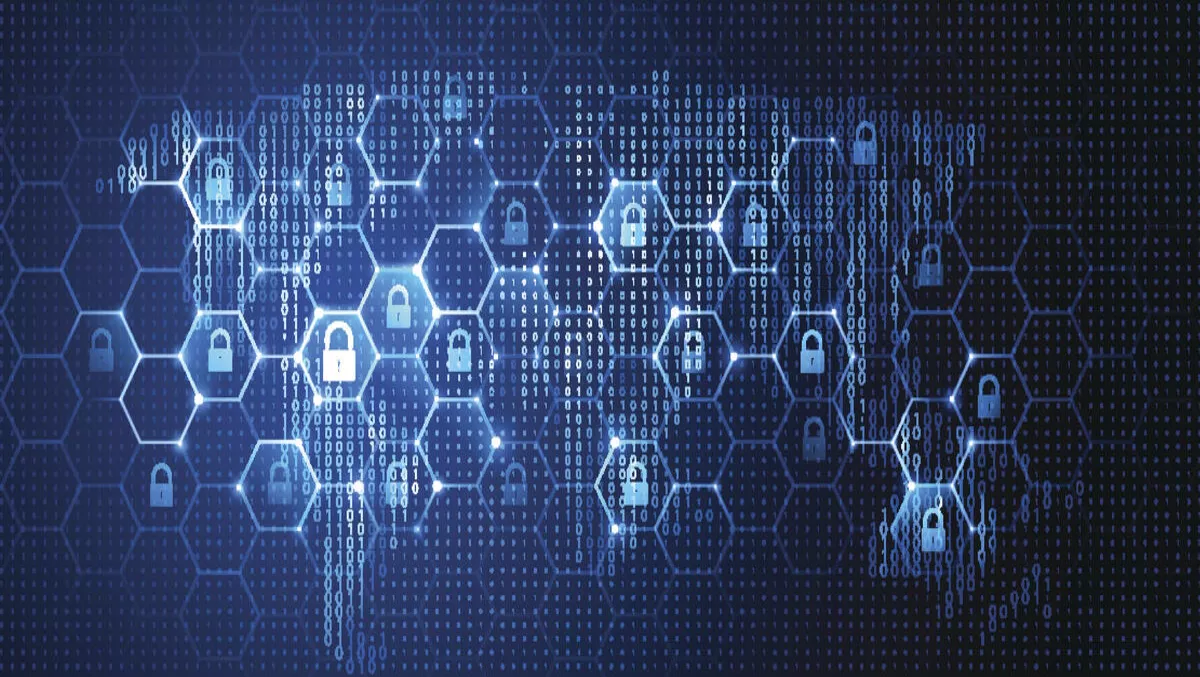 Maximise threat prevention and network uptime with inline bypass
Thu, 14th Jun 2018
FYI, this story is more than a year old
As a company's tech stack becomes increasingly dense, security professionals have their work cut out for them to ensure that they are adequately protecting the network.
Network performance is getting higher and the number of security tools needed are overlapping and overcomplicating the task.
Security architects facing this conundrum have started to turn to inline bypass capability to manage this situation.
The integrated physical and logical inline bypass capability is a key component of the GigaSECURE Security Delivery Platform, enabling security administrators to maximise threat prevention, security resilience and network uptime.
Using this approach, security architects can stop tool sprawl, cut tool costs and significantly shorten the time required to roll out threat prevention initiatives.
Inline tools can move from the perimeter into the core of the network where they can see the lateral movement of advanced threats.
This ensures that all assets in the inline security prevention stack are utilised to maximum potential.
It also guarantees resilience because in the event of an inline security tool failure, the GigaSECURE Security Delivery Platform detects it and redistributes traffic among the remaining healthy tools in that tool group.
Once the failed tool comes back, the platform can again begin forwarding traffic to the recovered tool for inspection.
The result of these capabilities is a system that is able to
consolidate and optimise security monitoring
seamlessly add, remove and upgrade security tools
migrate security tools between prevention and detection modes
integrate inline, out-of-band, flow-based tools and metadata