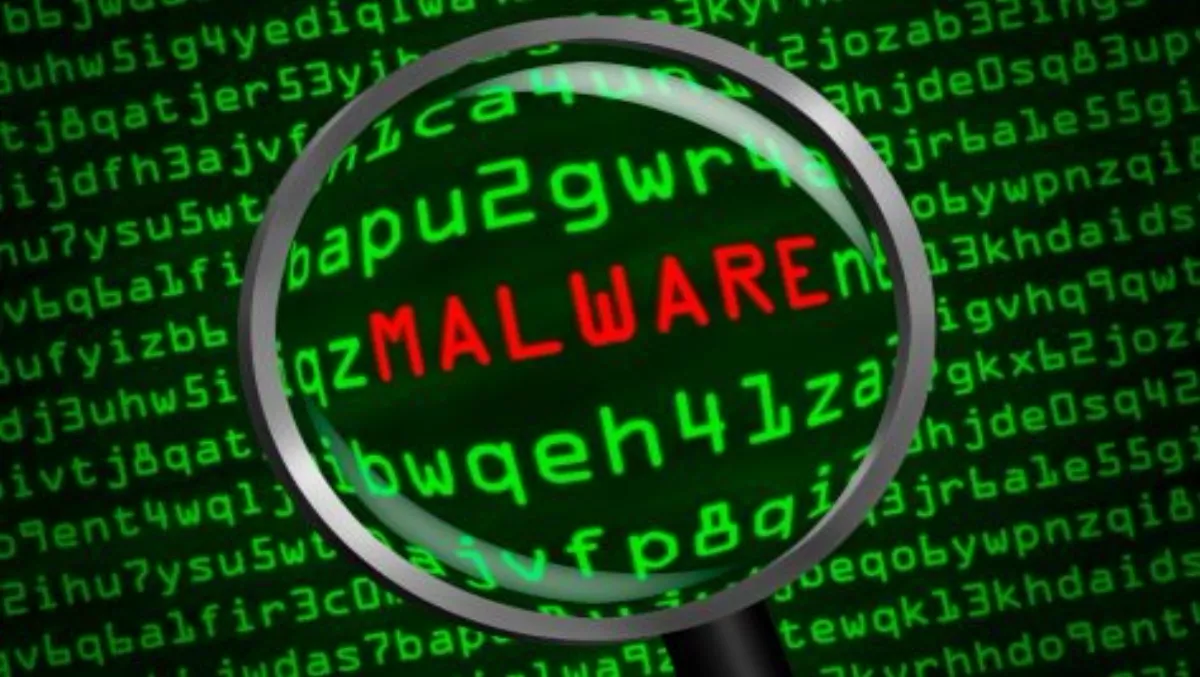 Malware and malicious apps increasing in NZ
Wed, 19th Aug 2015
FYI, this story is more than a year old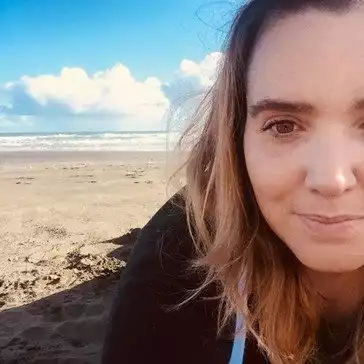 By Shannon Williams, Journalist
Malware detections and the number of malicious app downloads by mobile device users in New Zealand increased in the second quarter of 2015, according to Trend Micro's latest security round up.
In the report, A rising tide: new hacks threaten public technologies, Trend Micro New Zealand saw a significant decrease in the number of malicious URLs clicked per country, down to nearly three million in Q2 2015 from more than six million in the previous quarter.
During the second quarter of 2015, cybercriminals became more inventive in their attack methods to infiltrate and abuse existing technologies that are often overlooked, Trend Micro explains.
"In the second quarter, we saw a shift in the threat landscape with cyber criminals becoming more sophisticated and creative, amplifying existing methods of attack, and using them in new ways," says Dhanya Thakkar, managing director at Trend Micro Asia Pacific.
"The ethereal outlook on the threat of cybercrime can no longer be held by the general population," Thakkar says. "This quarter demonstrated that the potential damage caused by cyber attacks extends far beyond a simple software bug to hacks of airplanes, smart cars and television stations.
Tim Falinski, director consumer at Trend Micro Australia and New Zealand adds, "Smartphones and mobile devices have become a vital part of our way of life but the continued rise in malicious app downloads by users in New Zealand illustrates the high risks attached to them.
"Users need to be aware of the security risks and potential malicious apps," he says. "They should also keep their devices and apps updated in order to keep their mobile activity secure against mobile threats.
Thakkar says hackers are taking more strategic approaches, refining their methods and targeting more selective victims to improve their infection rates.
"This is reflected by the exponential increase in the use of several traditional attack methods, including a 50% increase in the integration of the Angler exploit kit across the globe, and CryptoWall ransomware becoming highly targeted.
Government entities, particularly in the U.S., have realised the full impact of cyberattacks during the second quarter with massive data breaches on both the Internal Revenue Service (IRS) in May and the U.S. Office of Personnel Management (OPM) system in June, says Thakkar. The OPM data breach was the largest of its kind to date, exposing personally identifiable information of approximately 21 million individuals.