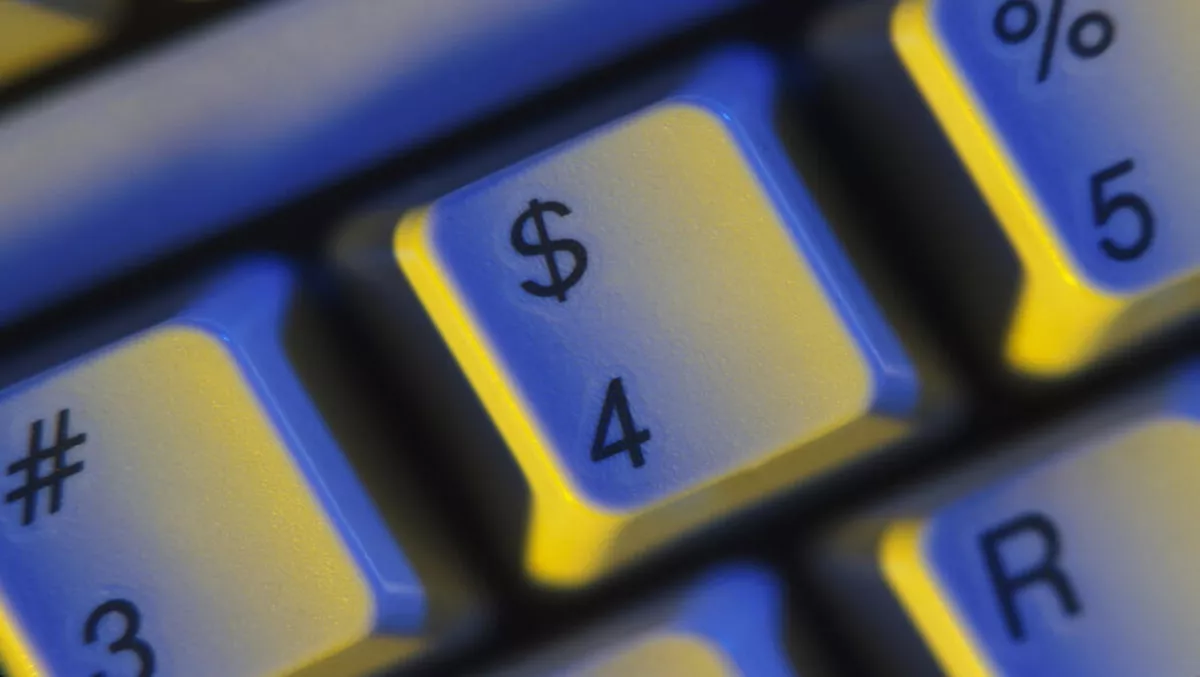 Local finance firms aware of cyber attack dangers, survey finds
By Sara Barker,
Mon 25 Sep 2017
FYI, this story is more than a year old
Finance professionals across New Zealand and Australia have confirmed that they have been targeted in cyber attacks and user awareness is the biggest challenge local firms face in fighting the threats, according to a study conducted by Kaon Security and the membership of the Institute of Chartered Accountants.
73% of poll respondents said they had been targeted by a cyber attack. A part of a recent cyber defence webinar, respondents were also asked four questions:
· What are your biggest challenges relating to IT Security?
· Have you or your company been under attack?
· What was the attack type?
· What do you see as your next steps?
73% said that user awareness is the biggest challenge they face, but getting IT budget for security and management support for security initiatives were not major problems.
8% said that IT budget security approval was an issue and fewer than 2% said they experienced a lack of management support for initiatives.
"This poll validates what we are currently seeing in the Australian and New Zealand market. Organisations are starting to appreciate the need to introduce, or continue with, an IT security user awareness program," comments Kaon Security consultant Mark Micklefield.
Of the 73% of respondents who had been targeted by a cyber attack, 58% believe the attack originated from phishing attempts while 19% were subject to ransomware attacks. 18% could not identify the type of attack they faced.
"Given the respondents are financially focussed it is good to see they are alert to the common attack types but equally concerning is that 73% of respondents are subject to attacks. The poll results also mirror a similar exercise we conducted with New Zealand organisations in 2016," Micklefield continues.
47% of respondents said that a security awareness campaign that includes phishing simulations would be their first priority. 30% said that they would prefer to conduct an audit.
Kaon Security provides information security that specialises in the 'human factors'. It provides services to local and central government, as well as enterprises across Australia and New Zealand.