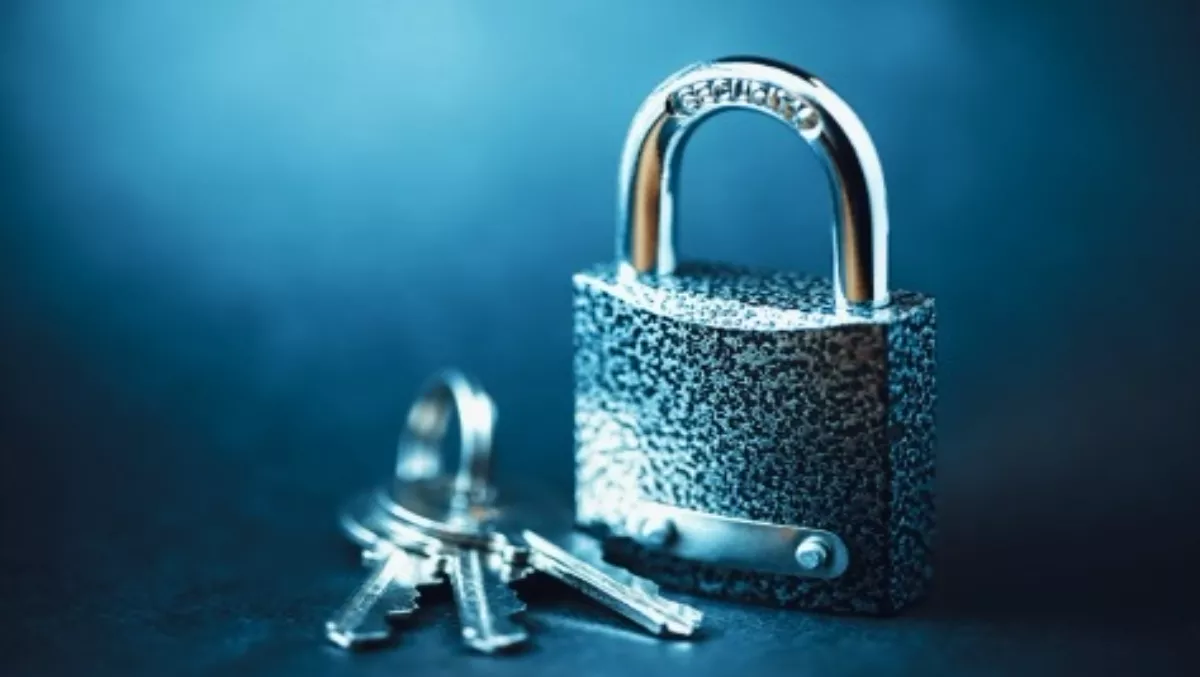 Lagging mobile device and third party security leaving doors open for APTs
FYI, this story is more than a year old
Companies are still leaving the door open to advanced persistent threat attacks, with mobile device security and third party precautions lagging, according to a new cybersecurity study.
The 2015 Advanced Persistent Threat Awareness Study by global IT association ISACA, surveyed 660 cyber security professionals and shows 28% of organisations surveyed have already experienced an APT attack.
The study found that mobile device security continues to lag at many organisations, despite the BYOD trend increasing APT risk.
Three-quarters of respondents also reported that their organisations haven't updated their third-party agreements to ensure better protection against APTs, something ISACA says is a 'significant concern since third-party relationships have resulted in many significant breaches'.
"Additionally, organisations continue to have a preference for technical controls, rather than education and training, even though many successful APT attacks gain entry through social engineering attacks," ISACA says.
ISACA says social engineering remains at the centre of APT's efforts to gain footholds into companies' information systems.
"Early attempts began with phishing, evolved to spear phishing and proceeded to whaling, which often included an attachment or a link that contained malware or an exploit.
"However, over the past three years, APTs have moved on to the internet as the main attack vector, leveraging web sites, social media and mobile apps.
However, the report says recent high-profile breaches have resulted in a significant increase in leadership involvement, with 62% of survey respondents reporting their organisational leadership is becoming more involved in cybersecurity-related activities.
Eighty percent say they see a visible increase in support by senior management, something ISACA says is 'a very positive first-step in combating the APT'.
Christos Dimitriadis, ISACA international president, says APTs have become 'the norm'.
"Many major breaches are connected to APT tools and methodologies," Dimitriadis says. "As a result, it is more critical than ever for cybersecurity leaders and professionals to have a thorough understanding of these threats and to be prepared to quickly and effectively respond.