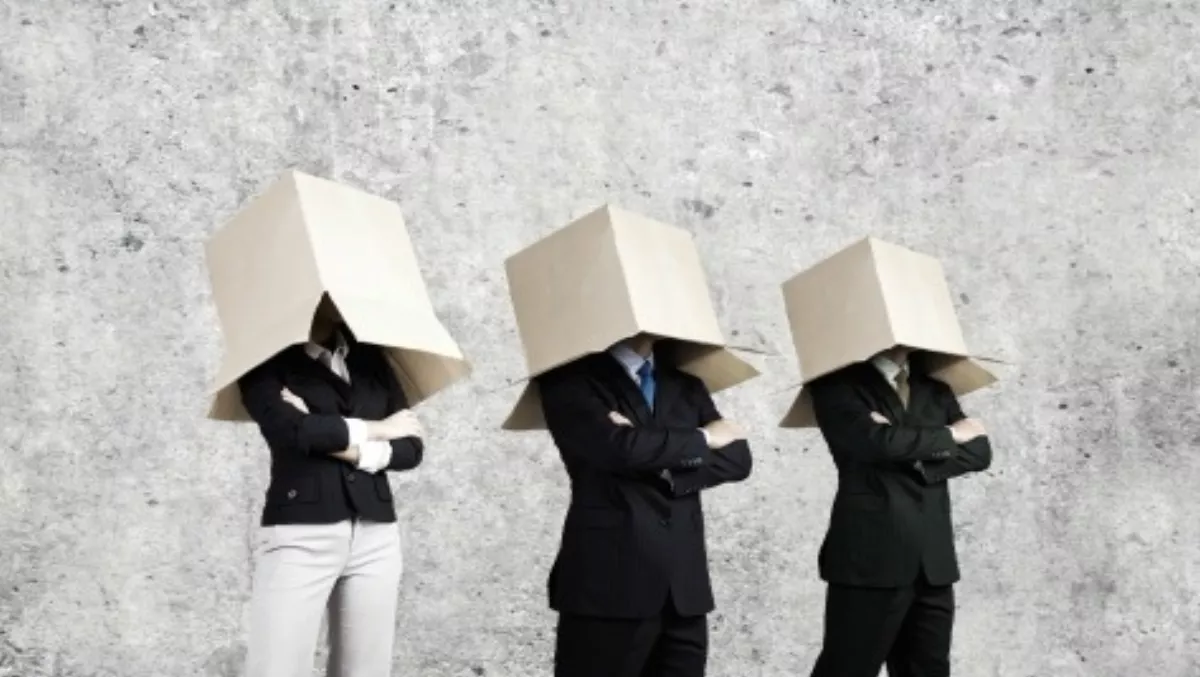 Kiwis have little faith in NZ businesses when it comes to cyber attacks
FYI, this story is more than a year old
Kiwis are not confident New Zealand businesses are well equipped in the face of a cyber attack, according to new research from the Insurance Council of New Zealand.
The research reveals three out of four people (76%) think New Zealand businesses are not well prepared to manage computer hacking and keep data secure and confidential.
"It is estimated that cyber-related crimes has cost New Zealand businesses over $625 million in 2011 and experts are warning that businesses are woefully underprepared for the increasing threat of cyber-attacks," explains Tim Grafton, Insurance Council chief executive.
A recent PWC report shows a 48% increase in cyber incidents in 2014.
The insurance industry offers cyber risk insurance protection for internet and network exposures to cover issues such as liability, intellectual property infringement, malicious code and viruses, business interruption, unauthorised access, theft, website defacement and cyber extortion, but Grafton says the take up of cyber insurance is low.
"What is concerning is that recent reports show 60% of all cyber attacks are aimed at SMEs," Grafton says, "and we know from Insurance Council data that 29% of businesses in New Zealand don't have insurance at all, and a very high percentage will not have cyber insurance cover."
A study released last week in the UK by Marsh Ltd showed that almost two thirds (61.1%) of respondents said that their company had made no loss estimate for the financial impact of a cyber attack and only 16.6% of respondents said cyber was one of the top five risks on their companies risk register.
"Our guess is that the New Zealand-equivalent statistics of this report would be even lower and many businesses in New Zealand won't have a complete understanding of their cyber risk exposure and how they can minimise that," says Grafton.
The Insurance Council is a Connect Smart partner, led by the Government's National Cyber Policy Office, and Connect Smart Week runs from June 22-26 to highlight awareness of cyber risks in New Zealand businesses.
"We support the development of policies and strategies designed to protect New Zealand against the increasing threat of cyber-related crime and our involvement in Connect Smart is one way of making a meaningful contribution" Grafton adds.
Related stories
Top stories