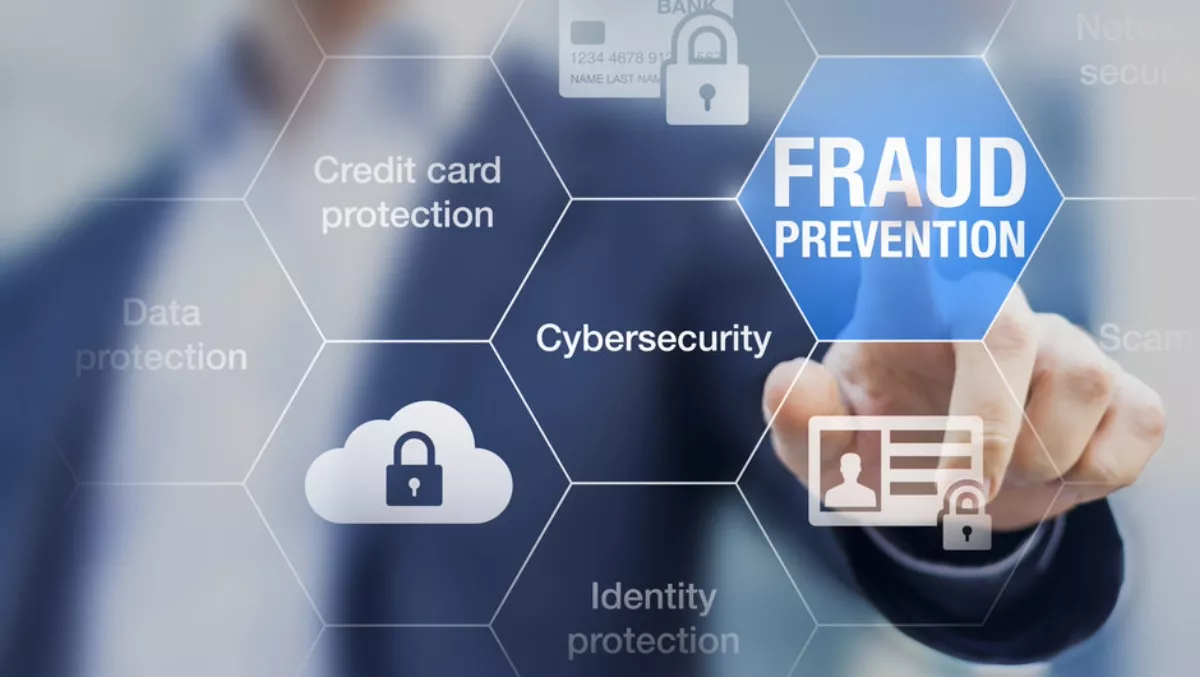 Kiwis concerned about being scammed – survey
FYI, this story is more than a year old
Ninety percent of New Zealanders are concerned about being scammed or defrauded and one in three say they've been a victim, according to a new survey by Westpac New Zealand.
These findings, released during International Fraud Awareness Week, which runs from November 11 to 17, highlight the growing importance for customers to keep their information, such as usernames, passwords and banking PIN numbers, safe.
Westpac NZ financial crime and security head Tiffany Ryan says New Zealanders' unease is warranted given the growing sophistication of scammers and their activities, and numbers of attempted fraud.
"In the last 12 months alone, Westpac's financial crime team has prevented more than $22million of loss due to fraud from occurring.
"We have seen the numbers of attempted fraud increase on last year but due to protections in place and increased surveillance the amount being lost to fraud is decreasing. Card fraud is the biggest issue," Ryan says.
"Most scams go unreported but there are industry estimates that New Zealanders may be losing up to $500 million each year to cybercrime and scams run through email, phone calls, text, mail, and door knocks.
The survey of 1003 people aged 18+, focussed on three areas:
Identity theft, where someone uses another person's identifiable information to pretend to be them, such as their full name, date of birth, place of birth, current address;
Financial fraud, which is an unauthorised transaction, such as card skimming or an unauthorised online banking transaction;
Scams, which involve being tricked into authorising a transaction.
People were most worried about fraud when using their cards online (44%), followed by sharing their card details over the phone (18%), and when overseas (10%).
"Our advice is for customers to be extremely vigilant. They should monitor their bank statements regularly, as well as keep the bank notified of contact details changes, overseas trips or intended large purchases," Ryan says.
Westpac NZ monitors customer accounts 24 hours a day, 365 days a year for fraudulent activity.
When detected, payments are blocked, access immediately suspended, and customers alerted.
"Customers need to do their bit too, by installing up-to-date antivirus software on their computer, not clicking on links or responding to texts or emails, and being careful not to authorise payments unless they are absolutely sure of the recipient.
Other findings in the survey show that when it came to those most susceptible to scams or fraudulent transactions, 30% considered their parents to be most at risk, followed by grandparents on 26%.
"People are especially worried for the older generations. These scammers know how to pressure vulnerable people into quickly giving away confidential details such as PIN numbers, or into transferring money out of their accounts.