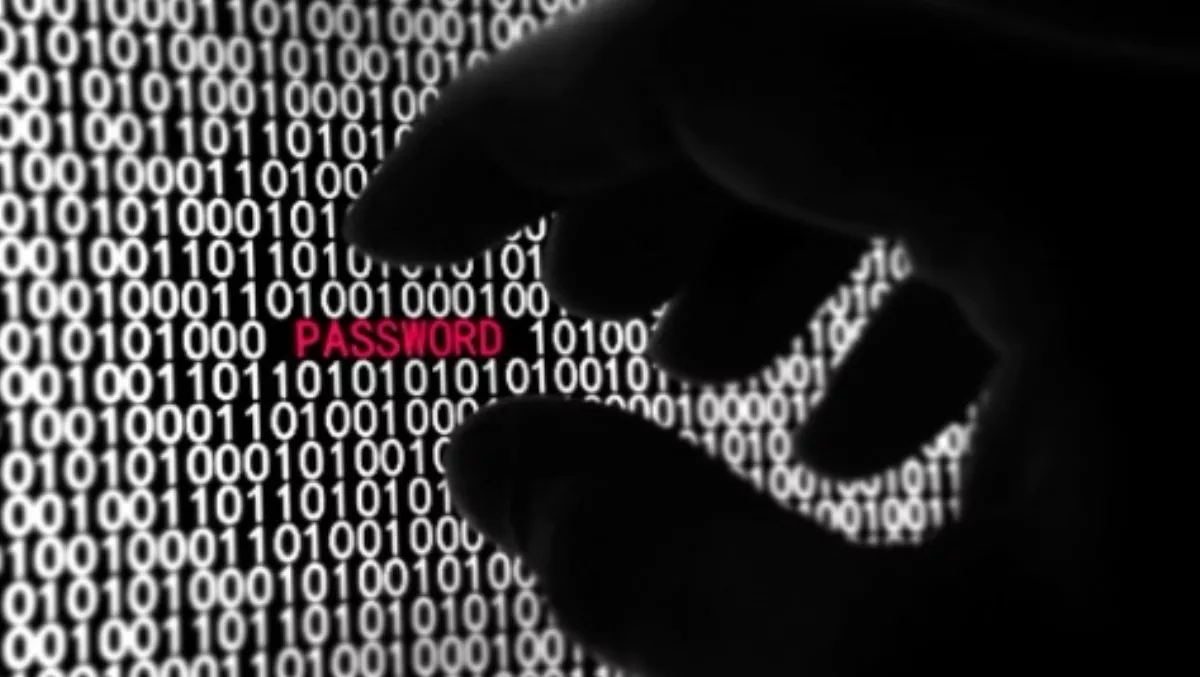 Kiwi Yahoo users' passwords safe...for now
By Shannon Williams,
Tue 17 Mar 2015
FYI, this story is more than a year old
Yahoo has announced an alternative to remembering passwords for its users to login to their email accounts.
After a number of high-profile security breaches, many online services now offer the option of two-factor authentication.
The company launched a new service called 'on-demand' passwords, which lets someone log into a Yahoo account using a short password the company texts to their phone instead of having to remember their own password.
Rather than promoting the two-factor authentication system, which is currently implemented by Gmail and others, Yahoo will send a unique authentication code via text message directly to a user's mobile phone.
Once a user opts-in, the next time they sign on, Yahoo will send a secure password directly to their mobile phone. The company says the new authentication option 'aims to ease anxiety around password memorisation and improve security for users'.
While the new option may make it easier for users to login, it potentially makes it much easier for hackers to break into Yahoo accounts. Someone will only need your smartphone to be able to login to your account. Once they see the SMS code, they'll be able to access it.
"Cyber security has become a top issue for the technology industry," Yahoo says in a blog post. "Several of the world's most well-known companies, including Sony and Apple, have fought high-profile security vulnerabilities. Many companies have also tried to tackle the problem of their users having weak passwords."
"This is the first step to eliminating passwords," says Dylan Casey, Yahoo's vice president of product management for consumer platforms.
At present, the on-demand password option is available for U.S. users, with no word on when the option will be made available to New Zealand users.