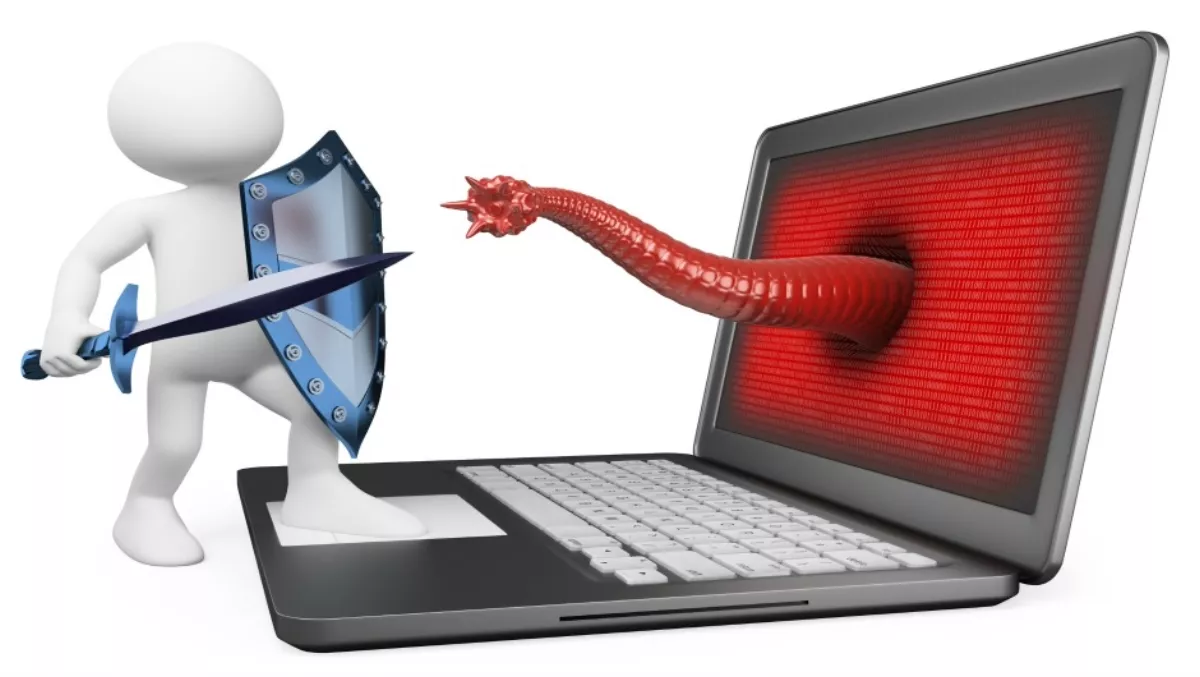 Kiwi insurance firm builds cybercrime fighting army
FYI, this story is more than a year old
According to PwC New Zealand, more than half of Kiwi organisations do not have an operational cybercrime incident response plan, yet 40% expect to experience a cybercrime in the next two years.
To address this issue, Delta Insurance New Zealand has created a team of experts from 13 organisations and across all aspects of the cyber security risk spectrum.
Ian Pollard, managing director of Delta Insurance, says that while the conversation around cyber security has moved on to practical support, the implementation of management plans are happening too slowly.
"Businesses need to be clear that cyber security is not just about IT triage. A robust management strategy will ensure that when the worst happens you understand the impact on each aspect of the business," says Pollard.
"And that the required support network across IT, legal, forensics and reputation is available and covered by your insurances," he adds.
According to Delta, SMEs are particularly vulnerable, with ransomware attacks up 60% this year alone. Therefore, as part of the new offering, SME policy holders can receive access to free cyber security assessments from Need a Nerd, UNITEC, Houston Technology, InPhySec, Network Box and Aura Information Security.
Alongside the insurance policy, Delta's Comprehensive Cyber Risk Management package includes, prevention and claims handling.
Professor Hossein Sarrafzadeh, head of Unitec's Cyber Security Research Centre, says his team are monitoring cyber traffic coming in and out of New Zealand, so they know the risk is real.
"Being on the expert panel enables us to be part of a more holistic approach to cyber security," says Sarrafzadeh.
"One that will enable SMEs to focus on their businesses, being assured that they have the best support in place for them.