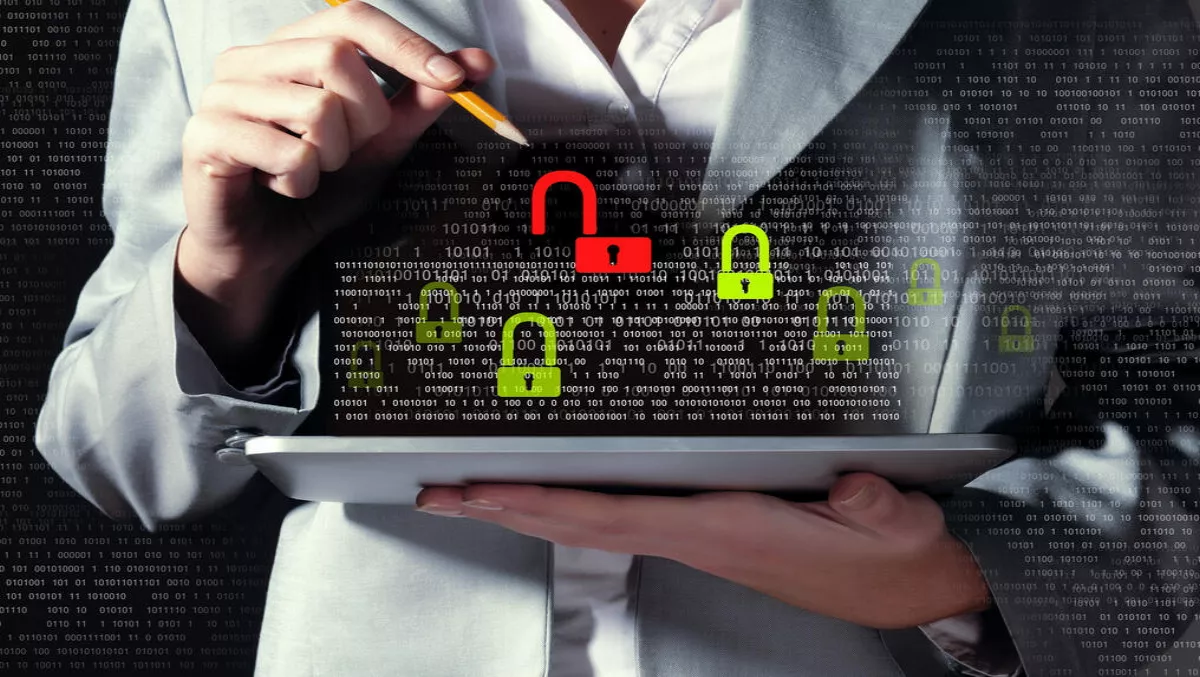 Kiwi cyber security firm launches awareness initiative for businesses
FYI, this story is more than a year old
Today marks the end of Connect Smart Week, aimed at improving the cyber security awareness and capability of individuals in the workplace.
Amy Adams, Communications Minister, launched Connect Smart Week on Monday, bringing recent Colmar Brunton research to attention showing that only 17% of New Zealanders have received cyber security awareness training at work.
Cyber Toa, a cyber security firm based in New Zealand, believes this statistic shows just how far behind Kiwis are in cyber security awareness.
With this in mind, the firm has launched Cyber Outreach - a general cyber security awareness training for employees.
The course will be delivered in house by highly experienced instructors for 90 minutes. It's intended to raise the cyber awareness understanding within an organisation by communicating best practice that can be applied with maximum effect and minimum effort.
Cyber Outreach brings real world cyber issues facing the workforce to life, and can be delivered to groups of up to 30 at a time.
The firm offers a range of accredited cyber security courses for technology professionals and executives, and with today's launch of Cyber Outreach addresses the specific need for more general awareness training.
In partnership with Victoria University of Wellington, the firm has also unveiled a Centre of Excellence for Teaching and Research for Cyber Security along with a world leading Computer Security Incident Response Team (CSIRT).
The CSIRT is to be overseen by Cyber Toa's Director of Cyber Operations, Chris Ward who has established and managed CSIRTs in the United Kingdom and New Zealand.