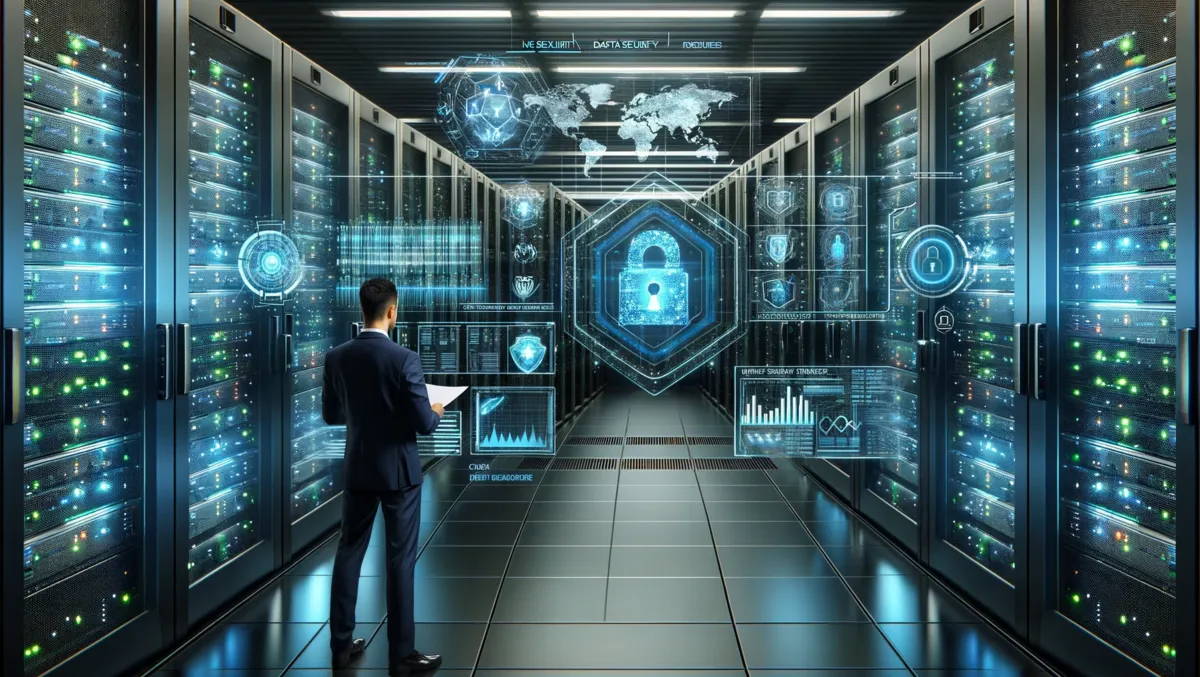 Kasten by Veeam unveils enhanced security features in K10 V6.5 release
Kasten by Veeam has announced the upcoming release of its new Kasten K10 V6.5 platform for Kubernetes. This new version introduces trusted container environments, enhanced ransomware protection, and data protection support for large-scale Kubernetes environments.
The new release provides organisations access to advanced ransomware protection, enabling integrations with SIEM (Datadog) and an extended audit log to proactively detect security attacks and capture crucial activity details.
Support for Iron Bank, an approved and hardened federal container registry, ensures superior application and data security, helping organisations stay compliant with regulatory and legal requirements, the company states. K10 V6.5 also establishes the integrity and origin of software releases, providing a software bill of materials for trusted software supply chain operations.
With 82% of enterprises currently deploying containers, and 66% using Kubernetes for orchestration, the importance and size of Kubernetes deployments are on the rise.
Decisions to upscale for managing microservices architectures, and deploying clusters across multi-cloud environments, has created a demand for more efficient backup tools that can scale according to customer needs.
Moreover, in light of data from the Veeam Ransomware Trends Report 2023, indicating that 85% of organisations have suffered at least one ransomware attack in 2023, the quest for uncompromising data protection is necessary. Kasten K10 V6.5 is poised to tackle these challenges, providing robust backup and recovery facilities.
Gaurav Rishi, Vice President of Product and Partnerships at Kasten by Veeam, stated, "Customers expanding their container footprints are prioritising protection of their applications and data against cyber criminals, while efficiently scaling their applications and underlying infrastructures."
"Kasten K10 V6.5 is purpose-built to solve these issues. It ensures customers can confidently grow their deployments without fear of reaching a deployment ceiling, while ensuring data is securely backed up and can be restored reliably in a crisis."
The latest version offers an extended feature list: large-scale multi-cluster operations, multi-app restore, support for Change Block Tracking (CBT) for Amazon EBS volumes, VMs on Kubernetes with OpenShift virtualisation, and additional support for Oracle Cloud Infrastructure (OCI) and Oracle Container Engine for Kubernetes compatibility.
Johnny Yu, Research Manager at IDC, commented on the New K10 V6.5, "Kasten by Veeam's new security advancements puts it at feature-parity, and in some cases, even above what traditional data protection products can currently do."
"One of the most impactful additions is its enhancements to OpenShift Virtualisation support. Being able to manage VM and Kubernetes workloads together takes the pressure off containerising legacy applications, allowing organisations to take container adoption at their own pace."
Kasten by Veeam has a strong track record in the Kubernetes data protection market and has been a consistent leader and outperformer in the 2023 edition of the GigaOm Radar for Kubernetes Data Protection. General availability of the new Kasten K10 V6.5 is due later this year.