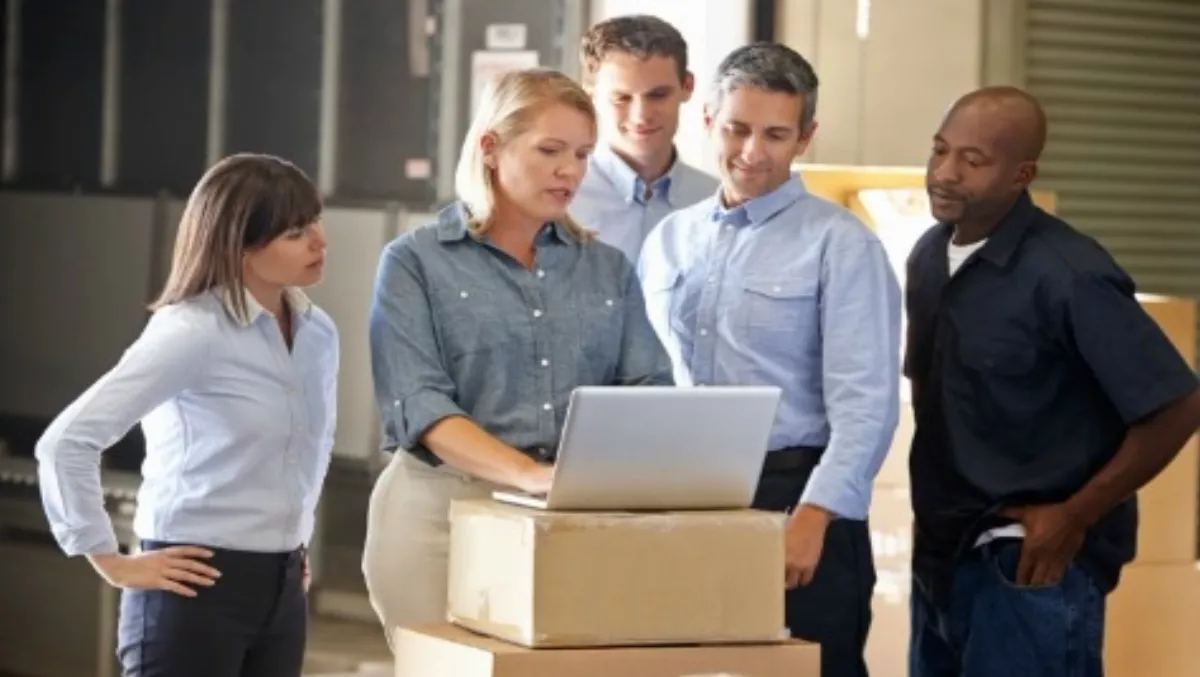 Kaspersky launches security solution for small businesses
By Catherine Knowles,
Wed 29 Apr 2015
FYI, this story is more than a year old
​Kaspersky Lab has released its latest edition of Kaspersky Small Office Security - a security solution designed for and targeted toward businesses with less than 25 employees.
The solution provides protection without the need for specialised IT skills and focuses on keeping operations, customer and employee data secure.
Nowadays, small businesses are frequently targeted by cybercriminals because they generally pay less attention to cybersecurity while housing increasingly valuable data, says Kaspersky.
According to recent survey results, the share of companies that allow the use of personal employee devices within the corporate network has grown to 62% in 2014.
Furthermore, while businesses realise that a customer's personal information (25%), payment requisites (13%) and trade secrets (12%) are among the top priorities of their information security needs, they take very basic protection measures. For instance, they rely on free anti-malware products.
Kaspersky Small Office Security offering is equipped with anti-malware and online transactions protection, cloud management, backup and password management.
The solution's new features includes enhanced protection from advanced threats, a cloud-based management console, cloud-based password management and security for financial data.
"Running a small business can be very exciting and fun, but being small doesn't mean being less noticeable by cybercriminals," says Konstantin Voronkov, Kaspersky Lab head of endpoint product management.
"[Kaspersky Small Office Security] is straightforward to install, simple to configure, and easy to maintain, so that business owners can get on with doing what they do best: making the company a success,"
Kaspersky Small Office Security protects Windows-based (Windows XP through Windows 8.1) or Mac-based desktops/notebooks, Windows file servers, and Android smartphones and tablets.
Each user/employee gets protection for one Windows or Mac computer and one mobile device plus Kaspersky Password Manager.
File Server protection is added based on the number of protected users. Kaspersky Small Office Security is sold in preset licence packages up to 25 employees.