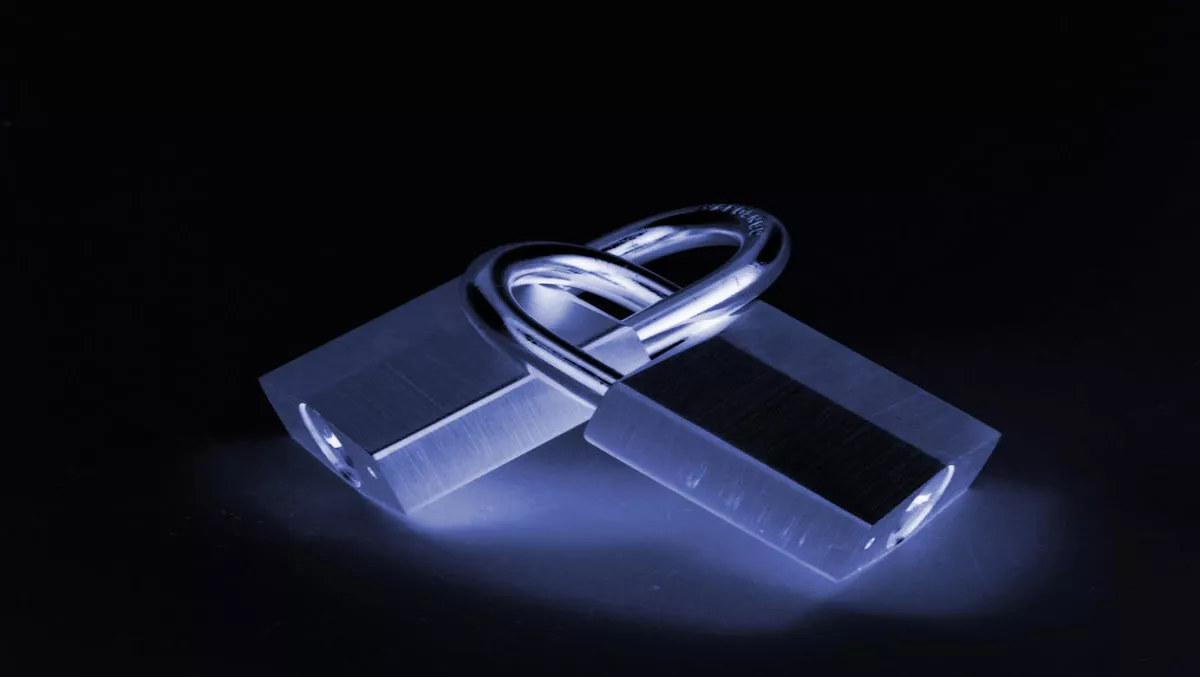 Kaspersky Lab & LogMeIn team to provide 'premium' cybersecurity solution
FYI, this story is more than a year old
Kaspersky Lab is teaming up with global cloud provider LogMeIn to offer a joint complementary licence of Kaspersky's Endpoint Security software for Windows.
The licence will be available to LogMeIn Central Premier customers, which the company says will offer a central dashboard that includes antivirus and patch updates to third party programmes such as Adobe, Java and Chrome.
The company says the tool will bring together multiple functions, allowing customers control and insight into their managed computers.
"Reliable security software is measured on its ability to detect threats both accurately and quickly, which is where Kaspersky Lab excels. For internal IT teams managing computers and for MSPs supporting clients, there is no time for downtime, whether it's due to a day-to-day problem, a security threat, or outdated software," said Jonathan Borthwick, senior director of products, IAM at LogMeIn.
The company states that the Central platform also comes with productivity features, allowing employees to work remotely.
"We believe that this integration with Kaspersky Lab security solutions will take Central from a value-based remote management tool to a complete automation tool with improved insight and new functionality designed to remediate those security issues, supplying our customers with the most reliable management and automation software to keep their computers up and running," Borthwick continues.
Kaspersky's anti-malware software will be available through LogMeIn's Central dashboard, or through multiple background endpoints without user interruption.
LogMeIn's Central Premier platform will host Kaspersky's Endpoint Security for Windows starting at the end of August, with full integration expected in September. Third party patch management is expected to launch in early 2017.