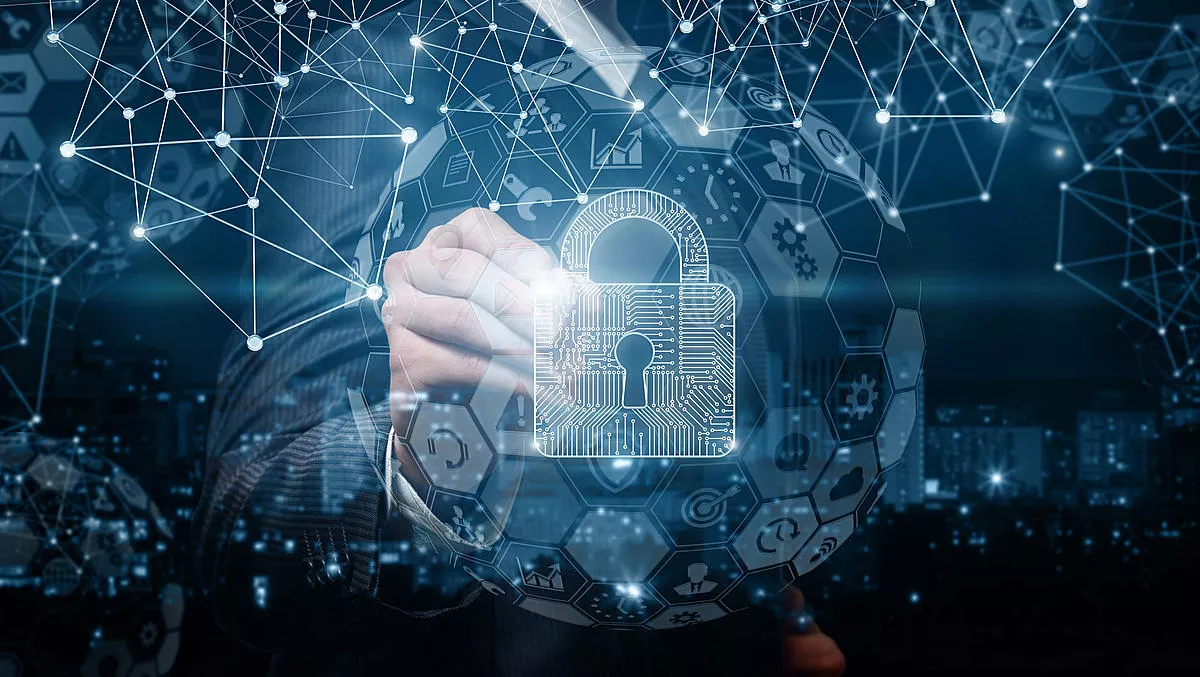 Kaspersky addresses remote security gaps with new tool
FYI, this story is more than a year old
Kaspersky has today announced an upgrade to its Endpoint Security Cloud, in a bid to protect the increasing number of remote workers from breaches.
The company says the new edition of the solution gives businesses more visibility over shadow IT.
With the new cloud discovery feature, an IT administrator can safeguard compliance with corporate security policies by controlling the unauthorised use of potentially unsecured applications and sites by employees.
This control over cloud services helps organisations minimise the risk of corporate data being exposed to a breach, says the cybersecurity company.
The use of SaaS helps businesses and employees to work remotely and stay tuned even if they can't be in the office.
But along with authorised corporate services, employees can choose to use other applications through their own initiative or just mix corporate and personal habits – generating what is known as shadow IT.
Whether it's messengers, file sharing services or any kind of small tools for work or even personal needs on corporate devices, the level of security in such applications can be obscure at best and dangerous at worst.
Even if they are used with good intentions without approval from IT departments, doing so can still potentially lead to compromising corporate data or even a malware infection.
Kaspersky's updated solution can now help IT administrators to maintain more transparency over corporate IT and ensure that only trusted cloud services are used within their organisation.
The cloud discovery feature allows them to establish the list of authorised cloud services which meet corporate security policies, and to ensure following this list is adhered to.
The data about the used categories of services and dedicated applications is visible in a dashboard where an administrator can tune the access to them for different user profiles, setting privileges for different groups of users according to their working needs.
In addition, to help organisations keep their cloud email inboxes and collaboration tools safe, Kaspersky Endpoint Security Cloud now includes Kaspersky Security for Microsoft Office 365.
Kaspersky Security for Microsoft Office 365 protects all Microsoft Office 365 applications including Exchange Online, OneDrive, SharePoint Online and ensures secure file sharing through Microsoft Teams.
Protection from email threats is enabled through a neural network-based anti-phishing engine that uses more than 1,000 criteria to detect phishing emails, as well as malicious URL database, anti-spoofing, and prevention of business email compromise, according to the company.
"Remote working may naturally become the only way to keep business operations moving for more and more companies, during these turbulent times," says Kaspersky head of B2B marketing Sergey Martsynkyan.
"This means extra challenges for those who administrate IT and ensure cybersecurity within their company — because they need to somehow control shadow IT so it doesn't harm corporate data and doesn't expose a business to cyber threats. There is no way to just easily stop this.
"Kaspersky Endpoint Security Cloud arms businesses with the necessary tool to take control, along with proven endpoint and Microsoft Office 365 protection all in one," says Sergey Martsynkyan, Head of B2B Product Marketing, Kaspersky.
Related stories
Top stories