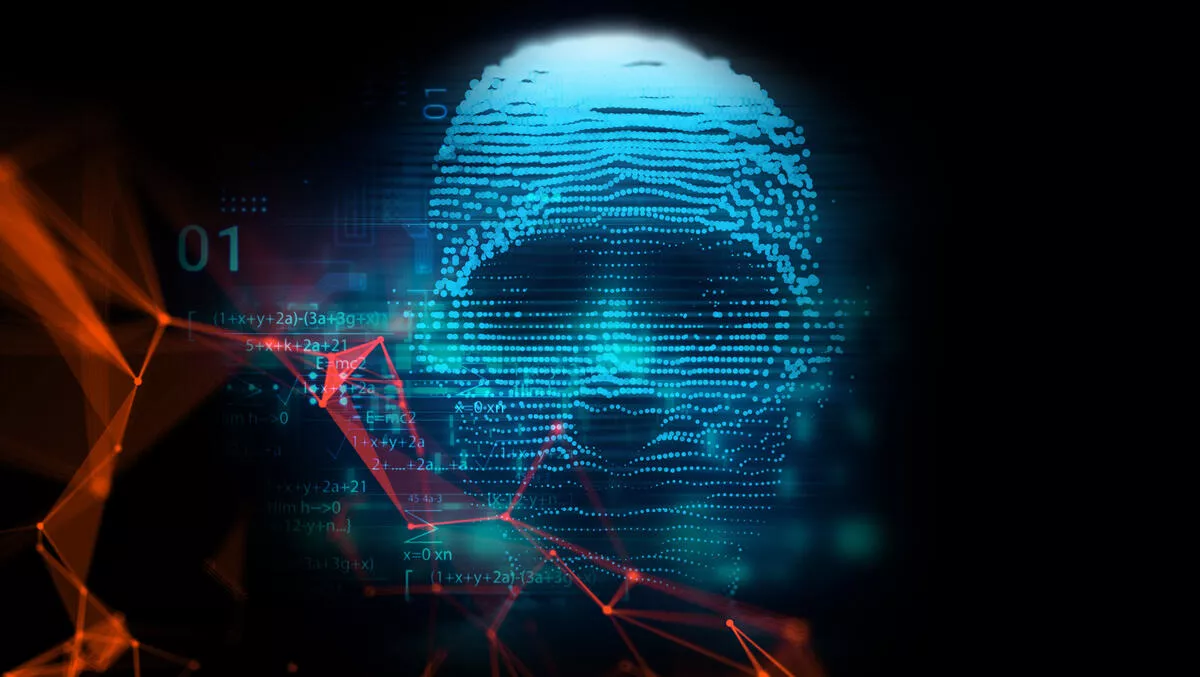 Kaseya ransomware attack hits New Zealand kindergartens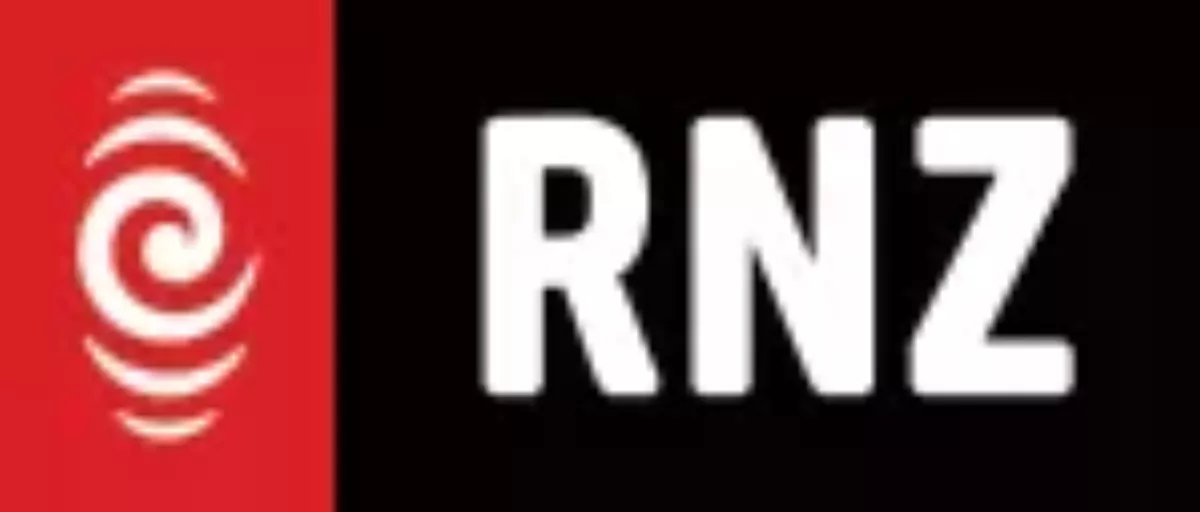 This story was originally published on
RNZ.co.nz
and is republished with permission.
FYI, this story is more than a year old
Schools are offline and more than 100 North Island kindergartens have reverted to pen and paper due to a major international ransomware hit.
US authorities suspect that Russian-based cybercriminal gang REvil may be behind the attack on firms and organisations using the IT management software Kaseya.
Kaseya provides IT management software for Managed Service Providers and small to mid-sized businesses.
It is used by some service providers that supply companies with IT infrastructure, meaning downstream, the attackers could hit hundreds of users globally including Swedish supermarkets and American businesses.
The attackers claim they have infected more than a million systems, stealing data and encrypting it.
In the lower North Island, the Free Kindergarten Association Whānau Manaaki has confirmed it is impacted and in turn, its more than 100 member kindergartens.
Chief executive Amanda Coulston said it had told them to keep offline.
"Everyone should keep their laptops and computers off and then if they need to communicate they do it through the iPad. So that just gives us time to to do the work and just identify if we have been compromised or not."
She said the IT provider is working with the Ministry of Education.
"Essentially they're going through every one of our machines and and working their way through and identifying if anything happened. There are so many unknowns with this attack.
"We wouldn't want anything of ours going out to a Russian hacking group. We are hopeful over the next day or two that we will have a much better idea."
11 schools hit in attack
Macleans College in Auckland knows that some of its data was compromised, but principal Steve Hargreaves said they had dodged a bullet.
Only one server was affected, containing data about the school's assets that was already safely backed up and publicly available.
"If it does get listed online I guess it would list all sorts of builders and vans and computers and things the school owns. I'm not sure that's too big a deal. I mean, we're a public organisation. All of our accounts and balance sheets are publicly notifiable. It's listed on our website. People can come into the site and look around and see what we own anyway."
Hargreaves said that was not just down to luck, but a well-resourced IT department and staff who were well schooled in IT risks.
"Interestingly we have been targeted before. We get quite a few of those spam emails that we know are fishing for information."
The Ministry of Education said 11 schools were struck, including two that were okay because they had not used Kaseya for some time.
Two have been impacted by ransomware, but without any evidence of data loss.
Seven others could not find any signs of ransomware but have shut down services as a precaution.
St Peters School in Cambridge had no website, online student workspace or email account today, although students are on break.
In a statement on another webpage chief operating officer Rob Campbell said data was backed up recently so the school was confident it could recover its data.
Government response
The Government Communications Security Bureau (GCSB) is monitoring the situation and working with affected organisations.
Its director general Andrew Hampton said ransomware attacks are moving up the supply chain, attacking software suppliers rather than individual companies so they have wider impacts.
He said national organisations in New Zealand are attacked by cyber criminals - on average - once a day.
He warned that businesses need to know how to continue if locked down.
"I think everybody needs to be concerned about the changes that we've seen in the threatscape. Particularly the fact that we're now seeing criminal actors with capabilities that were previously just the preserve of state-sponsored actors."
At the post-Cabinet media briefing, Education Minister Hipkins said the Ministry of Education had been working with schools that had been affected and "further risk is being sort of isolated".
"Given the diversity of different systems that are used in schools ... we're working with them to make sure that we isolate any potential risk there."
He said there the ministry had good capacity to be able to provide schools with secure IT systems through the Network for Learning.
Prime Minister Jacinda Ardern also recognised the need to act at a national level.
"This is something we want to continue to reinforce - that we at the centre are doing as much as we can to support those organisations that are critical, but also encouraging the private sector to make sure that they are up to date in all of their cyber security protocols to ensure that they're well protected."
Layered approach to security, good backups needed
There were sighs of relief at IT Security firm CodeBlue as it investigated its network of customers who use Kaseya and found none that appeared to have been affected.
However, general manager Daniel McIvor said he was unsurprised by the attack, because a competing product called SolarWinds was hacked last year.
He thought a rigourous approach to security was the best way companies could protect themselves.
"We recommend a layered approach to security. For example the CodeBlue organisation uses seven different layers of security products. So be very, very cautious and at the end of the day take good backups of all your systems and data in case the worst thing happens," he said.
Waikato University law professor Al Gillespie believed the best way to protect against ransomware attacks would be an international treaty.
"We definitely need rules in this area so that we can get more stability and we can hold those who do these crimes accountable. But at the moment there's no international rules," he said.
Other companies that use Kaseya and are not sure if their data has been compromised are urged by cyber security watchdog CERT NZ to use an online tool to scan their servers.