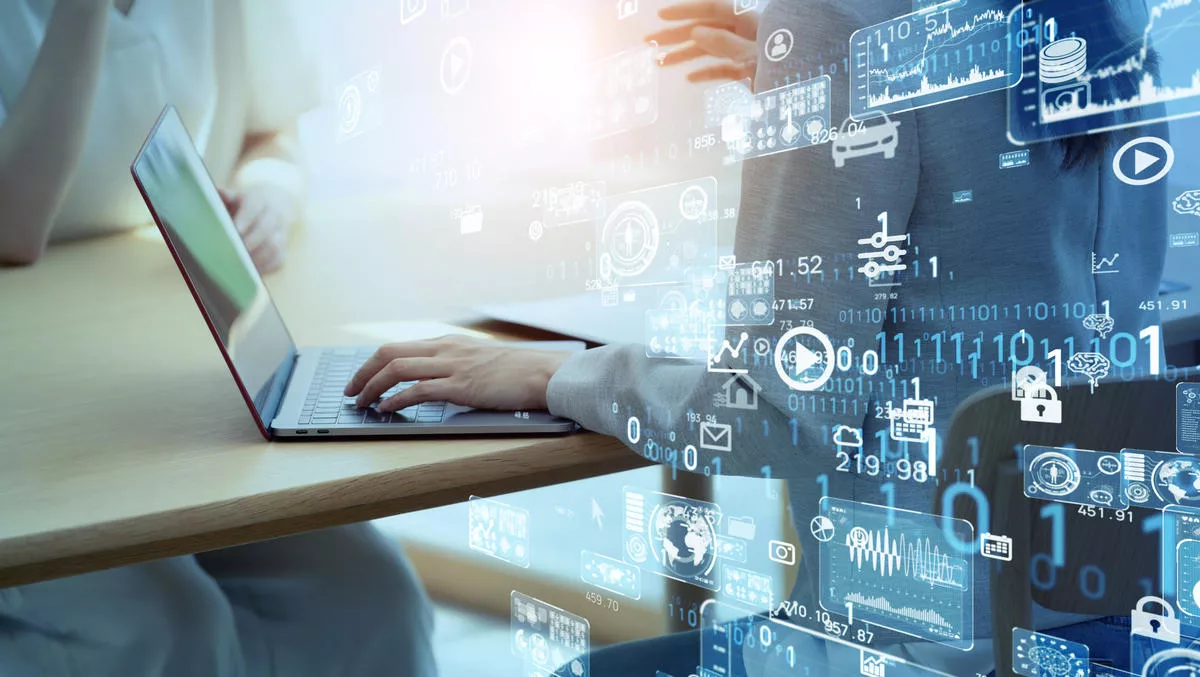 Kaseya acquires RocketCyber to bring SOC solutions to more businesses
FYI, this story is more than a year old
Kaseya has acquired RocketCyber with the intention of further developing its complete security suite.
RocketCyber will continue to operate as an independent business within Kaseya, led by Banzhof.
Kaseya's SOCs (security operations centres) will be located in Dallas, TX, Miami, FL and Dublin, Ireland.
With the acquisition, Kaseya aims to bring MDR and SOC solutions to the MSP and SMB cost-sensitive markets.
RocketCyber developed a cloud-agent SOC that requires no hardware or specialised equipment, deploys in minutes and integrates into a customer's existing security and ticketing products.
This will be added to the Kaseya IT Complete platform.
RocketCyber managed SOC provides a 24/7 team of security analysts that detect and respond to threats across endpoints, networks and cloud attack vectors.
Round the clock monitoring eliminates the need to recruit and staff highly compensated cyber engineers to perform detection, triage and examination of threat data from point solutions, the company states.
SOC analysts escalate only important actionable items. RocketCyber's automated remediation and isolation technology applies remedies or guidance for a threat in order to contain and isolate a device on the network, until it is vetted clean.
New integrations to the Kaseya IT Complete platform resulting from the acquisition of RocketCyber include:
The integration between Kaseya VSA and RocketCyber that allows organisations to deploy managed SOC across their entire infrastructure and begin continuous cybersecurity monitoring.
The integration between Kaseya BMS and RocketCyber that enables BMS to become the primary ticketing interface when RocketCyber analysts detect security incidents that need to be addressed.
The integration between Passly and RocketCyber that delivers single sign on (SSO) access to RocketCyber and ingests user login data from Passly so that the data can be reviewed by RocketCyber analysts, who can then create incident tickets for issues that need to be addressed and remediated.
Additional integrations across the IT Complete suite are in development between RocketCyber and ID Agent Dark Web ID, IT Glue, Graphus and RapidFire Tools.
Kaseya CEO Fred Voccola says, "The addition of RocketCyber makes Kaseya IT Complete the only integrated platform in the market to deliver managed SOC, automated internal threat detection, credential monitoring, anti-phishing and more for a truly comprehensive, end-to-end cybersecurity suite that tackles all of today's modern-day threats.
"With this acquisition, we've doubled down on our security investments to provide our customers with access to experts who can continuously monitoring their IT environments without the cost and complexity of disparate tools.
RocketCyber CEO and co-founder Carl Banzhof says, "When Billy Austin and I came together to found RocketCyber, our mission was to bring high-end cybersecurity capabilities to the masses and safeguard organisations against the onslaught of cyber attacks and cyber criminals.
"RocketCyber is the culmination of our combined 50-plus years of experience in creating intrusion detection, vulnerability, risk and compliance technologies.
"In the end, Kaseya was the clear choice for us with its rich security platform. Now that our products are deeply integrated, MSPs and SMBs can protect themselves against all attack vectors and sleep soundly at night.