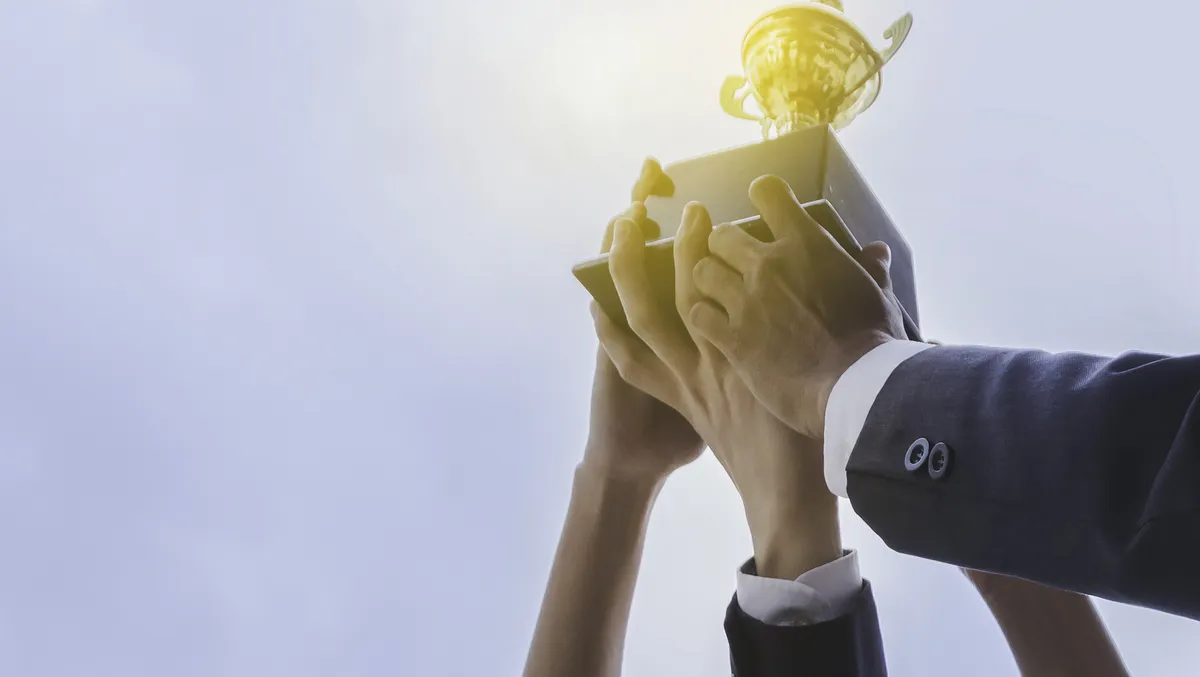 Juniper Networks hits winning streak with latest CyberRatings
Thu, 27th Apr 2023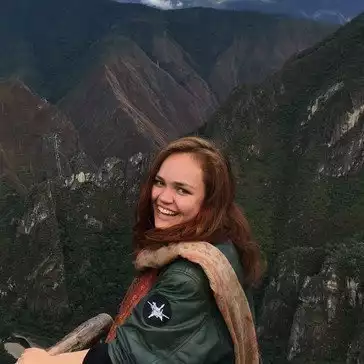 By Catherine Knowles, Journalist
Juniper Networks has received an AAA rating and over 99.9% security effectiveness score for the second year in a row in the Enterprise Network Firewall evaluation by CyberRatings.org, a nonprofit member organisation that provides expert guidance on cybersecurity risks via research and objective product testing.
CyberRatings.org tested the Juniper Networks SRX4600 Series Firewall deployed as a campus next-generation firewall, a scenario widely used in mid-size to large enterprises globally.
The SRX4600 achieved top scores across all five tested categories:
AAA in threat prevention: 100% exploit block rate with 100% resistance to evasions and 0 false positives
AAA in performance: 7,742 Mbps overall rated performance
AAA in management and reporting capabilities
AAA in TLS/SSL functionality: Supporting 100% of the tested cipher suites and encryption use cases across both TLS 1.2 and 1.3
AAA in routing and policy enforcement
This CyberRatings.org test further validates Juniper's Connected Security portfolio and commitment to delivering effective threat protection, performance and automation across a wide array of use cases, from zero trust data centres for public and private clouds to Next-Generation Firewall (NGFW) and Secure Access Service Edge (SASE). These results confirm Juniper's continued leadership in security efficacy and performance over the last four years, the company states.
The Juniper Networks SRX Series Firewalls offer full next-generation firewall capabilities, including application identification and security, notable IPS, advanced threat prevention and secure connectivity for remote users.
The CyberRatings.org results noted that the SRX4600 Firewall achieved the highest rating of AAA for Threat Protection. Juniper blocked 100% of tested exploits and evasions without a single false positive, citing that Threat Protection was excellent.
The SRX4600 received a AAA rating for SSL/TLS functionality, with CyberRatings.org noting that all tested cipher suites were supported for TLS versions 1.2 and 1.3. The SRX4600 also passed all additional encryption tests, including decryption validation and preventing insecure ciphers, including null and anonymous or unsigned ciphers.
CyberRatings.org used Security Director Cloud, Juniper's unified management experience portal, to deploy and configure the SRX4600. Security Director Cloud provides organisations with cloud-based unified management, offers a way for organisations to build follow-the-user and application policies and transition to new architectures, such as SASE, through a single policy framework.
CyberRatings.org gave Juniper an AAA rating for Security Directors management and reporting capabilities, noting that logging was robust and UI navigation was straightforward.
Samantha Madrid, Group VP of Security Business & Strategy at Juniper Networks, comments, "For the second year, Juniper is an undisputed leader in Network Firewalls. Our SRX4600 not only scored an AAA rating but also received the highest possible results in every category in the CyberRatings.org test.
"In light of economic constraints, customers tell us that 100% security effectiveness coupled with performance that lowers OpEx costs is more important than ever. We are incredibly proud to deliver our customers top-notch security while meeting their needs."
Vikram Phatak, CEO of CyberRatings.org, comments, "When organisations make new security investments, they need to know they are effective. Our unbiased, independent test results help them get past the marketing noise. Juniper Networks firewall protected the network against practically every threat we threw at them. Customers should know it works."