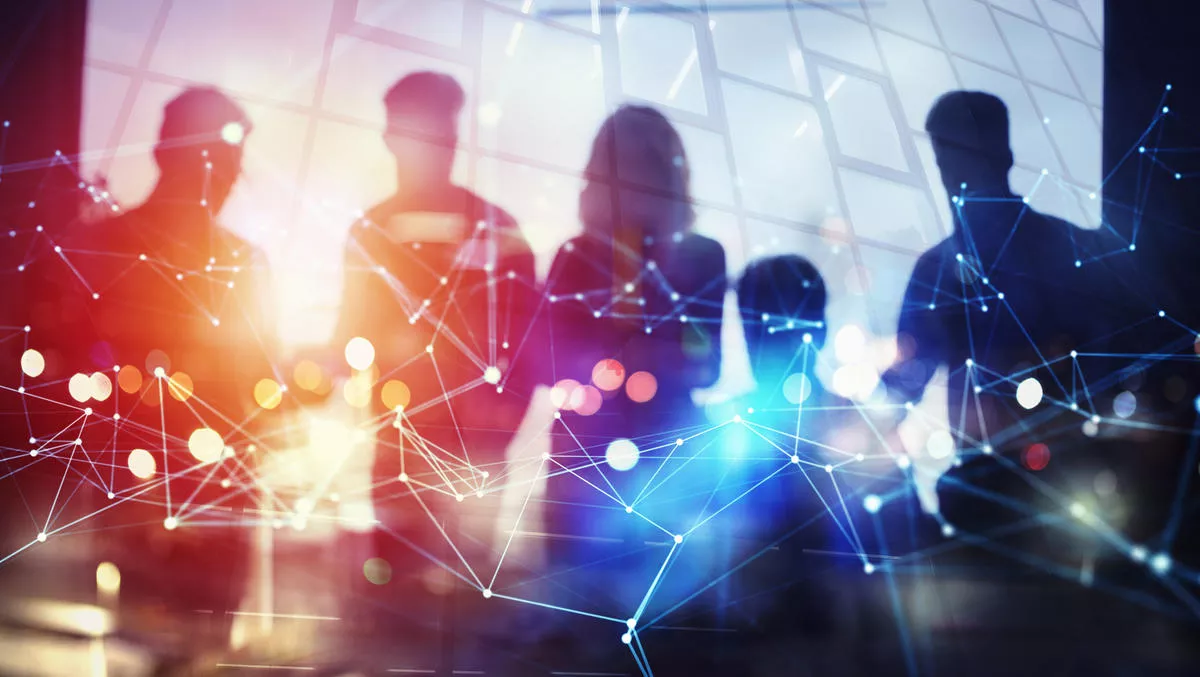 Jamf extends Microsoft collaboration with iOS Device Compliance
FYI, this story is more than a year old
Apple enterprise management provider Jamf is extending its collaboration with Microsoft Enterprise Mobility + Security with a new closed preview of iOS Device Compliance.
Through Microsoft Enterprise Mobility + Security, organisations can use Jamf for Apple ecosystem management while using Azure Active Directory and Microsoft Endpoint manager to maintain conditional access. According to Jamf, this means that only trusted users, devices, and apps can access company data.
"Jamf and Microsoft have a long history of collaborating to better empower the end user and IT, and today's announcement of iOS Device Compliance shows we are committed to continuing to innovate to make the modern management experience better for enterprises growing their Apple fleet.
Organisations can already use Jamf for Conditional Access on macOS devices, by sharing inventory data from Jamf with Microsoft Endpoint Manager.
The new expanded collaboration adds iOS support. Now IT teams can prevent an authorised user from using any macOS or iOS device that does not comply with security policies and leverage Jamf Self Service for remediation.
This requires the user to register devices they want to use to access applications connected with Azure Active Directory, including Microsoft 365 Apps.
Jamf creates and measures compliance criteria on the iOS device. Microsoft Endpoint manager then receives device information. Endpoint Manager checks the device's compliance state and leverages Azure Active Directory to dynamically grant or deny access.
If a non-compliant device is detected, a user is notified and asked to fix the issue in Jamf Self Service.
"We know IT teams want the simplicity of managing and securing all their devices within a single pane, while still providing the intended Apple experience employees demand and deserve," says Jamf's chief technology officer Jason Wudi.
Jamf has worked With Microsoft since 2017 to bring Microsoft Conditional Access to macOS. The collaboration included the ability to share inventory data from Jamf Pro to Microsoft Intune, apply Conditional Access and offer remediation paths – ensuring that trusted users are accessing corporate data from trusted applications on trusted devices.
In 2018, Jamf again expanded Microsoft technology integration to create a more seamless login experience for end users.
"Trends like employee technology choice programs and the consumerization of IT continue to grow, and organiations need management tools that can adapt and shift to hybrid environments," says Microsoft's corporate vice president Brad Anderson.
"With Microsoft and Jamf, IT teams can consolidate management of employee devices, while not losing the ability to provide key ecosystem-specific functionality.
Jamf iOS Device Compliance is expected to be generally available for all Jamf customers later this year.