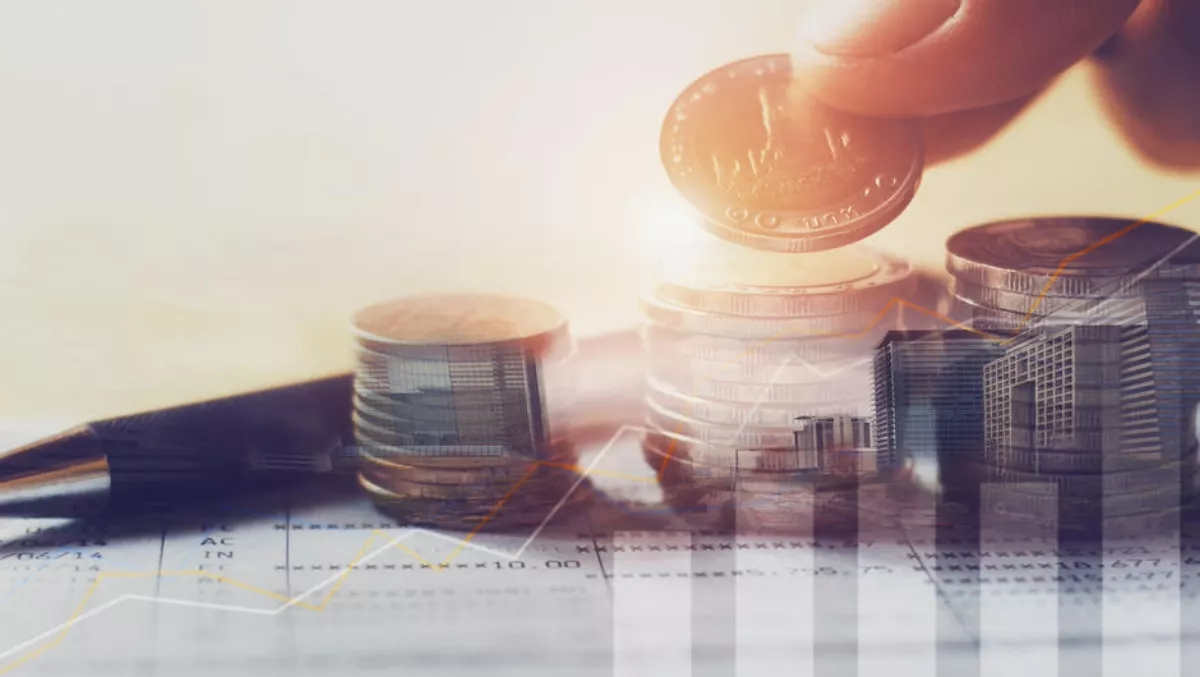 It's up to the shareholders: Thales launches offer to acquire Gemalto
FYI, this story is more than a year old
Thales and Gemalto are readying themselves for a merger that may well create a world leader in digital security – and Thales is prepared to acquire all Gemalto shares for EUR €51.00 (NZD$86.25) per share.
Thales launched its share offer to all holders of issued and outstanding Gemalto shares last week. Shareholders have until June 6 to accept the offer. The two companies must achieve an acceptance level of at least 67% of all Gemalto shares.
"The publication of the Offer Document is the first major step of the proposed acquisition of Gemalto, to create a world leader in digital security," comments Thales chairman and CEO Patrice Caine.
Under the merger, Gemalto will keep its brand and existing employee rights. Thales and Gemalto will combine their assets and increase R-D expenses.
Current Gemalto CEO Philippe Vallée will lead a newly-created 'digital security' global business unit.
According to the two companies, Thales will be 'ideally positioned' to offer end-to-end solutions in conjunction with Gemalto's digital security portfolio.
Thales believes the combined portfolio will allow the companies to deliver seamless responses to data security challenges that face enterprises and government agencies.
The company has invested more than €1 billion (NZD$1.7 billion) in cybersecurity, artificial intelligence and data analytics. The company says Gemalto will generate €3 billion in revenue across its five vertical markets.
Those markets include aeronautics, defence, ground transportation, security, and space.
"The combination creates a powerhouse with a solution portfolio including security software, expertise in biometrics and multifactor authentication, and the issuance of secure digital and physical credentials," Thales says in a statement.
"These technologies, which combine diverse and constantly evolving use cases, are expected to yield significant commercial opportunities and revenue synergies in the years ahead.
The companies add that by combining R-D expertise, they will invest more than €1 billion in self-funded projects that are supported by more than 28,000 engineers and 3000 researchers. Thales operates five R-D centres worldwide.
Gemalto's Board of Directors unanimously and fully support Thales' offer.
"After full and careful review with its financial and legal advisors of the various options available to the company, the Gemalto Board of Directors unanimously recommends Gemalto's shareholders tender their shares into the Offer," commented Gemalto Chairman of its Board of Directors, Alex Mandl. "I am counting on the support of all the company's shareholders for the upcoming general meeting.
Gemalto's annual general meeting will be held in The Netherlands on 18 May, 2018.