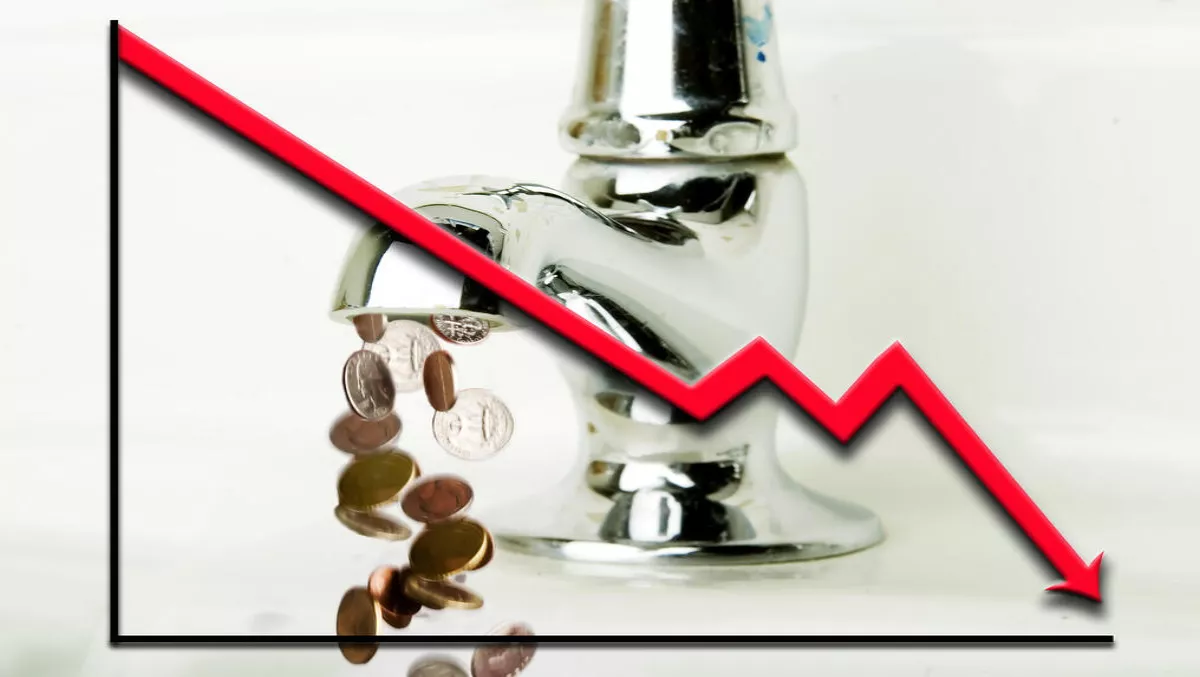 IT incidents costing businesses more than $150,000 every time, survey finds
FYI, this story is more than a year old
Organisations are experiencing five critical IT incidents per month, each costing organisations upwards of NZ$150,000 to the business, a new study by Quocirca confirms.
A survey commissioned by the firm by data analytics provider Splunk found that out of 1000 organisations, each incident cost IT departments more than NZ$52,000.
As a result, IT departments are taking resources away from development and instead using them to maintain their current infrastructure.
According to Quocirca analyst Bob Tarzey, organisations are finding it difficult to maintain end-to-end visibility because their IT systems and infrastructure are generating more data every day.
"This is holding IT teams back from being able to drill down and pinpoint the root cause of issues that are causing frequent and recurring problems. This often results in reputational damage and poor customer experience, impacting a company's bottom line," he explains.
70% of organisations say that a past critical incident has caused reputational damage.
However they are not putting the right solutions in place: 96% of organisations are failing to learn from previous incidents. 13.3% of those incidents are caused because teams can't properly figure out the root cause of issues.
"Organisations need to be able to collect and analyse data across all their IT infrastructure more effectively to reduce the time spent in damage control mode and increase time spent on pro-active digital innovation," Tarzey continues.
80% of respondents said they could improve the mean-time-to-detect incidents. The average time to repair is 5.81 hours.
"Today's IT environments are more complex than ever, spanning data centers, cloud services and on-the-edge devices such as mobile and IoT. Because systems are often siloed, IT can struggle to collect and correlate information, making it difficult to monitor infrastructure and rapidly troubleshoot problems," comments Splunk's senior vice president of IT markets, Rick Fitz.
80% of respondents have operational blind spots, especially in their next-generation technology stacks. 2% say they have full visibility.
He says that by collecting and correlating machine data across all tiers and devices in the form of real-time analytics, there is more time for troubleshooting, monitoring and detecting anomalies.
"Reducing costs from IT incidents allow IT leaders to focus their funding and resources on developing the new digital services essential for remaining competitive.
Quocirca surveyed 1000 companies across Australia, Japan, Singapore, the US, UK, France, Germany, Sweden and the Netherlands.
Splunk is a data analytics provider that works with customers to solve IT, IoT and security challenges. It provides a range of security solutions including analytics-driven SIEM, anti-fraud, log management, ransomware and security investigation.