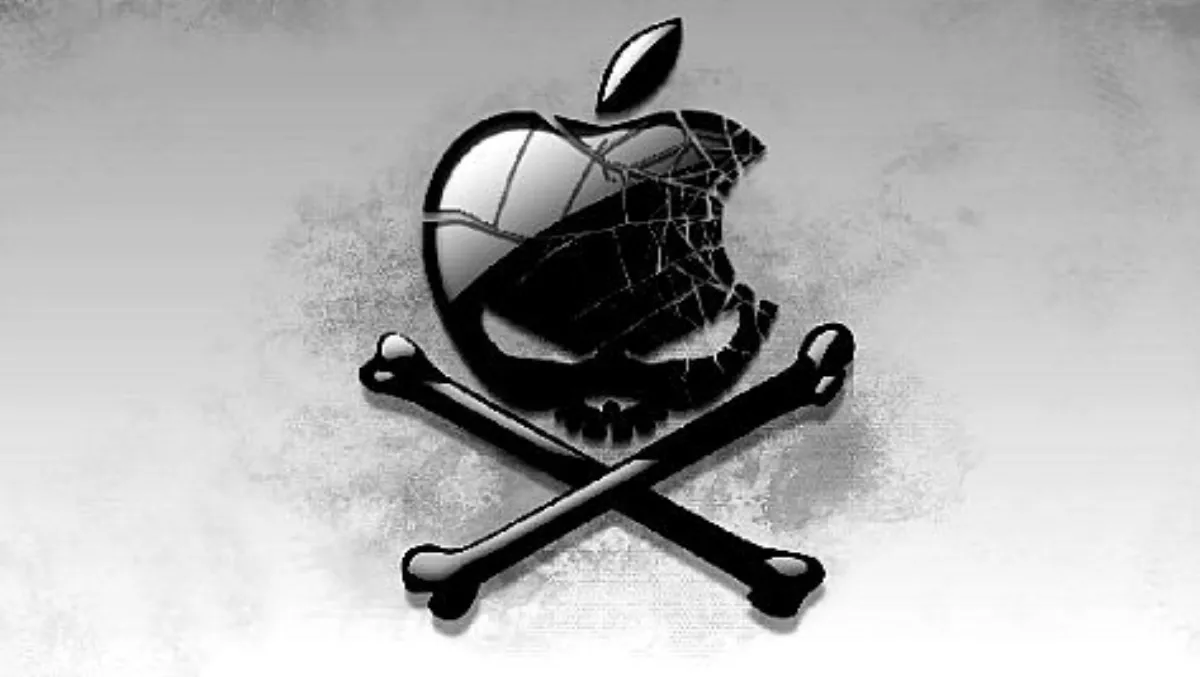 iOS vulnerability targets corporate data
By Catherine Knowles,
Mon 24 Aug 2015
FYI, this story is more than a year old
Appthority, the mobile app risk management and data security company, has identified a critical iOS 'Quicksand' vulnerability that enables malicious apps to harvest enterprise credentials.
The security flaw in the iOS mobile operating system impacts all iPhone, iPod touch, iPad devices running iOS 7 and later.
'Quicksand' is a sandbox security vulnerability that enables a malicious mobile app, or a bad actor who gains access to a physical device, to read other installed mobile apps' managed preferences. This gives cybercriminals the ability to harvest credentials and exfiltrate other sensitive corporate data.
Apple has fixed the vulnerability in the most recent iOS 8.4.1 security update.
However, according to Appthority, many enterprises remain at-risk due to mobile devices running outdated iOS versions without the security patch, and Mobile Device Management (MDM) as well as Enterprise Mobility Management (EMM) solutions which are not using best practices in regard to credential storage protocol.
According to Appthority research, an estimated 70% of enterprise Apple devices are still running an outdated iOS version.
Therefore, even with the recent release of iOS 8.4.1, the Quicksand vulnerability will continue to be an enterprise security risk.
In addition, many enterprises rely on MDM and EMM solutions as their core mobile security layer protecting them from data loss and leakage, but most MDM and EMM solutions are currently impacted by this vulnerability and are thus exposing credentials and other sensitive data, says Appthority.
To minimise fallout, the company recommends all enterprises ensure both corporate and employee owned devices are running the most current iOS version.
"Since the recent Apple security patch only covers devices running iOS 8.4.1 or later, it's critically important that MDM and EMM vendors update their apps as soon as possible to follow best practices when it comes to storage of credentials and sensitive data," says Kevin Watkins, Appthority co-founder and mobile threat lead.