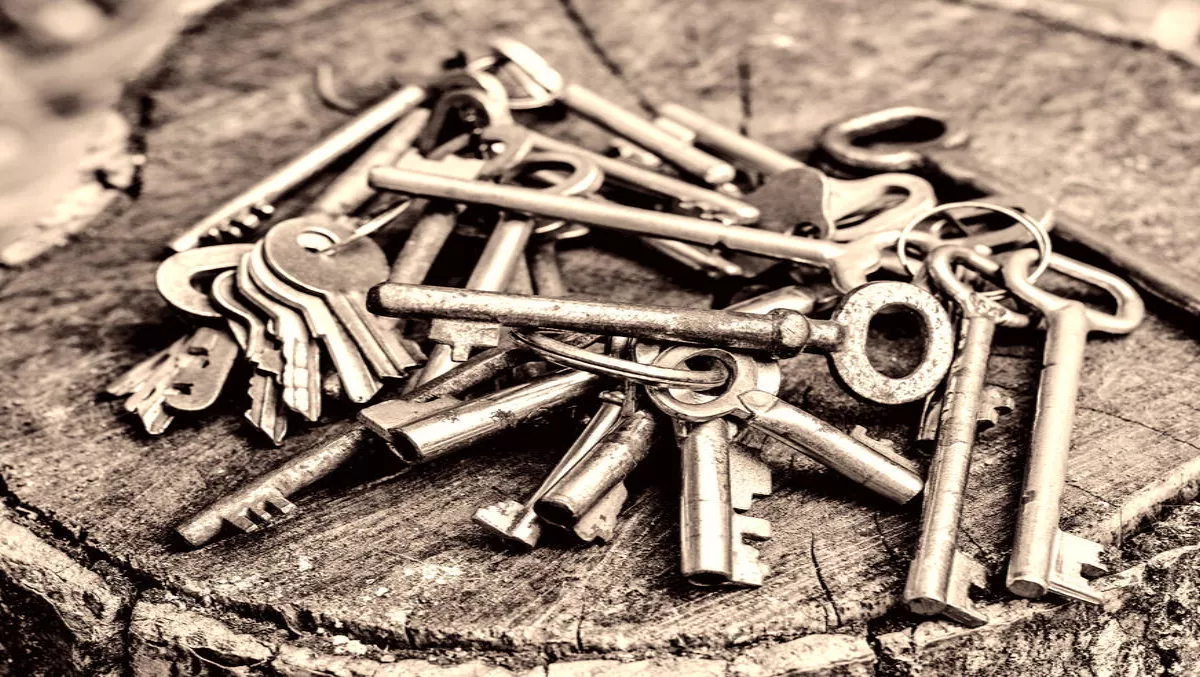 Interview: Commvault on data protection, security & why businesses must prepare for failure
Mon, 3rd Apr 2017
FYI, this story is more than a year old
Commvault takes a unique perspective on data security. The market waits for no one, especially in an era when there are industry giants embarking on massive mergers and acquisitions.
While data management and cloud is in a state of change, not many providers protect that data. Commvault makes data protection part of its portfolio.
We had a chat with Dan Kieran, Commvault's area vice president and managing director for Australia and New Zealand about data loss, recovery and data security.
Security in the data management space almost seems like a given on the cloud, but Kieran says that it's actually not all vendors provide.
"From a security perspective, if a hacker manages to gain access to data hosted with a public cloud provider, having an offsite copy of that data may be the only remaining protection customers have," Kieran says.
There is a high chance a business could face a situation that involves data loss. Why? Kieran says it is because everything — be it technology or data — is changing, and the solutions are quickly becoming outdated.
"Given the enormous cost of failure and the massive impact business face in the event of a data breach, it can be difficult to understand why so many companies aren't prioritising data security," he says.
He believes that often data breaches can't be foreseen or are outside human control, it's better that organisations to be prepared for failure in every scenario.
"Organisations that are neglecting to progress to a more modern infrastructure or have a robust data management strategy are never as well equipped to deal with a crisis as those who have these policies in place. It's not about if, it's about when, and it's not about how business protect themselves from breaches but rather how they react following a breach," he says.
Kieran also believes that even though billions of dollars have been poured into stopping data loss, there has been very little progress.
Whether it's from disasters, power outages, hackers or human error, he says that the most common cause of data loss is human error.
"A lost laptop, a misplaced file, unprotected or unencrypted storage units and shadow IT are all factors in contributing to a breach or loss of data. Data breaches are an unavoidable reality for businesses," Kieran explains.
"Any company with valuable data should prepare for breach or data loss. How well or badly a business's ends up following such an event will come down to how prepared they are with well-thought out and tested strategies and procedures," he says.
So why are organisations slipping up in this area? Kieran says it's because organisations don't prioritise data management in the right way - and that they don't for failure rather than success.
"In a similar vein, all because you met the legislative requirements or underwent a penetration test in the past, doesn't mean you should rest on your laurels and remain idle when it comes to security or thinking you're immune to data loss," he says.
"Post or during a crisis I can't emphasise enough that timeliness is key. If a company doesn't have an alternative storage solution, like being able to back up their data to a different cloud, the amount of time that they are offline will increase and they lose the trust of their stakeholders. The worst case scenario then is the withdrawal of their business with the organisation," he says.
Moving into the area of the Australian data breach notifications and other global policies requiring organisations to disclose security breaches, Kieran says that this is a new era of transparency and disclosure.
He believes that this could improve accountability and broaden how cybersecurity is understood.
"It's likely the legislation will see complacency around online threats dissipating, considering these laws will give Australia some of the strictest disclosure rules in the world. For Australia's small to medium businesses specifically, the ramifications of non-compliance will be significant. In fact, failure to comply could result in fines up to $1.7 million in these organisations, along with serious damage to brand reputation," he says.
Kieran says that working out the details like the affected data, outage location and forming a report before any enquiry will set organisations off on the right foot. Why? because it shows transparency to all stakeholders.
"Organisations should never underestimate the value in being honest and transparent with those whose data is lost. Businesses that communicate quickly and honestly about an issue, as well as action a clear plan as to how they are working to resolve the issue will drive greater customer loyalty and ultimately greater long-term growth.
"Further, the ability to upload or backup data elsewhere during a crisis gives the stakeholders reassurance that their critical information is stall available to them, even during an outage," Kieran concludes.