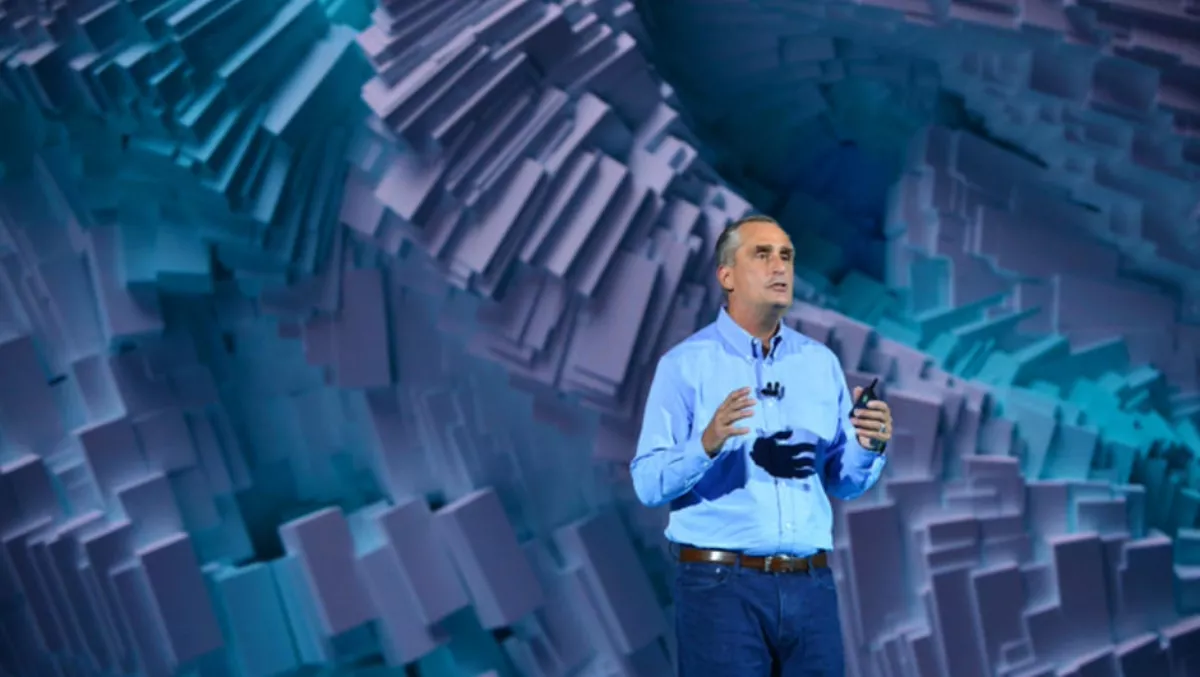 Intel CEO addresses Spectre and Meltdown bugs at CES keynote
FYI, this story is more than a year old
Intel CEO Brian Kraznich has addressed the recent Meltdown and Spectre vulnerabilities found in the company's processor chips in a speech.
In opening remarks during his 2018 Consumer Electronics Show (CES) keynote, Krzanich said he wanted to thank the industry for collaborating together to keep customer data safe.
"The collaboration among so many companies to address this industry-wide issue across several different processor architectures has been truly remarkable."
Meltdown can enable hackers to gain privileged access to parts of a computer's memory used by an application/program and the operating system (OS) whereas Spectre permits access to normally isolated data, possibly allowing an attacker to send an exploit that can access the data.
Desktops, laptops, and smartphones running on vulnerable processors can be exposed to unauthorised access and information theft.
Cloud-computing, virtual environments, multiuser servers—also used in data centers and enterprise environments—running these processors are also impacted.
It's also worth noting that the patches that have been released for Windows and Linux OSs can reportedly reduce system performance by five to 30%, depending on the workload.
"The primary focus of our decisions and our discussions have been to keep our customer's data safe.
He added that there have been no reports of the exploits being used to obtain customer data as yet.
"We are working tirelessly on these issues to ensure it stays that way. The best thing users can do to make sure your data remains safe is to apply any updates from your operating system vendor and system manufacturer as soon as they become available.
Intel expects to issue updates for more than 90% of its processors and products introduced in the past five years within a week and the remaining by the end of January.