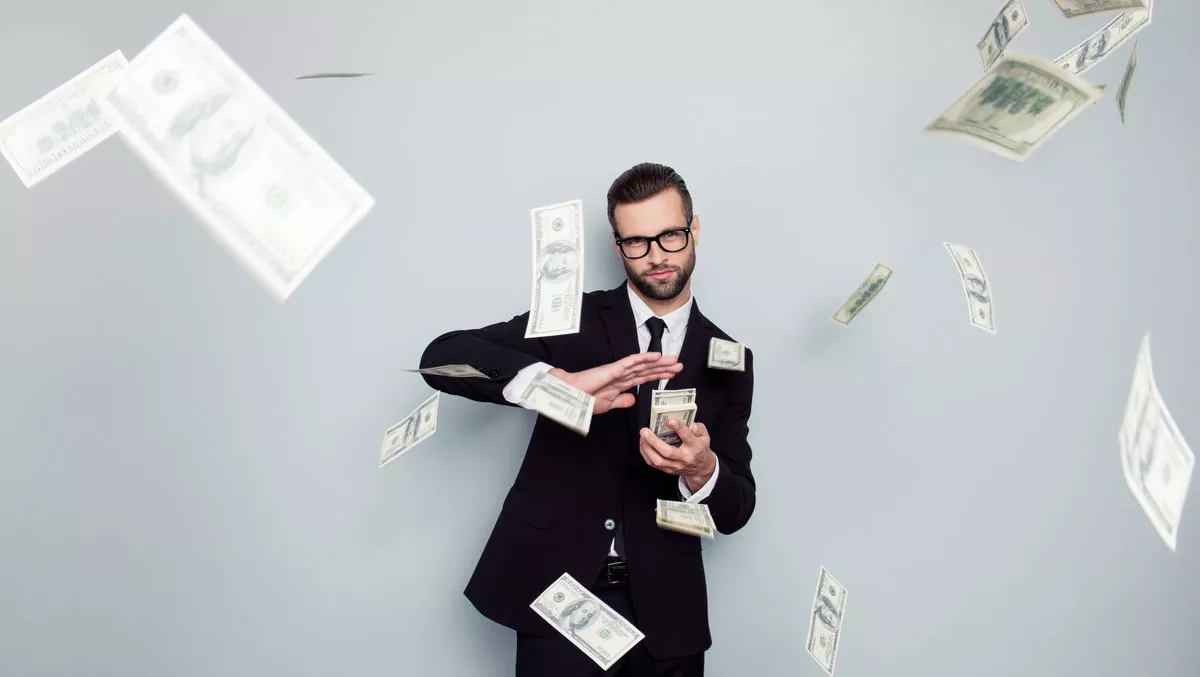 Insight Partners snatches up Recorded Future for $780m
FYI, this story is more than a year old
Insight Partners has acquired Recorded Future for $780 million in the largest threat intelligence acquisition to date.
According to a release, following the acquisition Recorded Future intends on extending its intelligence-led security offerings and risk operations, as well as its global growth.
Insight Partners previously owned a minority stake in the company and following the acquisition, Insight Partners managing director Mike Triplett and vice president Thomas Krane will join Recorded Future's board of directors.
At the time of the acquisition, Recorded Future had more than 400 clients across a range of geographies and sectors using its SaaS platform that runs on a web-based browser portal for human-based analysis, with an API for machine-based action in workflows. The company has been running for more than 10 years, focusing on threat intelligence, specifically security operations, vulnerability management and third-party risk.
Insight Partners managing director Mike Triplett says, "Insight's renewed investment is a testament to the vision and direction laid out by Recorded Future's leadership team.
"They envision a world where everyone applies intelligence at speed and scale to reduce risk, remaining hyper-focused on providing clients with the threat intelligence necessary to understand their environments, manage risk, and combat malicious actors through contemporary awareness gained from the implementation of a threat intelligence-led security strategy. We are thrilled to partner with Recorded Future on this next stage of growth and look forward to what's to come."
Recorded Future co-founder and CEO Christopher Ahlberg says, "My leadership team and I have had the privilege to work with Mike Triplett and the Insight team for a number of years, benefiting from their sage advice, industry knowledge, and relationships. This transaction is the logical next step for Recorded Future given the opportunities in front of us, as we fully realize the potential and vision of our strategy."
"This evolution of our relationship will allow Recorded Future to better serve its current and future clients as we tap into the full potential of our technical roadmap and position our software to truly answer some of the most difficult and unique intelligence challenges faced by our community," says Ahlberg.
"This partnership lays the foundation to take our products and software to the next level to best serve our clients, changing the face of our industry as we drive an intelligence-led strategy to help reduce risk and enable business operations for clients around the globe," he says.
Insight Partners vice president Thomas Krane says, "As a market leader, Recorded Future provides its services to the greatest number of large enterprises of any industry competitor, offering the best customer care and highest Net Promoter Score.
"By doubling down on this long-term partnership, Insight looks forward to continuing our work in a high-growth market with this strong team of leaders - an asset that is core to our DNA at Insight."