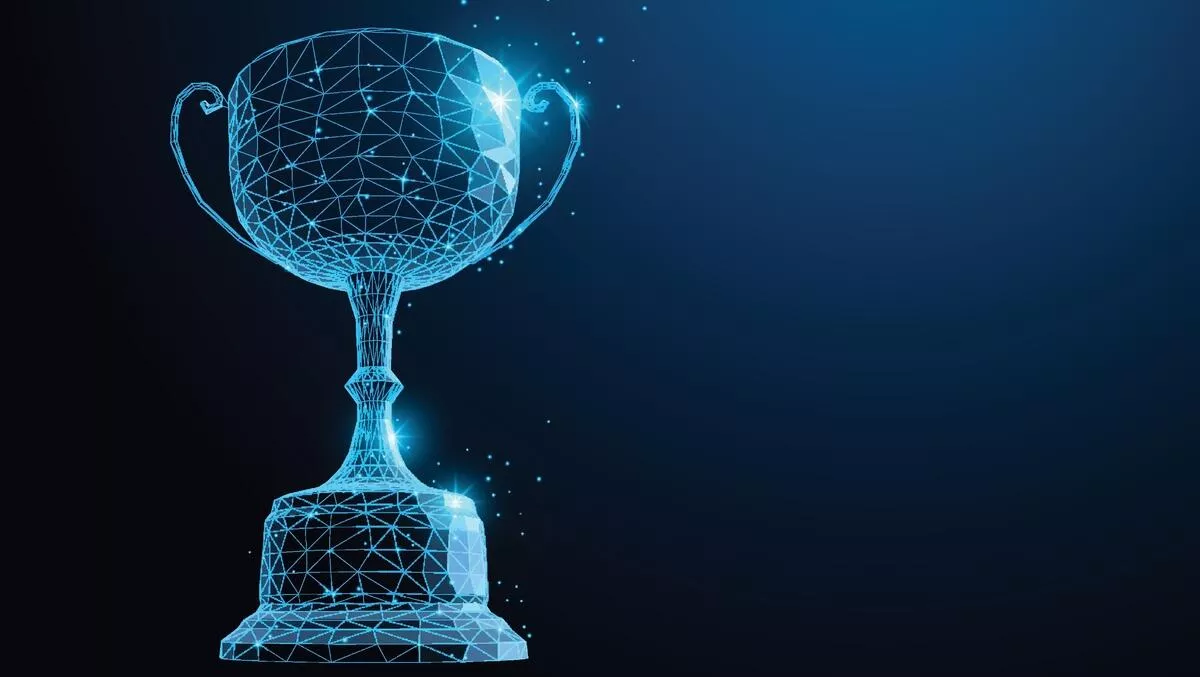 IDC names APAC Leaders in cloud security services sector
Thu, 17th Jun 2021
FYI, this story is more than a year old
IDC has announced its definitive list of cloud security Leaders in the Asia-Pacific region for 2021.
The analyst company identified Accenture, Deloitte, EY, IBM, NTT, PwC, and TCS as the top vendors, noting that these providers 'demonstrated leadership in the provision of a broader spectrum of cloud-native security capabilities, as well as proven customer cases in assisting strategies, crucial to the successful and secure transformation initiatives'.
IDC also announced Major Players in the cloud security services market: DXC, KPMG, Samsung SDS, Tata Communications, Telstra, Trustwave, and Wipro. AWS, Google, Microsoft, and LG CNS were designated as 'Vendors to Watch'.
The cloud security services sector is defined by IDC as composed of those vendors whose primary focus is to provide security management capabilities to ensure 24/7 operations of cloud technologies.
Additionally, 'embedded' security services, like consulting, assessment and advisory services, can also be included in the sector.
Ultimately, these vendors should strive to secure cloud migration and protect the hybrid multi-cloud environment, IDC says.
"It was amazing to learn over the course of the study how some of the Asia/Pacific organisations that have adopted cloud for several years are now focusing on adopting security at greater scale and speed," says IDC APAC associate research director for services and security Cathy Huang.
"The value of engaging a cloud security services vendor provides continuous assurance and operational excellence to these mature organisations.
"At the same time, it is also very important for organisations that just started their cloud transformation journey to have an expert view to assess, design, and implement the relevant security frameworks at an early stage, and adopt the applicable cloud-native solutions.
IDC APAC research manager for services and security research James Sivalingam says the consequences of the pandemic steered organisations into adopting technologies that would bolster their agility and resilience — most notably, cloud technology.
"Moving to the cloud provides organisations in the region a chance to rethink their infrastructure, business applications, and overall digital transformation strategy," says Sivalingam.
"However, cloud migration is not as simple as the moniker' lift and shift' implies, and there are several layers of complexities involved in secure migration to the cloud.
"In addition to modernising applications, adhering to 'secure by design' principles, and managing workload and data across different environments, businesses continue to face run-of-the-mill security challenges, now with an added layer of cloud complexity," he says.
"Thus, finding the right security partner is imperative to ensure the security is foundational to the cloud journey.