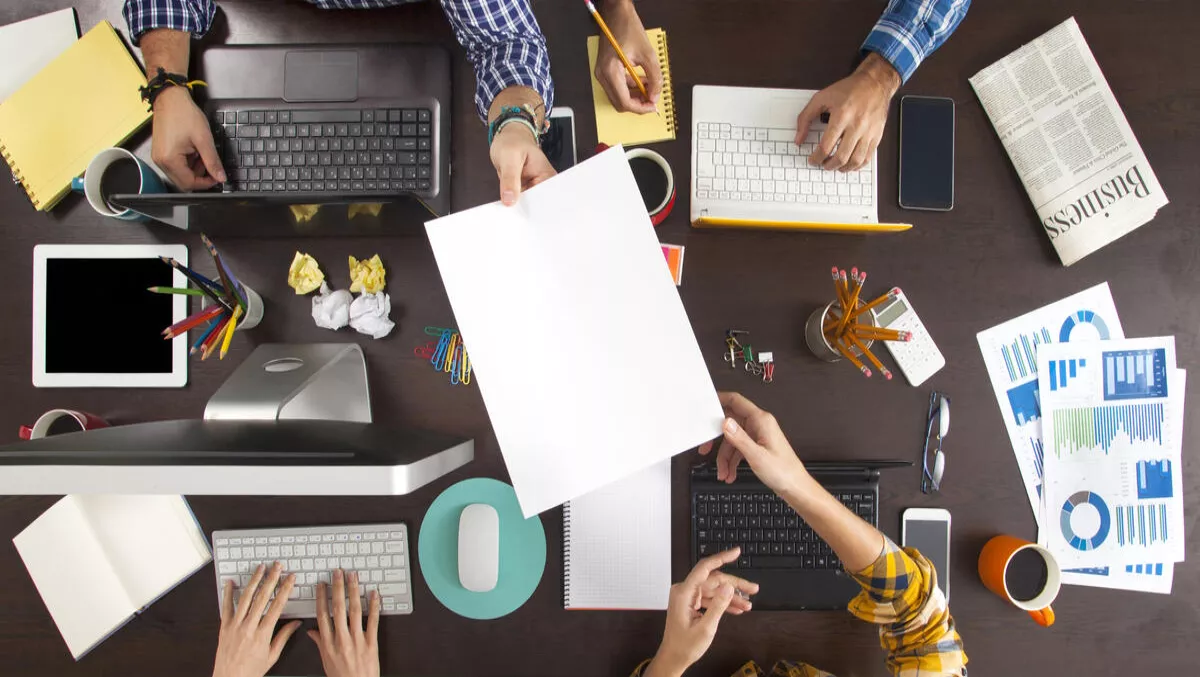 IBM's new tool brings Watson to corporate device management
FYI, this story is more than a year old
IBM says that devices proliferate corporate environments and workplaces, with 49% of information workers using at least three devices for work, according to the latest Mobile Vision 2020 study from IBM Security. Managing those devices can be a difficult task, especially in terms of security.
IBM has addressed the security and compliance issues by developing a new cognitive assistant, MaaS360 Advisor, which is powered by IBM's Watson.
IBM is currently training the platform to understand device enrolment, identity management and regulatory compliance. It will also correlate other sources including data on active threats, malware and zero-day vulnerabilities to help protect devices. IT leaders will also benefit from actionable insights specifically recommended for their own environments.
The new MaaS360 currently supports many IoT devices, and the company says its capabilities will only grow as the year progresses.
IBM says that organisations are under pressure to reduce the total cost of ownership of devices in the enterprise, 83% are using departmental silos with a centralised management team to conquer endpoint data and device management.
"Our investments in bringing Watson to MaaS360 are a major springboard into the Unified Endpoint Management space for IBM Security. Enterprise administrators are responsible for digesting an incredible amount of data, including security vulnerabilities, privacy regulations, multiple OS and device updates, and compliance requirements," comments Jim Brennan, director of Strategy and Offering Management at IBM Security.
IBM MaaS360 will also research how Watson understands and reasons from natural language, which the company says could change the nature of endpoint management. For example, the platform could eventually answer conversational questions such as "Show new Android tablets" or "Show devices eligible for Windows 10 upgrade".
IBM says administrators will essentially have a cognitive assistance supported by device analytics, actionable threat intelligence and proactive recommendations that can help secure devices on a network.
"Through MaaS360 with Watson, we're not only able to streamline and sharpen the data so administrators can stay ahead of the curve, but also transform the way they interact with their environment," Brennan says.
MaaS360 UEM supports multiple platforms, including iOS, Android, Windows and macOS/OS X. Migrations from Windows 7 to Windows 10 can be managed from a single console.