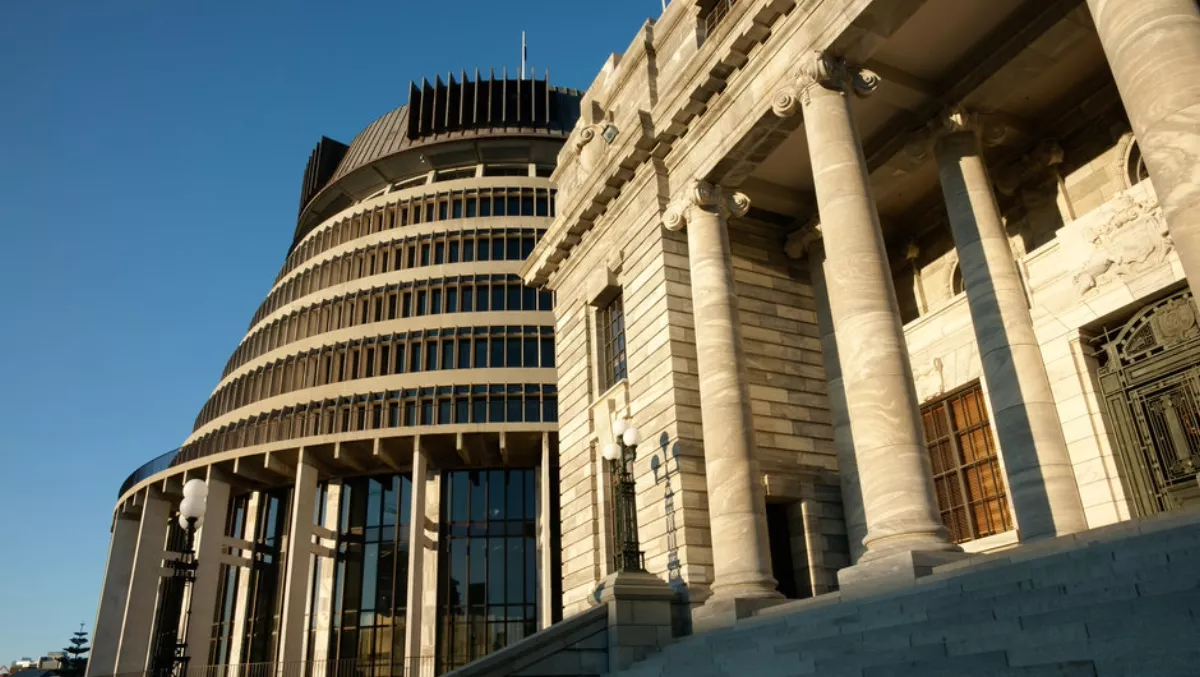 Huawei seeks urgent meeting with Govt about Spark 5G ban saga
By Sara Barker,
Thu 29 Nov 2018
FYI, this story is more than a year old
Huawei is asking the New Zealand Government for an urgent meeting to discuss exactly why it has been banned from working with Spark on a proposed 5G network upgrade.
Huawei New Zealand deputy managing director Andrew Bowater released a media statement this afternoon, in which he says Huawei is aware of the situation but has not been contacted at all by the GCSB.
"As the Director General has noted publicly, this is an ongoing process. Huawei would welcome the opportunity to actively address any concerns and work together to find a way forward," Bowater says.
Yesterday the GCSB announced that it will not let Spark work with Huawei on the proposed 5G network because of 'significant' national security concerns.
Bowater says that in the interests of natural justice and fairness, government officials and Huawei should meet in order to understand the government's position and to clarify the process from hereon in.
"There has been no evidence of wrongdoing by Huawei presented and we strongly reject the notion that our business threatens New Zealand in any way. We deserve the opportunity to have our voice heard and to address any concerns in good faith," Bowater says.
He adds that Huawei was established in New Zealand in 2005 and since then, it has always worked in good faith with the government and industry players.
"We believe that our involvement in the telecommunications sector has benefited New Zealand's economy, businesses and consumers."
He also believes that New Zealand consumers will feel the fallout - the lack of comptition will affect both technology and price.
"Huawei has a proven record of delivering the best technology in New Zealand at a competitive price. In March this year we achieved a then world-record of 18.23Gbps for the indoor 5G trial with Spark while our competitors were only able to achieve just over 1Gbps the same week."