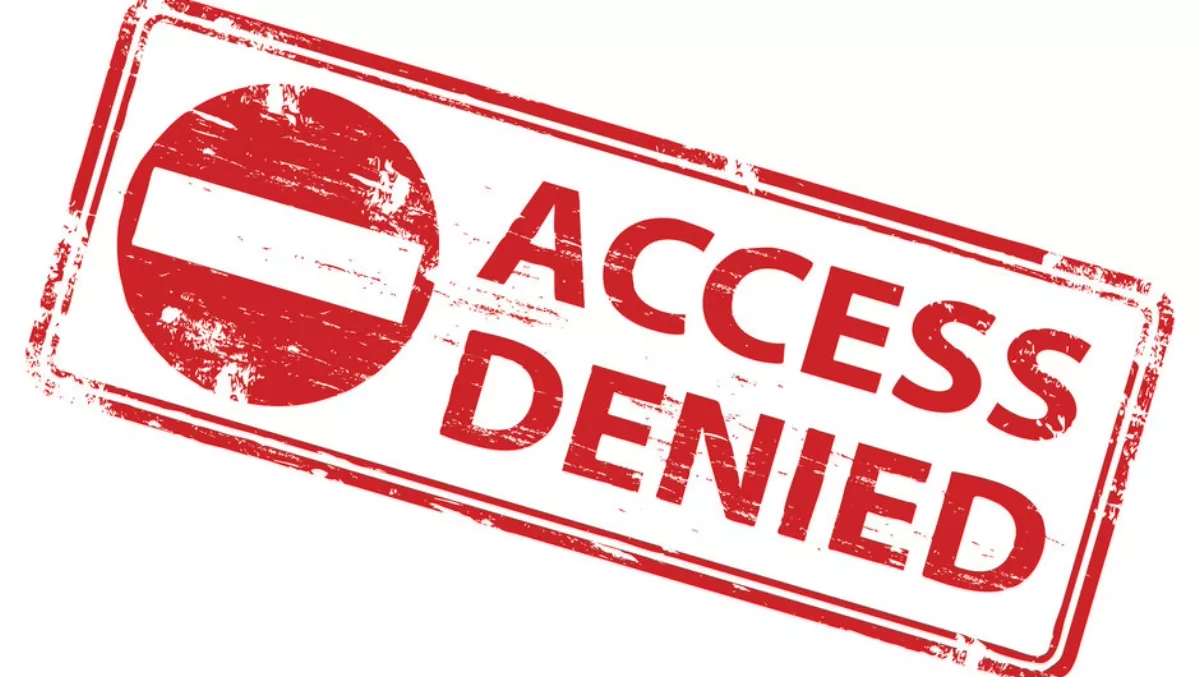 Huawei & Spark get slugged again: GCSB terminates proposed 5G network plans
The Government Communications Security Bureau (GCSB) has come down heavy on Spark's bid to leverage Huawei 5G equipment in its planned 5G Radio Access Network, although both companies are staying tight-lipped as to why.
This afternoon the GCSB denied Spark's proposal to deploy Huawei 5G equipment across the RAN, which involves the technology associated with cell tower infrastructure.
Under the Telecommunications (Interception Capability and Security) Act, telecommunications operators must notify the GCSB of planned changes, courses or decisions to their networks.
"The Director-General has informed Spark today that he considers Spark's proposal to use Huawei 5G equipment in Spark's planned 5G RAN would, if implemented, raise significant national security risks," Spark says in a statement released to media today.
"Under TICSA, this means Spark cannot implement or give effect to its proposal to use Huawei RAN equipment in its planned 5G network.
GCSB director-general Andrew Hampton confirms Spark's statements.
"The GCSB under its TICSA responsibilities, has recently undertaken an assessment of a notification from Spark. I have informed Spark that a significant network security risk was identified," comments Hampton.
Neither Spark nor the GCSB will comment further on the matter, however Spark says it has not yet reviewed the ruling in detail with the GCSB.
"Following our review, Spark will consider what further steps, if any, it will take," the company says.
"While we are disappointed with this decision, we are confident that the decision will not affect our plans to launch Spark's 5G network by 1 July 2020, subject to the necessary spectrum being made available by the New Zealand Government.
TechDay has reached out to Huawei for comment.
A bumpy ride for Huawei
Huawei has recently been under fire from a number of countries including the United States, The United Kingdom and Australia over allegations that the firm is connected with Chinese state-sponsored actors and spies.
Earlier this year the United States government lobbied heavily to stop Huawei entering the US market by claiming that Huawei and ZTE devices may be used for spying purposes.
Australia banned Huawei completely from providing 5G equipment because of concerns over national security.
Huawei Australia chairperson John Lord shot back by saying that many people accuse Huawei of dubious activities, but none of them have been proven.
"We often joke in Huawei that outside of China we are seen as the 'untrustworthy communists', and inside of China we are viewed as the 'greedy capitalists'," commented Lord at the time.
"We now provide more than one-third of the world's population with their daily communications needs. With such reach, it is no surprise Huawei receives plenty of attention from global regulators and security agencies. As our global head of cybersecurity John Suffolk often says, we are the most poked, prodded and audited company on the planet.
Lord even went as far as stating common myths about Huawei that still persist.
"Myth 1: We get cheap loans or lines of credit from Chinese Banks - Wrong, in fact, 80% of every dollar of our financing comes from non-Chinese global banks, two of these are Australian banks.
"Myth 2: We have a communist party cell that runs Huawei - Yes, there is a communist party branch in Huawei… it's the law. It meets in non-working hours and looks after staff social issues and activities.
"Myth 3: Huawei has to cooperate and collaborate in intelligence work - The law actually contains safeguards that discharge individuals and organisations from providing support that would contradict their legitimate rights and interests.
"And that law has no legitimacy outside China. We obey the laws of every country in which we operate in. In Australia, we follow Australian laws. To do otherwise would be corporate suicide.
"Myth 4: The UK Government regrets having Huawei in the UK - I think George Osbourne, the then UK Chancellor best summed it up when he said "There are some western Governments that blocked Huawei from making investments, not Britain, quite the opposite.
"Myth 5: Huawei is asking to do something here that China won't allow foreign companies to do in China. False, Nokia and Ericsson are both undertaking 5G work in China.