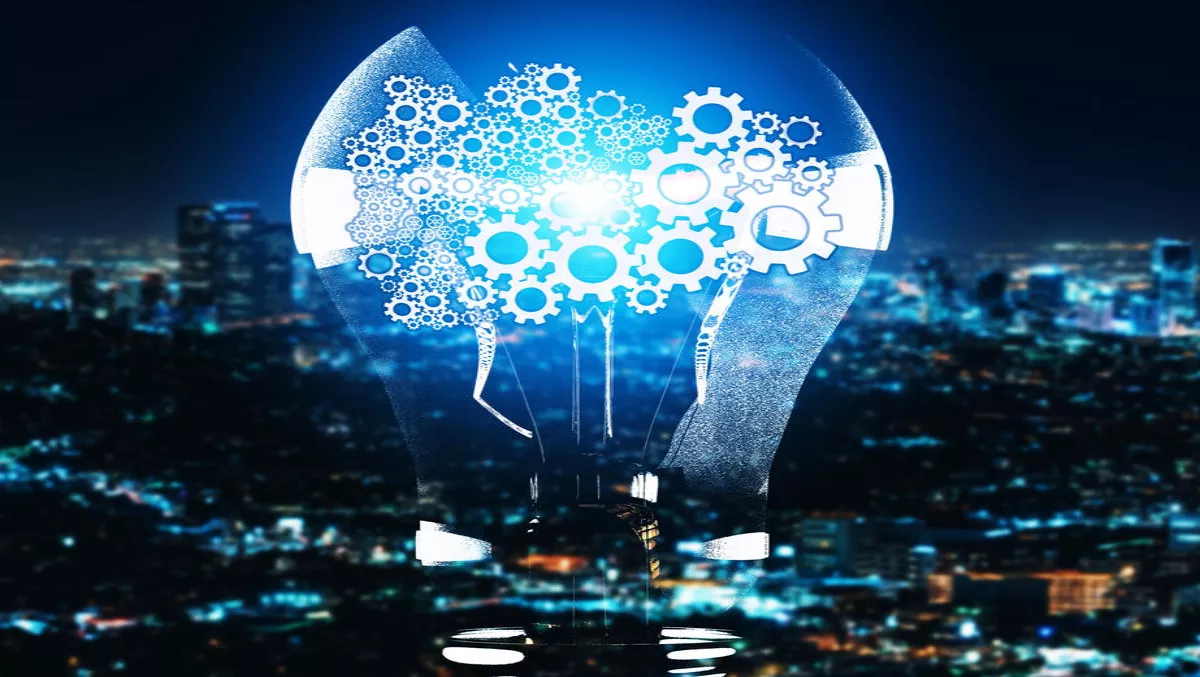 How to find out the true value of network risk reduction
FYI, this story is more than a year old
Networks may make up part of business infrastructure growth, but how do organisations make the most out of any new network and security monitoring tools? Network risk and the value of risk reduction should be seriously considered when embarking on growth projects.
Ixia has put together five tips about how to calculate the value of network risk reduction.
1. Assess the current network and IT situation As a business grows, it often also outgrows its existing network infrastructure. Whether the organisation decides to move to the cloud, adopt a hybrid model, or expand its on-premise infrastructure, it is important to understand these key elements:
the network visibility risks
how to tell if the business needs a visibility architecture upgrade
what kind of return the business can expect if it makes that purchase.
"Businesses should be smart about the transition and properly assess their current visibility architecture before committing to a new IT strategy. Only by taking an analytical look at the savings and return on investment (ROI) from each spending choice can the business ensure that budgets are spent effectively," comments Ixia's senior solutions marketing manager Smita Dave. 2. Associate economics with business expansion The rise of the Internet of Things (IoT) and shift to the cloud has created complexity within enterprise networks. Visibility is often compromised and proper management can become nearly impossible. A recent Ixia survey found that enterprises experienced a loss of control over network data instigated by a lack of full visibility.
According to the survey, the state of security with cloud adoption was a top concern for respondents. While moving workloads to the cloud may save on capital expenditure, being able to monitor and secure it may increase the organisation's overall operating expenditure if things don't work out. An ROI calculator can help simplify complex decisions. Businesses can look at the attributes of their networks and assess cost savings against reductions in network downtime, speed of new tool implementation, and lower mean times to repair due to reduced troubleshooting time. These factors all help quantify ROI, along with less tangible benefits such as agility, lost opportunities, and speed of strategy execution. 3. Plan network infrastructure growth When it comes to network technology purchases, there is a continuous wave of new resources that can give businesses better insight or save them money. Businesses choose to purchase some because they make sense but others because they're shiny and new. Businesses need to remember that all tools need to be fed from the same infrastructure and some products may have hidden expenses that are only visible in the long run. Business leaders need to understand the risk, costs, and complexities that may arise from some of these decisions. They must understand where the risk sits, what it takes to reduce it, and what that reduced risk will save the organisation. 4. Understand short- and long-term benefits Once the business understands its network visibility risk, and the elements it needs to add to the network to reduce this risk, it can properly estimate its ROI. It is essential to recognise costs and risks while making sure they are accounted for in a visibility economics calculation. Being more secure is important, but savings in day-to-day operations have the biggest sway internally when it comes to budgeting for any network infrastructure change. 5. Be analytical from the outset It is possible to estimate the number of days it will take to break even on a network visibility upgrade investment based on a small number of factors. Understanding the industry, the number of employees, network segments, and cloud services is all that is needed to estimate network risk areas and determine an action plan. From there, with a few more network configuration details, businesses can estimate both a visibility upgrade ROI and the number of break-even days.
Related stories
Top stories