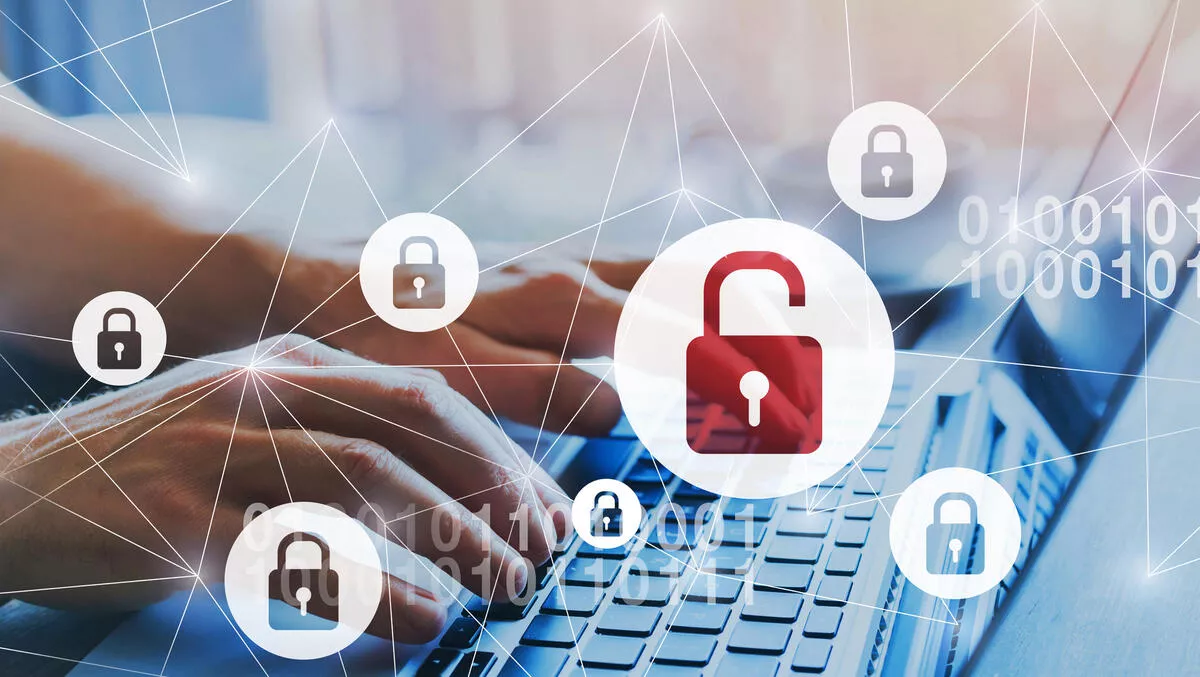 Growth in online investing highlights cybersecurity risks
FYI, this story is more than a year old
A digital revolution is transforming the investment scene, but throwing up issues of security.
A survey of 2000 investors by the Financial Services Council (FSC), which represents insurers and investment managers, shows 16.7 percent of respondents use online investment platforms to invest, and a further 21.5 percent said they planned to use them in the future.
FSC chief executive Richard Klipin said the speed of the change was nothing short of incredible.
"That is about 1.5 million Kiwis and reflects a transformational shift in how we are choosing to invest our money."
More than 40 percent of respondents said they used platforms such as Sharesies or Hatch to invest because they thought it was a good way to grow their money.
A similar number said they were attracted to the platforms because they were easy to use and about a third saw them as a great way to improve their financial knowledge.
Their use was most popular among males under the age of 40.
Trustees Executors chief executive Ryan Bessemer said he was encouraged to see new technology make investing more accessible for people.
However, he said the same level of rigour and protection should be applied to these emerging products, as they are for KiwiSaver or managed funds.
"There are gaps in our current regulation of micro-investing platforms and these gaps are a risk consumers should be cognizant of," he said.
Digital literacy and security
The report highlighted that New Zealanders of all ages and genders appeared to be digitally literate when it came to mainstream financial services.
"The research also shows over 90 percent of New Zealanders are using some kind of online platform for their banking, insurance and KiwiSaver, which points to a level of comfort and confidence in technology that has been around for a longer period of time," FSC's Klipin said.
But there was also strong uptake of new payment technologies, with just under a third of people using buy-now-pay-later services, and just over a quarter making use of digital wallets, such as Apple Pay.
However, with increased use of technology was rising concern about cybersecurity.
"Eighty percent are concerned about online privacy; and after a number of high-profile cyber attacks and ransomware attacks it's understandable and encouraging that many are wary about the privacy of their personal information and their finances when using online platforms," Klipin said.
"That's why it's crucial that the financial services industry, and the professionals who work in it, keep pace with these new ways of investing and managing personal finances, and provide the information to support considered financial decisions."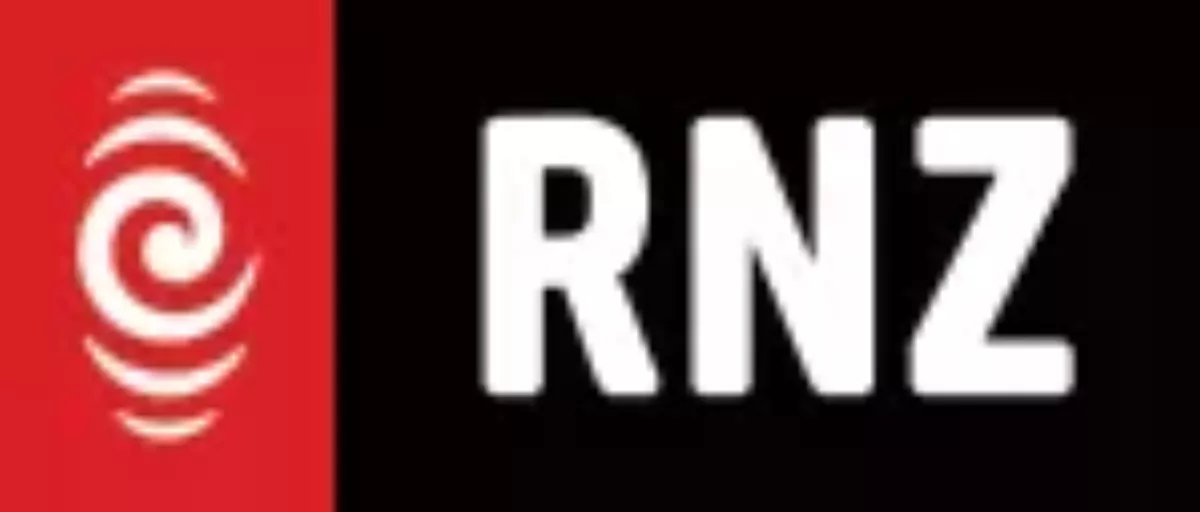 This story was originally published on
RNZ.co.nz
and is republished with permission.
Related stories
Top stories