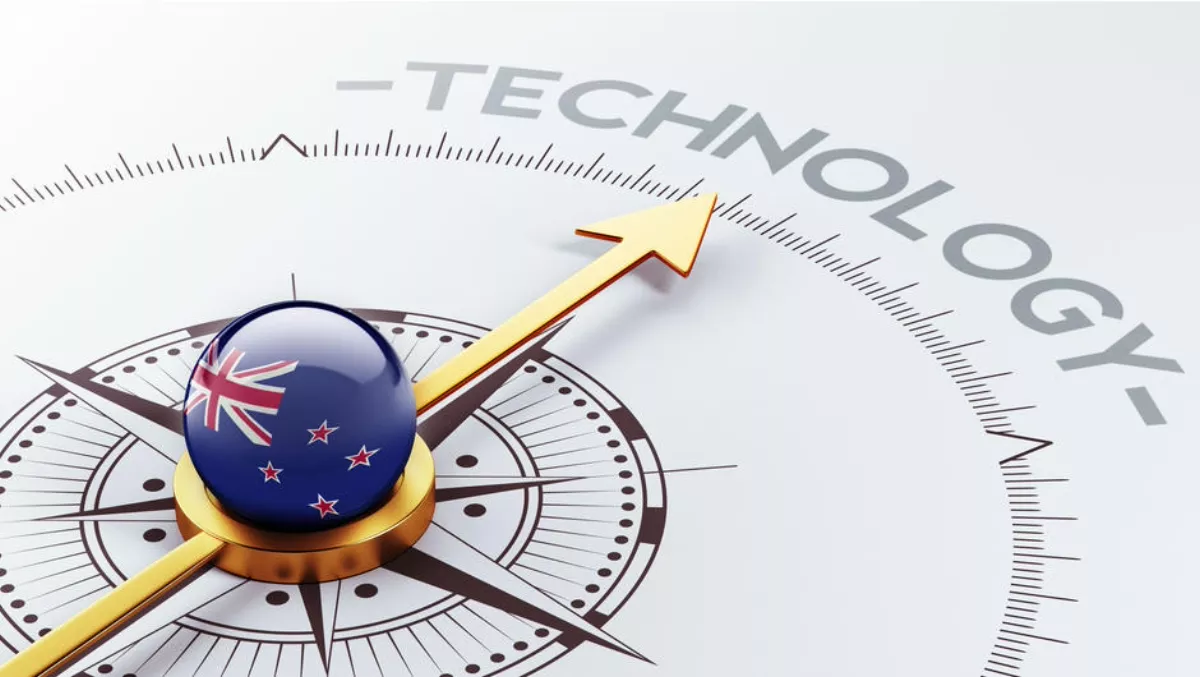 Government moves to revitalize NZ's Cyber Security and Action Plan
FYI, this story is more than a year old
New Zealand's cybersecurity efforts are due for a major revamp this year as the Cyber Security Strategy and Action Plan is subjected to intense refreshes and scrutiny this year.
Broadcasting, Communications and Digital Media Minister Clare Curran announced plans for the revamp last week, which has been spurred by changes in the cyber threat landscape.
"The reality is that digital technology provides new avenues for criminals and other states to gain advantage and cause harm here," she says.
She believes that New Zealand must step up its security efforts so it's not so vulnerable to cyber attacks – particularly as problems are growing.
According to the National Cyber Security Centre (NCSC), there were 396 incidents between 2016 and 2017. CERT NZ reported 1131 incidents since its launch in April 2017.
"This Government has committed to building a connected nation, promoting and protecting digital rights. We intend to close the digital divides by 2020, and to make ICT the second largest contributor to GDP by 2025. A modern, responsive cyber security system is essential to this," Curran says.
The refresh of the Cyber Security Strategy and Action Plan will be a collaborative effort between the National Cyber Policy Office within the Department of Prime Minister and Cabinet, various government agencies, the private sector, and New Zealand citizens.
"We must protect the information and network systems that are vital to our economic growth, ensure the integrity and security of our increasingly digitalised government services and make sure Kiwis can interact online without suffering harm," Curran says.
The review will consider whether the government has the right resources and arrangements to deal with cyber threats.
It will include possible recommendations in the following areas:
Institutional cybersecurity arrangements
Government information security
Addressing cybercrime, cyber diplomacy, deterrence and intelligence sharing
Opportunities in the cyber industry, research and skills
The security challenges involved in emerging technology.
Several government agencies are involved in cybersecurity. These include the National Cyber Policy Office, the Government Communications Security Bureau through the National Cyber Security Centre, the New Zealand Security Intelligence Service, the New Zealand Police, the Ministry of Justice, the Ministry of Business, Innovation and Employment, CERT NZ, The Department of Internal Affairs, the Ministry of Foreign Affairs and Trade, the Ministry of Defence, and the New Zealand Defence Force.
"We must work collectively to build New Zealand's cyber security capability and resilience so I invite everyone to join the play a key role in this work to refresh New Zealand's Cyber Security Strategy," Curran adds.
The Minister expects to report back to the Cabinet External Relations and Security Committee by July 31, 2018.
Read more about the review documents here.
Related stories
Top stories