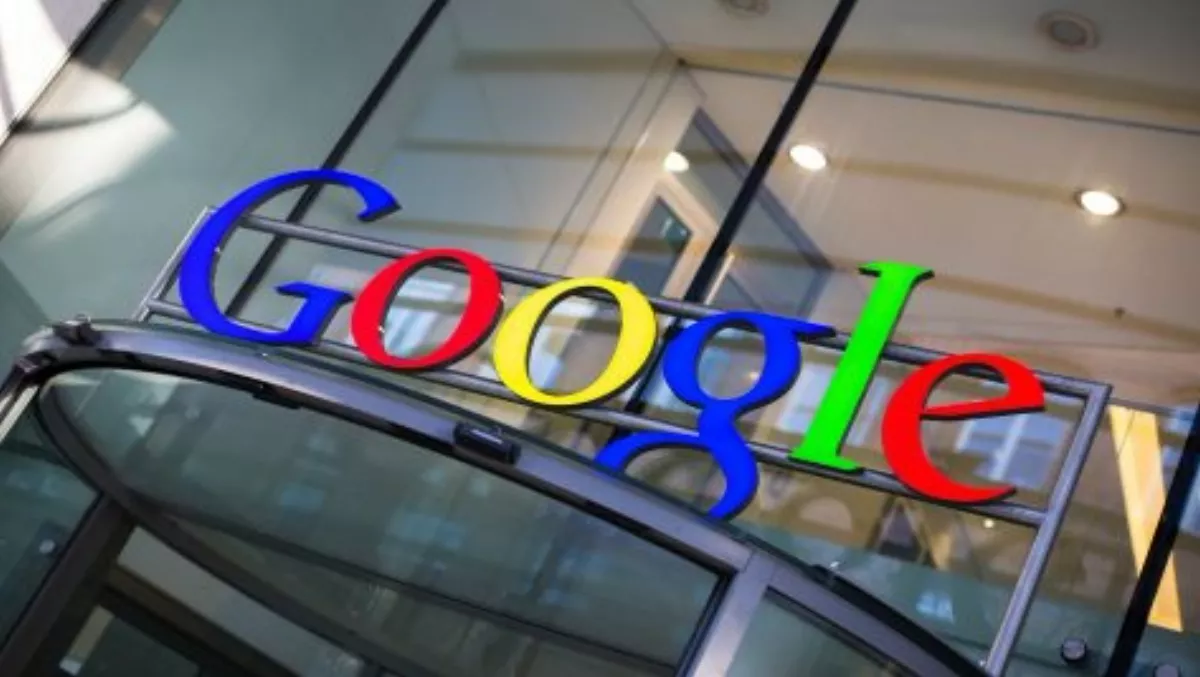 Google tells its cloud customers: BYO encryption keys
FYI, this story is more than a year old
Google has added Customer-Supplied Encryption Keys for Google Compute Engine in beta, which provides users control over encryption in the public cloud.
Google Compute Engine already protects all customer data with industry-standard AES-256 bit encryption. Customer-Supplied Encryption Keys marries the hardened encryption framework built into Google's infrastructure with encryption keys that are owned and controlled exclusively by users, says Leonard Law, Google product manager.
"You create and hold the keys, you determine when data is active or at rest, and absolutely no one inside or outside Google can access your at rest data without possession of your keys.
"Google does not retain your keys, and only holds them transiently in order to fulfil your request," Law says.
Now available in beta in select countries, users can access Customer-Supplied Encryption Keys through Google's API, Developers Console, and gcloud, the company's command-line interface.
This new functionality is currently rolling out to the Free Trial and will be available soon, Law says.
Law highlights a few key features of the Customer-Supplied Encryption Keys:
Security: All of a user's compute assets are encrypted using the industry-leading AES-256 standard, and Google never retains a user's keys, meaning Google cannot decrypt data at rest.
Comprehensive: Unlike many solutions, Customer-Supplied Encryption Keys cover all forms of data at rest for Compute Engine, including boot and data persistent disks.
Fast: Google Compute Engine is already encrypting user's data at rest, and Customer-Supplied Encryption Keys gives the user greater control, without additional overhead.
Included Free: Google says encryption should be enabled by default for cloud services and is therefore not going to charge more for the option to bring your own keys.
Security is as much about control as it is about data protection, says Law.
"With Customer-Supplied Encryption Keys, we are giving you control over how your data is encrypted with Google Compute Engine.
"Keep in mind, though, if you lose your encryption keys, we won't be able to help you recover your keys or your data - with great power comes great responsibility!" he says.