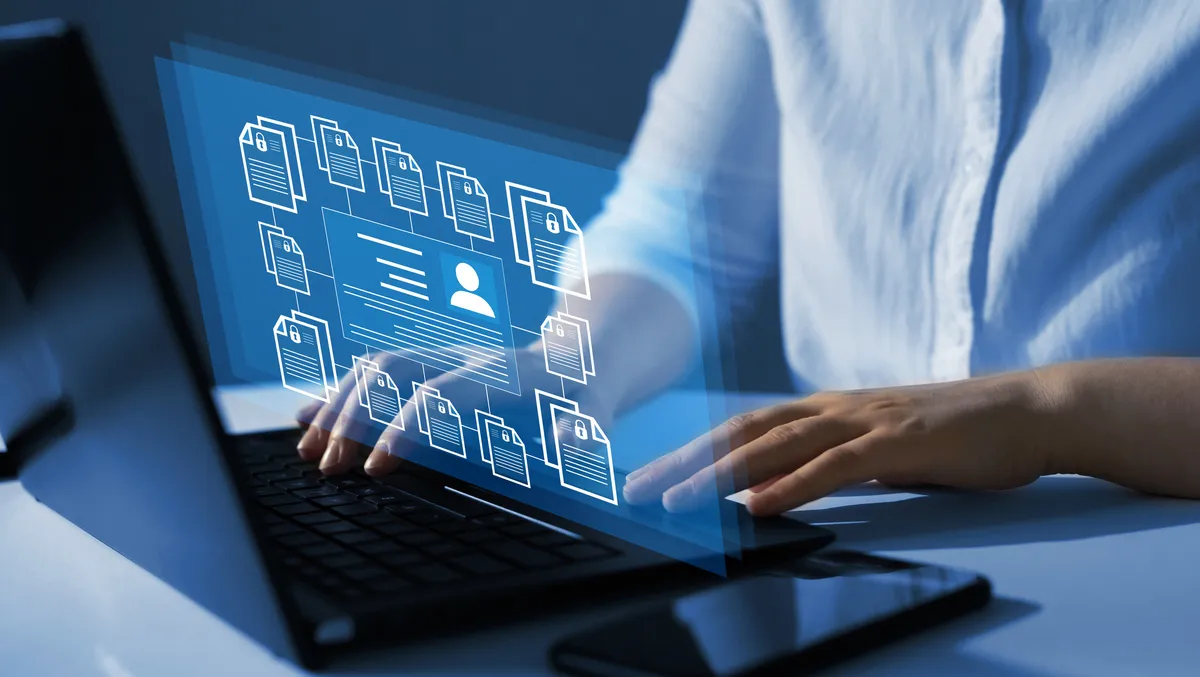 Google says privacy key as NZ Identity Check system planned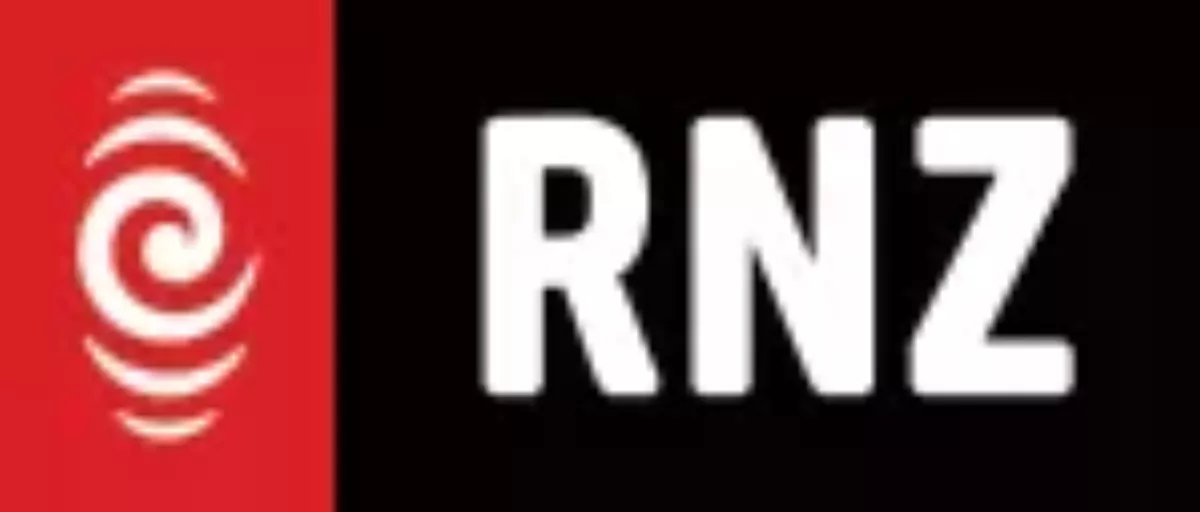 This story was originally published on
RNZ.co.nz
and is republished with permission.
FYI, this story is more than a year old
Google says it is supporting efforts between countries to fix a lack of "legal stability" around the flow of people's data and privacy.
The government is using Google Analytics in a New Zealand-wide online Identity Check system it is introducing.
Google Analytics has taken flak from European regulators not convinced it protects people's data sent to the US for processing, in the wake of a transatlantic tool called Privacy Shield being found wanting.
Google told RNZ it acknowledged "that data transfers between the EU and US do lack legal stability".
"The key issue here isn't about Google Analytics; it's about EU-US laws about data transfers," it said.
This was being addressed, it said, citing US President Joe Biden signing off on reforms.
This was to "restore an important legal basis for transatlantic data flows" that underpin $US7 trillion of trade, the White House said.
Amid the data behemoths, New Zealand is intent on staying aligned with the Europeans, and looking at possible privacy law changes to retain favoured status regards the core European General Data Protection Rule (GDPR).
But the ground keeps shifting.
Legal uncertainty ramped up in 2020 when Europe's top court struck down the main data transfer mechanism with America, Privacy Shield, over fears US spy agencies had the power to interfere with it.
The Biden administration's reform last month added "safeguards" to limit US spy agencies to acting on defined and "validated" national security objectives only when accessing the data, the White House said.
They also have to update their civil liberties policies.
Google told RNZ its analytics tools already safeguarded people's personal data.
"Organisations, not Google, control what data is collected with these tools, and how it is used."
Its contract to analyse the website traffic on Identity Check would be used to help bill people, a privacy impact assessment by Internal Affairs said.
"The information contained within Google Analytics 360 will not be disclosed in a form that allows identification of an individual," it said.
A year-long trial of Identity Check running since September for issuing over-18 hospitality cards was not using Google Analytics, officials said.