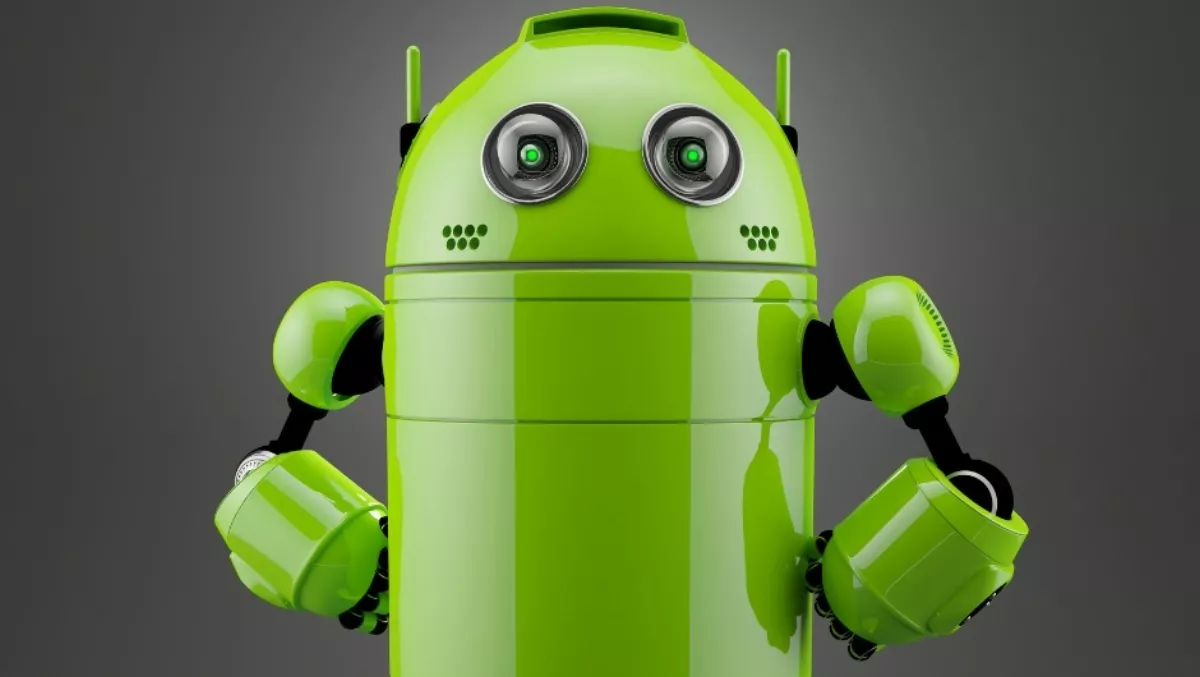 Google committed to keeping ransomware away from Android
FYI, this story is more than a year old
Have you ever wondered how Google protects Android and Google Play from malware and ransomware? It turns out that ransomware - on Android at least - is rare, but it does strike.
Jason Woloz, senior program manager of Android Security released a blog in March, in which it showed how ransomware strikes, what it does and why Android Nougat users are supposedly safe.
Woloz says that since 2015, fewer than 0.00001% of apps on the Google Play store and less than .01% of apps elsewhere were ransomware. While those statistics may seems small, ransomware does get through.
When ransomware strikes Android, it either restricts access to the device and then demands payment to regain access; or encrypts the external storage and then demands payment to decrypt that data.
Woloz says that Android's 'Verify Apps' system analyses all apps before they are installed. It also checks more than 400 devices and 6 billion apps every day for anything that looks suspicious.
It also uses 'Application Sandboxing' to make each app run independently.
They also "require apps to mutually consent to sharing data, a protection which limits ransomware's ability to access sensitive information like a contact list from another app," Google says.
Woloz claims that Android 7.0 Nougat has better ransomware defences, including safety blinders that stop apps from seeing what others are doing; better lockscreen defences so ransomware can't lock users out; and better protection against 'clickjacking'.
The best protection is prevention, however. Google recommends that users download apps from trustworthy sources; install the Verify Apps software is installed; use security solutions; back up device contents; and exercise caution.
But latest protection aside, what do you do if you've installed ransomware? Google offers the following tips:
Boot into safe mode. If an app is acting strangely in normal mode but acts fine in safe mode, the issue lies with a third party app. Use safe mode to uninstall the app and then reboot the device.
If that doesn't work, Google suggests resetting the device to factory settings, also known as a hard reset or device format. This allows you to remove dangerous apps.
"This should be your last resort, but if you've backed up your files, resetting your device should be easy. Check with your carrier or device manufacturer for instructions on how to reset your phone," Woloz says.
Related stories
Top stories