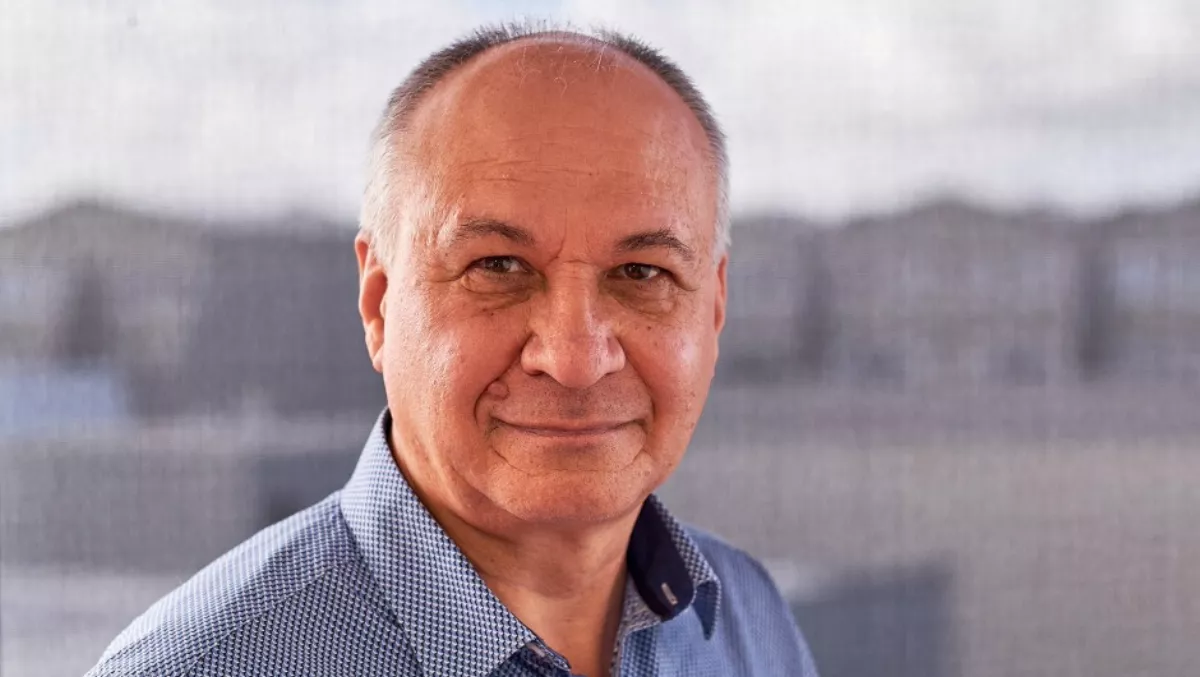 Global Cyber Alliance welcomes first Australasian partner
FYI, this story is more than a year old
The Australasian region now has its first partner in the Global Cyber Alliance – New Zealand standards and compliance service provider SAM for Compliance.
The Global Cyber Alliance is a global consortium of partners and members who collectively fight malicious cyber activity.
"It is with great pleasure that we welcome SAM for Compliance as the first Australasian entity to become a partner of the Global Cyber Alliance," comments Global Cyber Alliance director outreach for UK - EMEA, Terry Wilson.
The Global Cyber Alliance missions include uniting global communities against cyber risks, develop and implement solutions to mitigate and stop risks; and report on its own efforts.
SAM for Compliance director Tony Krzyzewski says the company is pleased that the Global Cyber Alliance has put a vote of confidence in the company's capabilities.
"We are delighted at becoming the first Global Cyber Alliance Partner in this region. The work currently being undertaken by the Alliance is essential if we are to reduce the level of cybersecurity-related risk. SAM for Compliance will be doing everything that it can to promote the GCA's message," he says.
"Tony Krzyzewski, as a champion of the Global Cyber Alliance DMARC and Quad9 initiatives, is actively supporting our efforts to reduce global cybersecurity risks. Tony will be helping to promote our '90 days to DMARC Challenge' initiative that commences on 1 December 2017, appearing as a panellist on our webinar sessions," Wilson continues.
The company will be backing the Global Cyber Alliance's DMARC and Quad9 initiatives.
The Quad9 initiative is led by IBM Security, Packet Clearing House and the Global Cyber Alliance.
It protects users from accessing malicious internet sites that are known to steal information, infect users with malware or conduct fraudulent activity.
According to Krzyzewski, Quad9 is "like an immunisation for your computer".
"It has taken the power of a something like the Global Cyber Alliance working in partnership with IBM Security and Packet Clearing House to be able to deploy something so powerful and yet so easy to implement for the majority of internet users on the planet. Quad9 really is the first cybersecurity vaccine to operate as part of the internet's infrastructure, and to be able to implement this without cost to the user, while maintaining user privacy, is an outstanding achievement," he continues.
According to Krzyzewski, DMARC and other preventative measures are important ways of cutting down the volume of junk and fraudulent email.
"With 85% of consumers in the United States and 70% across the globe able to benefit from DMARC protected email, I strongly believe that now is the time for New Zealand to lead the way in DMARC compliance. If we implement DMARC right across the .nz domain we have the opportunity for us to push the implicit trust that others have in New Zealanders out onto the Internet," Krzyzewski concludes.