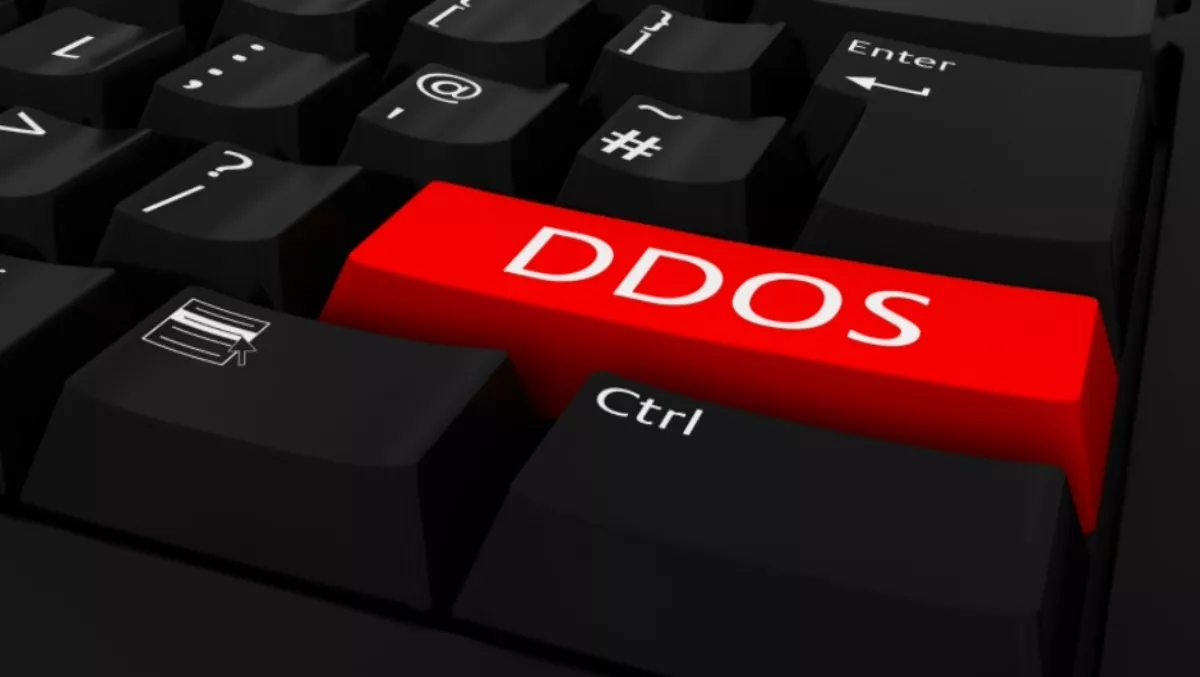 Global concern over distributed denial-of-service attacks
Wed, 25th Jan 2017
FYI, this story is more than a year old
By Sam Worthington, News Editor
Arbor Networks has released its 12th Annual Worldwide Infrastructure Security Report (WISR).
The report covers a range of issues from threat detection and incident response to managed services, staffing and budgets.
But the main focus is on the operational challenges internet operators face daily from network-based threats and the strategies adopted to address and mitigate them.
The largest distributed denial-of-service (DDoS) attack reported this year was 800 Gbps, a 60% increase over 2015's largest attack of 500 Gbps.
According to Arbor, DDoS attacks are not only getting larger, but they are also becoming more frequent and complex.
Darren Anstee, chief security technologist with Arbor Networks, says survey respondents have grown accustomed to a constantly evolving threat environment with steady increases in attack size and complexity over the past decade.
"However, IoT botnets are a game changer because of the numbers involved - there are billions of these devices deployed and they are being easily weaponised to launch massive attacks," he says.
"Increasing concern over the threat environment is reflected in the survey results, which show significant improvements in the deployment of best practice technologies and response processes.
The report also found that the emergence of botnets that exploit inherent security weaknesses in IoT devices and the release of the Mirai botnet source code have increased attacker ability to launch extremely large attacks.
According to the company, the massive growth in attack size has been driven by increased attack activity on all reflection/amplification protocols, and by the weaponisation of IoT devices and the emergence of IoT botnets.
Because of this, Arbor say the consequences of DDoD attacks are becoming clear - DDoS attacks they have successfully made many leading web properties unreachable – costing thousands, sometimes millions, of dollars in revenue.
However, the company does point out that this year's survey results indicate a better understanding of the brand damage and operational expense of successful DDoS attacks.