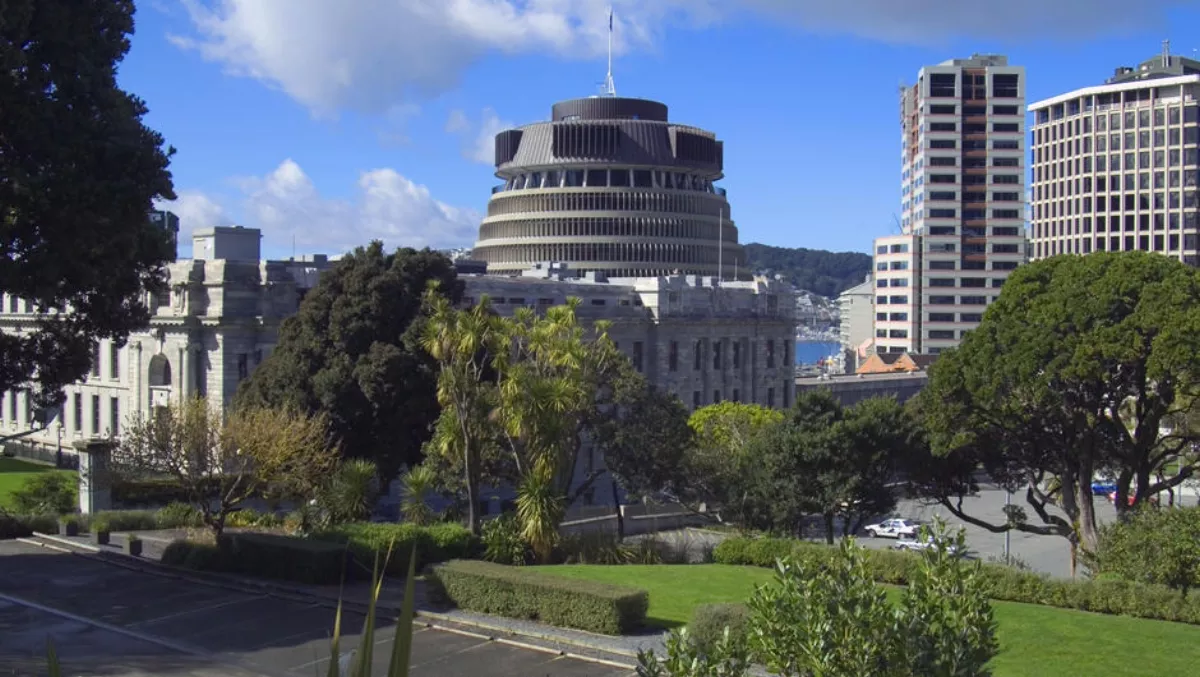 Gen2 to provide managed security services to NZ Government
FYI, this story is more than a year old
Wellington-based managed security services provider Gen2 Security will provide services to the government's Telecommunication as a Service (TaaS) panel as part of a shift to 'security by design'.
The TaaS Panel is described as an ICT common capability that is available to all eligible government agencies. More than 200 agencies currently use the Panel.
"TaaS is an open panel, which gives new suppliers the opportunity to join the panel or enhance existing services in the future as the market and agency requirements evolve," a statement from the government says.
Gen2 is part of a wider programme to expand the panel of telecommunications suppliers to the government.
As part of the new drive, 12 new suppliers have joined the panel and some existing suppliers have remained on board. 66% of those on the panel are New Zealand-based companies.
"This is a great example of how we've engaged the market and connected it with agency needs, all the while growing and supporting local talent," comments Internal Affairs general manager or Commercial Strategy and Delivery, Chris Webb.
According to Gen2, the popularity of the panel is a compelling value proposition.
Gen2 CEO Grant Smith believes his company is able to demonstrate leadership in a 'rapidly growing' segment of the market.
"Following on from our recent appointment to the all-of- government Security and Related Services Panel, our announcement today provides further recognition of our innovative range of cloud security services," he continues.
Gen2 is one of a number of organisations providing managed security services. Other organisations include Datacom, Dimension Data, Spark, Vocus, Liquid IT, RedShield, Mobile Mentor, Cogito, Resultex, Liverton and InPhySec Security.
The company launched its managed services 17 years ago, according to its website. Under the TaaS panel it will provide a comprehensive range of managed security services.
"We are proud to be appointed to the TaaS Managed Security Services panel and excited to have the opportunity to showcase the amazing local talent pool we have assembled to bring our managed security services to market," Smith adds.
The company says it is able to quickly understand a client's business needs and priorities.
It is also able to understand a client's risk appetite and any immediate threats or constraints that impact their business.
It supports the shift to 'security by design' and also provides information to drive security decisions.
"We are looking forward to demonstrating how easy it is for agencies to use our services and how quickly our services will become a real enabler for agencies striving to serve the New Zealand public in this new digital age," Smith concludes.