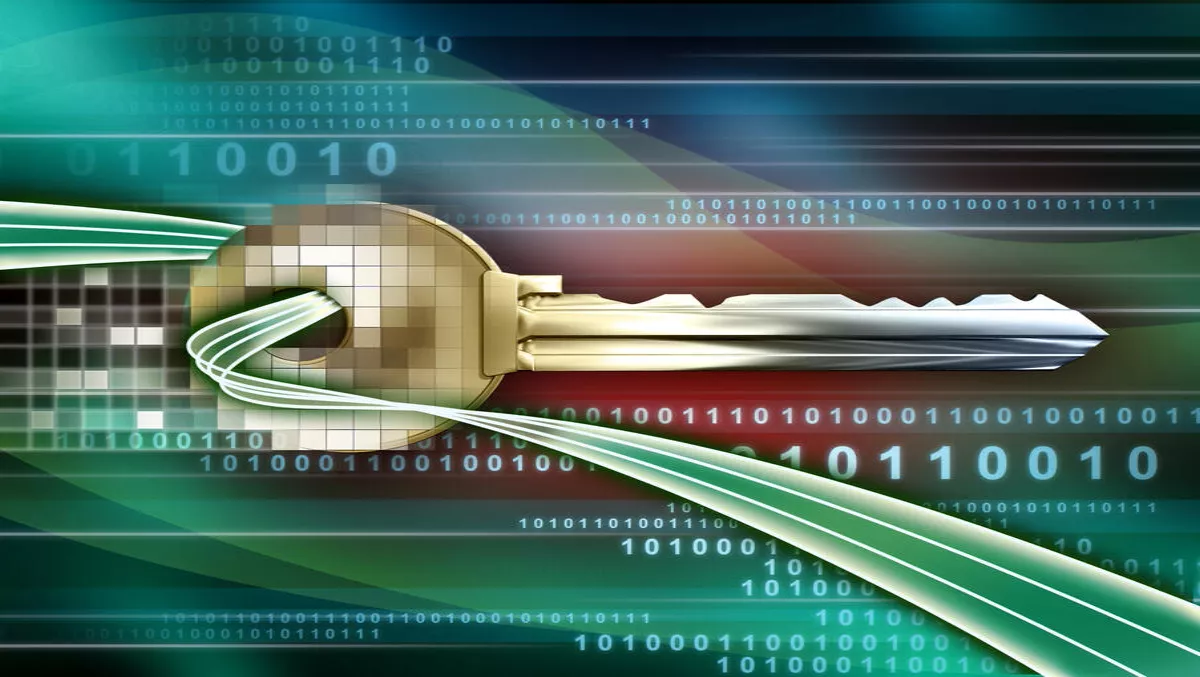 Gemalto's SafeNet KeySecure wins 2017 Cybersecurity Excellence Award
By Sara Barker,
Mon 27 Mar 2017
FYI, this story is more than a year old
Gemalto has emerged triumphant from the 2017 Cybersecurity Excellence Awards after achieving 'Best Encryption Product' with SafeNet KeySecure.
The SafeNet KeySecure solution provides an organisation's security specialists the opportunity to store encryption keys easily and securely.
"The vote of excellence from our peers in the information security community recognises our commitment to providing customers with easy-to-use, business-driven security solutions," comments Todd Moore, senior vice president of Encryption Products at Gemalto.
Gemalto says the solution works across physical, virtualised and public cloud environments and is designed to demonstrate compliance with mandates or internal data protection policies.
"Organisations suffer hefty consequences if their data is lost, stolen or compromised. Integrating Gemalto's SafeNet KeySecure for encryption and key management helps companies secure their data mitigating the risks associated with data breaches," Moore continues.
A centralised logging system monitors all state changes. This can alert security administrators to any key modifications or attempted breaches. This real-time information allows security teams to act quickly, Gemalto says.
The KeySecure solution also integrates with a range of cloud service providers in addition to interoperability partners using the OASIS KMIP standard.
More than 300,000 members from LinkedIn's Information Security Community voted on the award, which honours companies and individuals that show excellence, innovation and leadership in the information security field.
"The Cybersecurity Excellence Awards is an annual competition honoring individuals, products and companies that demonstrate excellence, innovation and leadership in information security," comments Holger Schulze, founder of LinkedIn's Information Security Community.
"Every year we receive hundreds of entries and only the very best-in-class cybersecurity products make the cut in our selection and voting process."