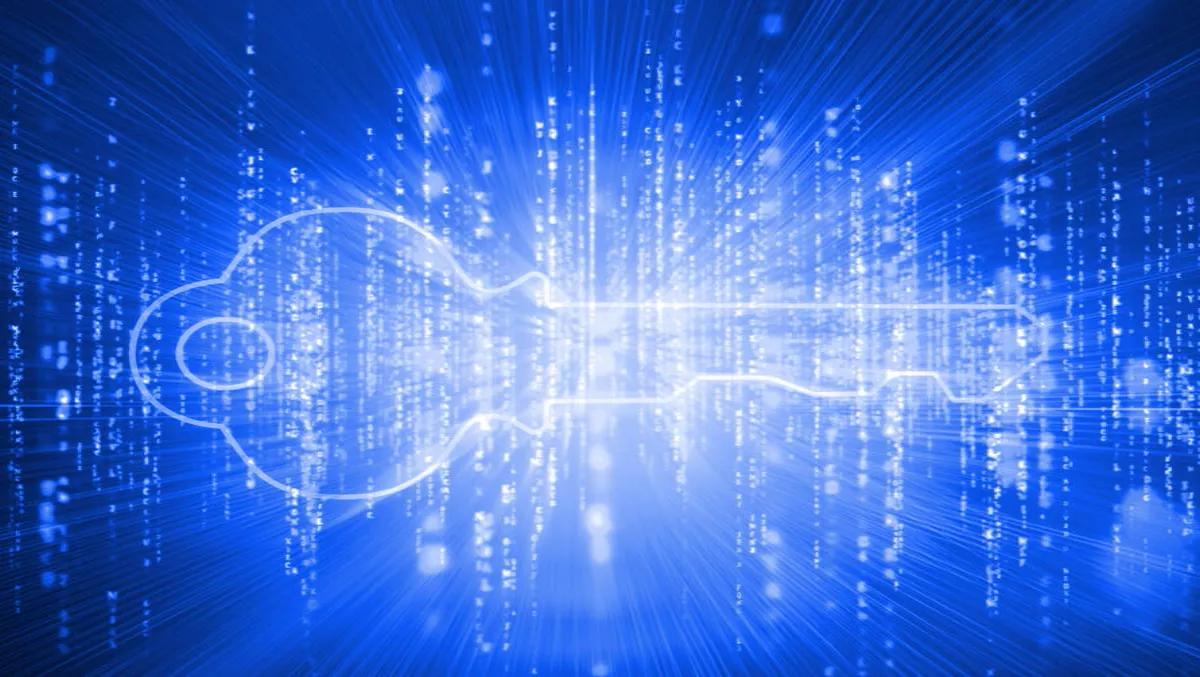 Gemalto introduces on-prem encryption key solution for 'highly regulated' organisations
FYI, this story is more than a year old
Gemalto has introduced the latest in its encryption key offerings with the launch of 'Hold Your Own Key (HYOK)' functionality for Microsoft Azure Information Protection customers.
The HYOK, part of Gemalto's SafeNet Luna Hardware Security Modules (HSMs), provides highly regulated organisations a way to manage, own and store their encryption keys in on-premise HSMs.
They can also securely share data with complete control over their keys, which the company says will allow enterprises to align data protection policies and business processes without comprising data security.
"Organisations using Microsoft Azure Information Protection services now have access to the convenient security features they're used to, without having to hand over ownership and control of their encryption keys to their cloud provider," comments Todd Moore, SVP of Encryption Products at Gemalto.
HYOK functionality can also be tied to Microsoft's Active Directory Rights Management Services (AD RMS). The AD RMS can be used to form protection policies for 'top secret' data and Azure RMS protection policies for sensitive data.
Azure Information Protection can enable secure internal and external collaboration. The SafeNet Luna HSM integration with the Azure Information Protection HYOK feature requires no change to the user experience or deployments.
Organisations can also control access to sensitive data by defining protection policies and use rights while all information protection features such as document tracking and revocation are also preserved.
"Combining the SafeNet Luna HSM with the Azure Information Protection's HYOK functionality, customers can continue to deploy customized data protection controls without compromising security or operational transparency of a user's applications," Moore says.
Dan Plastina, Microsoft's partner director of Information and Threat Protection, says that the partnership offers specialised and integrated protection.
"Microsoft Azure Information Protection enables selective use of on-premises AD RMS services in a Hold-Your-Own-Key configuration (HYOK) for customers with deeply regulated data. Gemalto's SafeNet Luna HSMs seamlessly integrate with this hybrid Azure Information Protection configuration providing customers the full spectrum of specialised protection they need," he says.