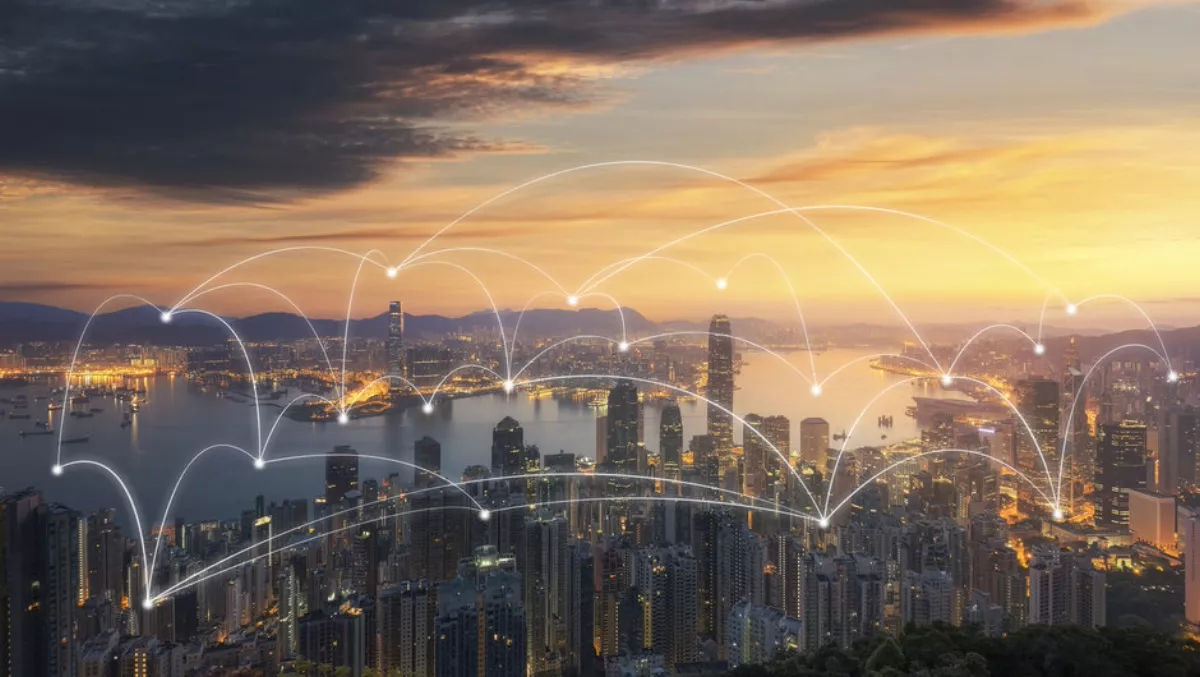 Gartner names ExtraHop leader in network performance monitoring
Thu, 14th Feb 2019
FYI, this story is more than a year old
Enterprise cyber analytics provider ExtraHop has announced it has been recognised by Gartner in the Leaders quadrant of the Magic Quadrant for Network Performance Monitoring and Diagnostics (NPMD).
"We have always viewed the network as a powerful source of data and visibility that goes beyond just network operations," says ExtraHop CEO Arif Kareem.
"With our machine learning, decryption capability, and analysis speeds, we're putting the network to work to improve the performance of applications and to detect and investigate security threats.
"We believe our placement in the 2019 Gartner Magic Quadrant for Network Performance Monitoring and Diagnostics recognises our leadership in the space."
As IT operations become central to every facet of enterprise operations and demand for security increases, network and security teams increasingly look for ways to align priorities and workflows to improve security posture without compromising performance.
With ExtraHop, enterprise IT Ops and SecOps teams have the visibility, real-time detection, and guided investigation they need to improve application performance, protect their investments in the cloud, and proactively hunt security threats from core to edge to cloud.
The company's differentiated approach combines an analytics-first workflow with machine learning to surface insights and threats within the enterprise, helping networking, IT, and security teams optimise performance and minimise security risk.
The report found that ExtraHop provided network-derived intelligence data that caters to groups outside network operations, including business owners.
Another strength it identified was that the company has shown commitment in advancing the use of artificial intelligence for IT operations techniques in common NPMD workflows, which is a differentiator, compared with similar NPMD vendors.
End users of the product rated ExtraHop favourably for ease of installation and upgrading, and reported spending less on implementation services (as a percentage of total NPMD spending) than for other NPMD vendors.
In terms of areas to be cautious, the report found that data center traffic growth, along with cloud migration and virtualisation, will place additional burdens on buyers of ExtraHop to ensure that relevant packet data is accessible for analysis.
Furthermore, Gartner found that ExtraHop's focus on both security and performance buyers may hinder its ability to keep pace with NPMD market shifts.
Finally, it pointed out that ExtraHop's inability to capture infrastructure metrics and its relatively weak flow-monitoring capabilities may force buyers to procure additional NPMD or IT infrastructure monitoring solutions for holistic network monitoring.