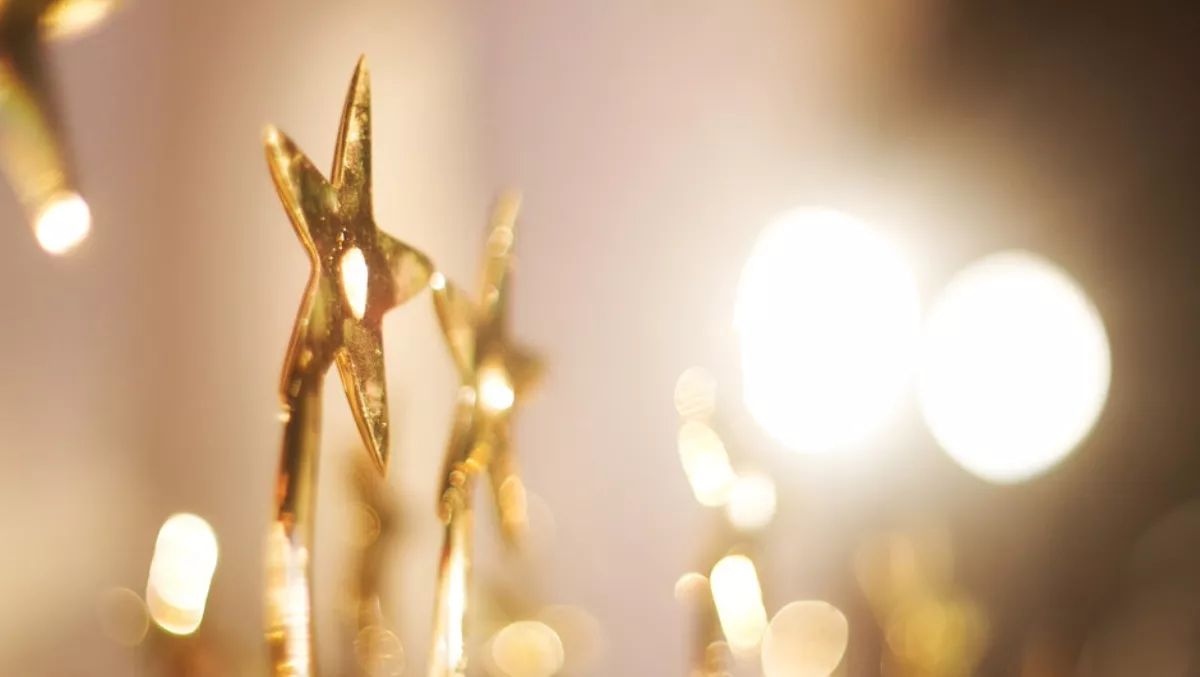 Frost & Sullivan honours Honeywell's IIoT value creation
Wed, 23rd Jan 2019
FYI, this story is more than a year old
Frost - Sullivan has awarded Honeywell with the 2018 Global Customer Value Leadership Award for its work protecting industrial internet of things (IIoT) customers and their transformations. Honeywell provides cybersecurity solutions and mitigates threats for customers that are updating their IIoT systems.
Each year, Frost - Sullivan presents this award to the company that has demonstrated excellence in implementing strategies that proactively create value for its customers with a focus on improving the return on investment that customers make in its services or products.
Honeywell says the award recognises its unique focus on augmenting the value that its customers receive, beyond simply good customer service, leading to superior customer retention and customer base expansion.
Frost - Sullivan notes that Honeywell's acquisition of cybersecurity provider Nextnine allowed the company to gain access to ICS shield, an industrial cybersecurity solution that has more than 6000 installations worldwide.
Honeywell improved the ICS shield to make it more viable for enterprise-wide deployment for operational technology (OT) infrastructure security management.
"Honeywell's enhancement of ICS Shield to seamlessly support a multi-vendor OT infrastructure and eliminate cybersecurity threats in numerous physical industrial sites has solidified its leadership in the industrial cybersecurity market," comments Frost - Sullivan senior industry analyst Mariano Kimbara.
"Now all industrial customers can uniquely control remote field assets from one security operations centre for all industrial sites. The company enriches a customer's purchase experience by doing away with the need for different point solutions for ICS sourced from different vendors."
Honeywell adds that its ICS Shield technologies are able to discover, connect, and protect assets. They also include secure remote access, secure file transfer, automated patching and antivirus updates, asset discovery, performance and health monitoring, vulnerability scanning, and risk analysis. It also supports compliance monitoring and reporting.
Honeywell also offers subscription-based models for Risk Manager and Secure Media Exchange, as well as an outcome-based subscription contract model.
"As companies continue to digitise their industrial operations and harness big data to make informed decisions that enhance productivity, Honeywell's complementary cybersecurity products and services, combined with its significant installed base and deep industry expertise, have positioned it to lead the next era of IIoT transformation," says Kimbara.
Frost - Sullivan Best Practices awards recognise companies in a variety of regional and global markets for demonstrating outstanding achievement and superior performance in areas such as leadership, technological innovation, customer service, and strategic product development.
Industry analysts compare market participants and measure performance through in-depth interviews, analysis, and extensive secondary research to identify best practices in the industry.