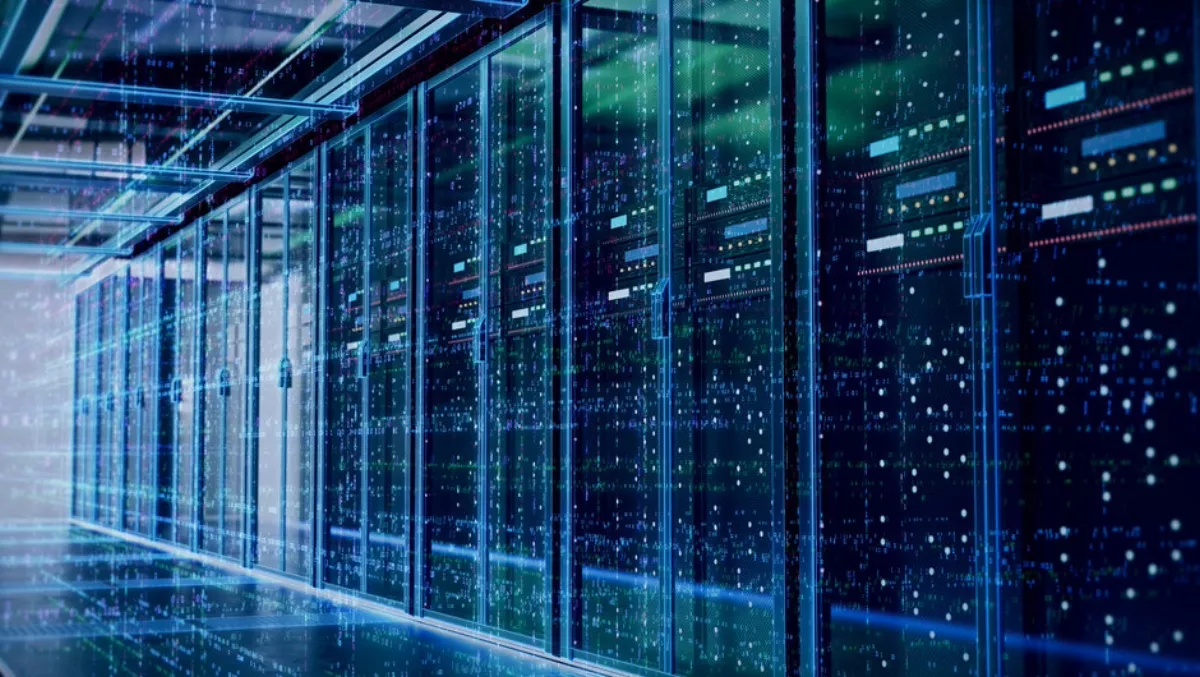 Four trends set to shape the network in 2019 – Juniper
Tue, 25th Dec 2018
FYI, this story is more than a year old
2018 has been interpreted as a warm-up year by many – the race towards 5G is well underway, massive data breaches have thrust privacy debates into the public spotlight, and new global and local regulations have introduced new security imperatives for enterprises and government.
The domino effect on the network in 2019 and beyond is clear.
While it represents the hub that underpins virtually all IT services, the network has also historically been one of the most difficult to change.
The network is experiencing greater traffic year on year.
This will lead to more complexity which therefore results in issues with security, latency, speed and resiliency.
Here are four trends set to shake up the network in 2019:
The race towards 5G will ramp up
This year, Australia's largest telcos – Telstra, Optus and Vodafone/TPG – battled it out to claim first place in switching on 5G in Australia.
Australians have always been one of the fastest adopters of wireless technology in the world - with 4G and 3G before it, and so it will be with 5G.
While the truly transformative applications of 5G won't be realised until 12 months down the line,
this push won't be driven by consumers but by industry and enterprise.
Expect heavy investment in a host of new business-to-business and machine-to-machine applications including AR/VR, Internet of Things, digital twins and connected car capabilities that will begin to showcase the economic influence of this new mobile technology.
Businesses will come to grips with the new security legislative environment
Data breaches rocked the biggest players in Facebook and the Cambridge Analytica scandal together with Google and Google+ shutting down due to major security flaws deeply concerning consumers. In 2018, governments in Australia and New Zealand make concerted efforts towards reviewing and introducing legislation that protect and meet public expectations around data privacy.
Consider the Notifiable Data Breaches scheme, GDPR and, most recently, the rushed passage of Australia's Assistance - Access bill.
Meanwhile, businesses have been working just as hard to catch up to these new security/privacy imperatives.
In 2019, privacy will continue to be an area of focus for the ANZ market, as new regulations start to be fleshed out, and consumers continue scrutinising corporates and governments on how their most personal information is being stored and shared.
2019 will also be the year that Australian businesses come to grips with the ramifications of GDPR as it is put into practice.
With widespread 5G connectivity expected for the first time in 2019, any device connected to this network has the potential to become a target for hackers.
Even if it runs on a secured 5G network, it is still a wireless device and therefore available as a target for a breach.
The growth of 5G means that the industry needs to be considering how to have an effective security posture and a solid foundation of security before these new networks are deployed.
This expanding threat landscape and the huge volumes of data now being collected by enterprise and government will see security automation play a critical role in the effectiveness of IT teams in managing threat alerts and protecting against an increasingly sophisticated adversary.
Move to the cloud will be steady and considered
In 2018, a survey conducted by Ovum Research revealed that despite operating in a mature IT market, Australian organisations consistently rank lower than their APAC counterparts in emerging IT markets when it comes to moving workloads to the cloud.
Australia emerged as the least cloudified market after Korea, with close to two in three Australian IT managers reporting low-to-no migration of their company's workloads to the cloud.
In the year to come, Juniper Networks is expecting a steady and continuous move of workloads where the cloud is commercially viable.
For many enterprises in ANZ, multi-cloud will surface as a preferred strategy as they look to deliver application services across multiple private and public clouds.
Enterprises will automate to succeed
With the explosion of data consumers are now willing to share and the volume of information being collected by enterprise and government, it has become impossible for IT teams to keep up.
This is particularly so with the mass roll-out of 5G expected over the next year.
Early software and virtualisation technology have provided some relief from stagnant development but next year service providers will fully adopt automated and virtualised cloud platforms that can deploy new services in months, not years.
Across the network – from speed and performance to resilience and security – automation is poised to lift significant workloads from IT teams.
For businesses, the benefit will be twofold:
By allowing machines to do what they do best, faster and with fewer errors, the human workforce will be empowered to spend their time not on repetitive tasks, but on value-added, creative and revenue-generating work that only humans can perform.
Reduce the skills crunch facing today's enterprise by limiting the human intervention required to manage the vast volumes of data and cyber threats flooding businesses.