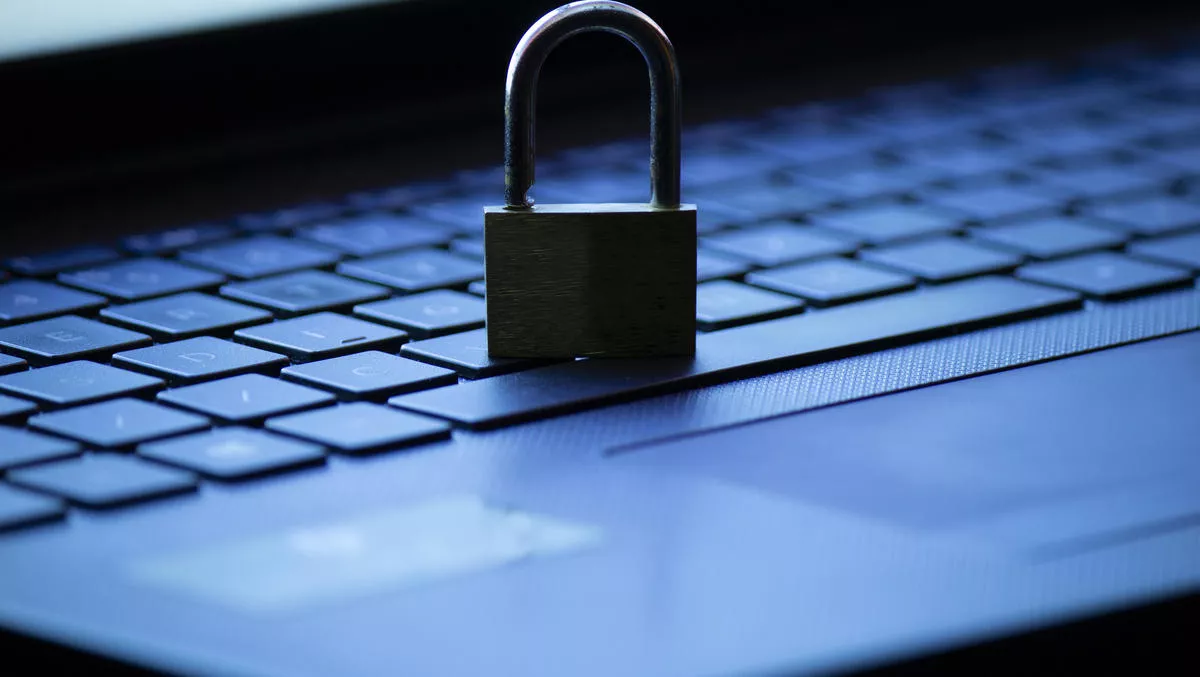 Fortinet looks to reduces cyber skills gap with Training Advancement Agenda
FYI, this story is more than a year old
Cybersecurity solutions firm Fortinet has increased access to its Training Advancement Agenda programme as it looks to make progress in closing the cyber skills gap.
By increasing the access of training, developing cybersecurity career pathways and connecting individuals to employers, the NSE Training Institute is making big strides in advancing TAA efforts.
The NSE Training Institute continues to grow globally, serving IT and security professionals and underrepresented populations. In addition to recently expanding NSE offerings, including the extension of more than 30 free, self-paced technical training courses, the NSE Training Institute welcomes new global partners working alongside Fortinet to close the cybersecurity skills gap, including Women in Cybersecurity (WiCyS), Stanford University and University of California, Berkeley.
The cyber skills gap is a top concern for CISOs as it helps contribute to security risks and the opportunity for bad actors to exploit vulnerabilities when strained security teams are short staffed. The Fortinet Network Security Expert (NSE) Training Institute – comprised of the Certification Program, the Security Academy Program, the Veterans Program, Authorized Training Centers and the Information Security Awareness and Training Service – was established to address the widening cyber skills gap plaguing the industry.
For the first time since the NSE Training Institute's establishment in 2015, the industry saw a decrease in the number of security professionals required to fill the gap in 2020 with a shrinkage from 4.07 million professionals needed to 3.12 million professionals according to an (ISC)2 report. While this demonstrates progress toward solving the issue, the gap is still a significant challenge for organisations of all sizes.
"Fortinet is committed to solving today's biggest cyber challenges, including addressing the talent shortage the industry faces, as both a technology company and learning organisation," says Ken Xie, founder, chairman of the board, and CEO at Fortinet.
"Through our Training Advancement Agenda (TAA) we're working to solve the cyber skills gap by offering training, connecting professionals to employers and forging partnerships to bring untapped talent into the industry," he says.
"We continue to see the impact of this agenda carried out largely through our NSE Training Institute programmes."
According to the company, in order to address the skills gap challenge, Fortinet's NSE Training Institute offers a number of different programmes to individuals at all stages of their cybersecurity career.
"The TAA leverages several NSE offerings to close the cyber skills gap through training and certifications, career opportunities and partnerships," it says.