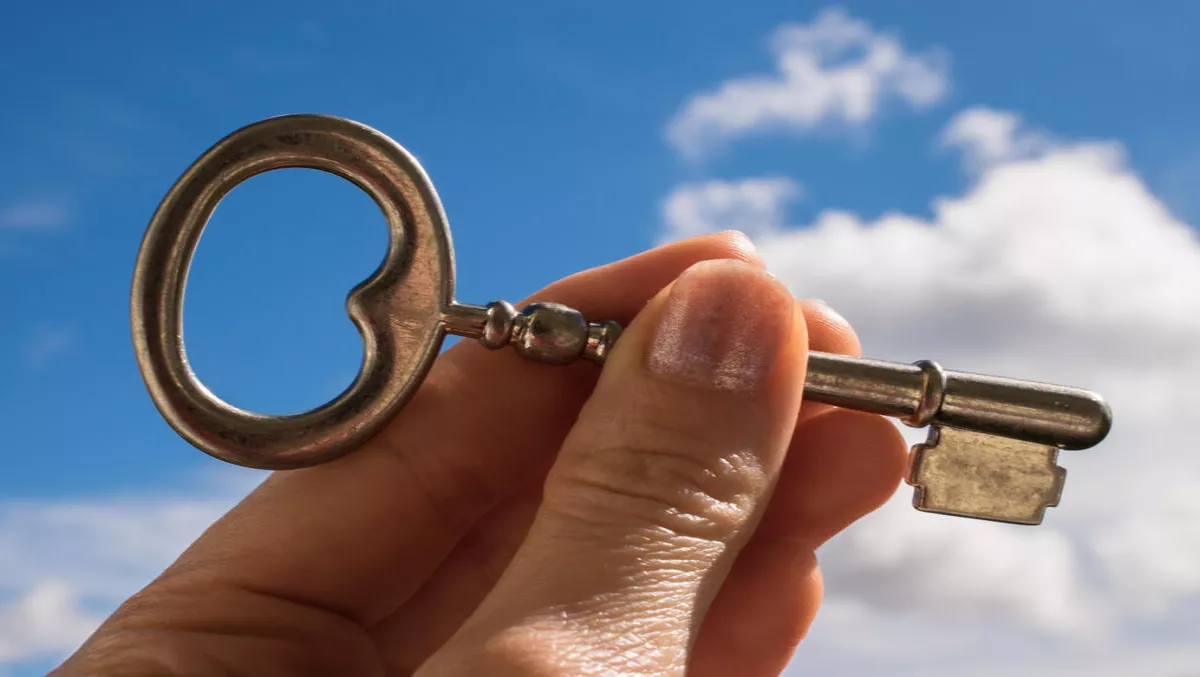 Fortinet and Microsoft heighten security alliance for Azure workloads
FYI, this story is more than a year old
Fortinet and Microsoft have expanded their technology alliance and are now bringing the Fortinet Fabric-Ready Partner Program to Microsoft Azure.
The two companies have struck a deal that includes Fortinet's FortiGate and FortiWeb firewalls on Microsoft Azure's Security Center, bringing threat information, intrusion prevention and management capabilities to the cloud.
The two companies cite a recent report from McKinsey & Company, which found that large enterprises are moving workloads away from traditional and virtualised environments and on to the cloud.
The report suggests that 41% of organisations will host at least one workload on an Infrastructure-as-a-Service (IaaS) platform by 2018.
Fortinet and Microsoft are taking advantage of the security requirements for that space, in order to help drive IaaS adoption.
Fortinet's senior vice presidents of products and solutions, John Maddison, says the resulting partnership is ultimately for businesses that want to keep pace with evolving infrastructure and security requirements.
"Fortinet and Microsoft share a commitment to help enterprises securely move their data to the cloud so their business strategies can benefit from the elasticity, scale and performance of cloud-based services. We welcome Microsoft as a Fabric-Ready Partner and look forward to continued collaboration to deliver automated, adaptive security capabilities at cloud-scale for our global enterprise customers," he explains.
Microsoft Azure customers have access to real-time threat intelligence feeds and automated security controls through Fortinet's Security Fabric.
FortiWeb has also been 'validated' for Azure workloads for security automation, analytics-based detection and multi-layered application threat protection.
"While connected technologies drive immense opportunity for enterprises, to accelerate business innovation and mitigate risks, security needs to be built in everything we do," comments Microsoft's vice president for worldwide enterprise product and cybersecurity groups, Ann Johnson.
By integrating Fortinet's technologies into Microsoft Azure and assuring high security hygiene through Azure Security Center, Microsoft and Fortinet deliver on a shared commitment to protecting modern enterprises with advanced cybersecurity for a mobile-first, cloud-first world," Johnson adds.
Last month, Fortinet was also named a leader in the 2017 Gartner Magic Quadrant for Unified Threat Management (SMB Multifunction Firewalls) for the eighth year in a row.
Related stories
Top stories