Partner content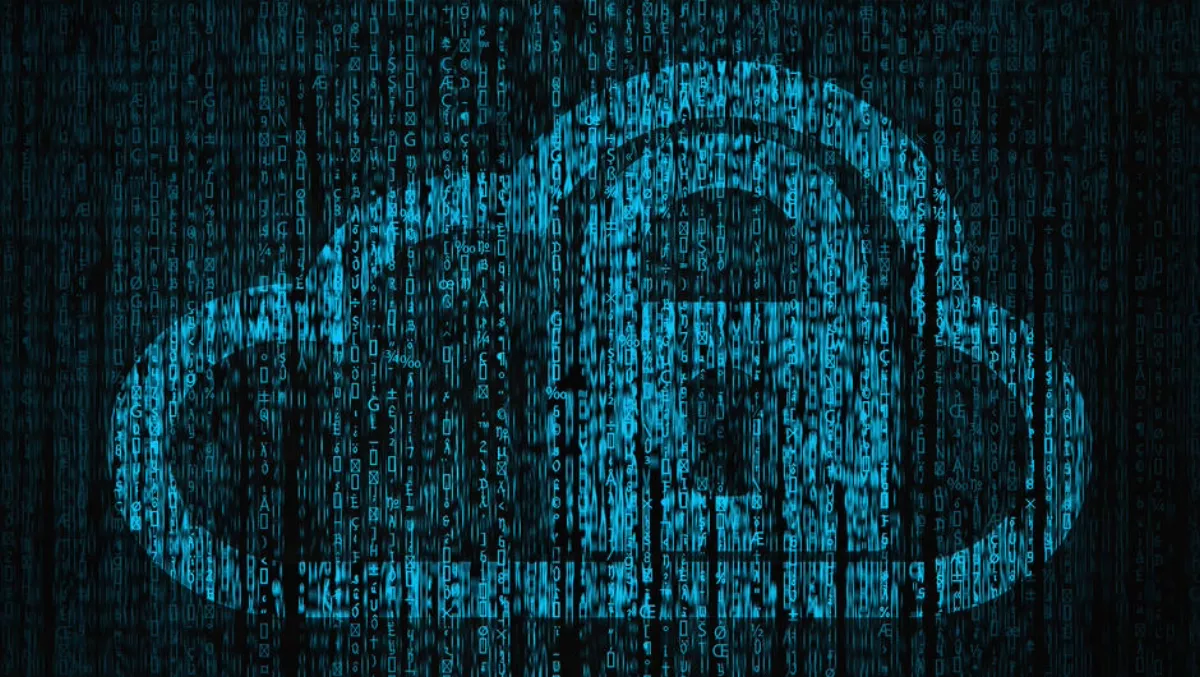 The five-step guide to securing data in the cloud - IDC
FYI, this story is more than a year old
Cloud adoption is now mainstream, and all types of cloud services ranging from on-premise private cloud (adopted by 44% of organisations), to hosted private cloud (adopted by 34% of organizations) to the three types of public cloud are seeing growth in adoption.
The key challenge is connecting the different cloud services into hybrid and multicloud environments and to put a comprehensive management, governance and security framework in place across the various clouds.
This is especially important with the implementation of privacy regulations such as GDPR imposing strict rules on the collection and use of personal data.
Market analysts IDC and cybersecurity solution provider Forcepoint have partnered to release a five-step guide on how to secure data when transitioning to the cloud:
1. Multicloud adoption: Exposing challenges for security architectures
Security is still seen as the biggest concern when organisations consider cloud services.
Increasingly, organisations are starting to view it as a benefit of using cloud services, as cloud providers are investing in security certifications, technologies, and staff to ensure secure operations.
Organisations need to be aware that they are always ultimately responsible for the data they store and process in the cloud, so they need to invest in security concepts for the cloud.
2. Cloud application visibility and control are key
Most of the time, security and compliance are derived from making the invisible visible.
If you don't know which cloud services are being consumed in your organisation, you have no chance of ensuring consistent compliance across all cloud services.
When choosing the right partner for your cloud security journey, you want to make sure that you can choose which cloud services you want to block or actively manage and which services will be whitelisted/wide open/uncontrolled.
The best technology to apply is a Cloud Access Security Broker (CASB).
Forcepoint CASB monitors and controls uploads, downloads and sharing of sensitive data based on various criteria such as by destination, user or cloud app.
By acting as a proxy in this way, CASB provides an unobstructed view into operations involving both sanctioned and unsanctioned applications and devices as well as accessing users in order to better protect critical data wherever it lives.
3. GDPR implications with a cloud strategy
To be compliant with GDPR, cloud service users need to understand their own responsibilities in a shared liability model and ask themselves:
Do we know if we have personal data in the cloud?
Do we know where (in which country) this data resides?
Is the data protected from loss?
Can we delete the data if required?
46% of businesses are re-evaluating their cloud strategy for compliance in the wake of the implementation of GDPR.
4. Data management and data loss prevention in the cloud are essential
Tight management of data in the cloud has positive implications for general good practice in security.
It also contributes towards compliance with the EU's General Data Protection Regulation (GDPR) relating to the privacy of personal data processing.
Best practices for securing data in the cloud:
Encrypt data at rest
Use a data loss prevention solution in the cloud
Deploy an identity and access management solution
Control access from different devices
Create/refine/assess general data and sensitive data retention policies in the cloud
Ensure that you have a backup and recovery mechanism to handle emergencies
5. Behavioural analytics for risk adaptive protection
After addressing visibility and data protection, the next key step is understanding your users and their behaviour in the cloud.
When users have access to multiple cloud services, you need to understand how they are interacting with the data and the cloud service.
IDC's research shows that "not knowing what to look for" and "not knowing what normal looks like" are two of the top 3 challenges when investigating insider threats.
The use of User and Entity Behaviour Analytics (UEBA) can help to get to grips with these issues.
Forcepoint's UEBA solution can help establish a baseline for "what is normal in my enterprise" and identify cases where this baseline is surpassed.
This behaviour can then, depending on context, be enabled, quarantined, or even blocked.
Forcepoint can help your business make a smooth, secure and successful transition to the cloud.
Find out how you can protect your data in the cloud here.
Related stories
Top stories